This easy pineapple fluff salad recipe is a bright and refreshing cream cheese dessert, side dish, or fruit dip! I love the creamy, tropical flavors of pineapple. This pineapple fluff is no-bake and made with only 4 ingredients. Although this is a wonderful summertime no-bake dessert, refreshing and delicious...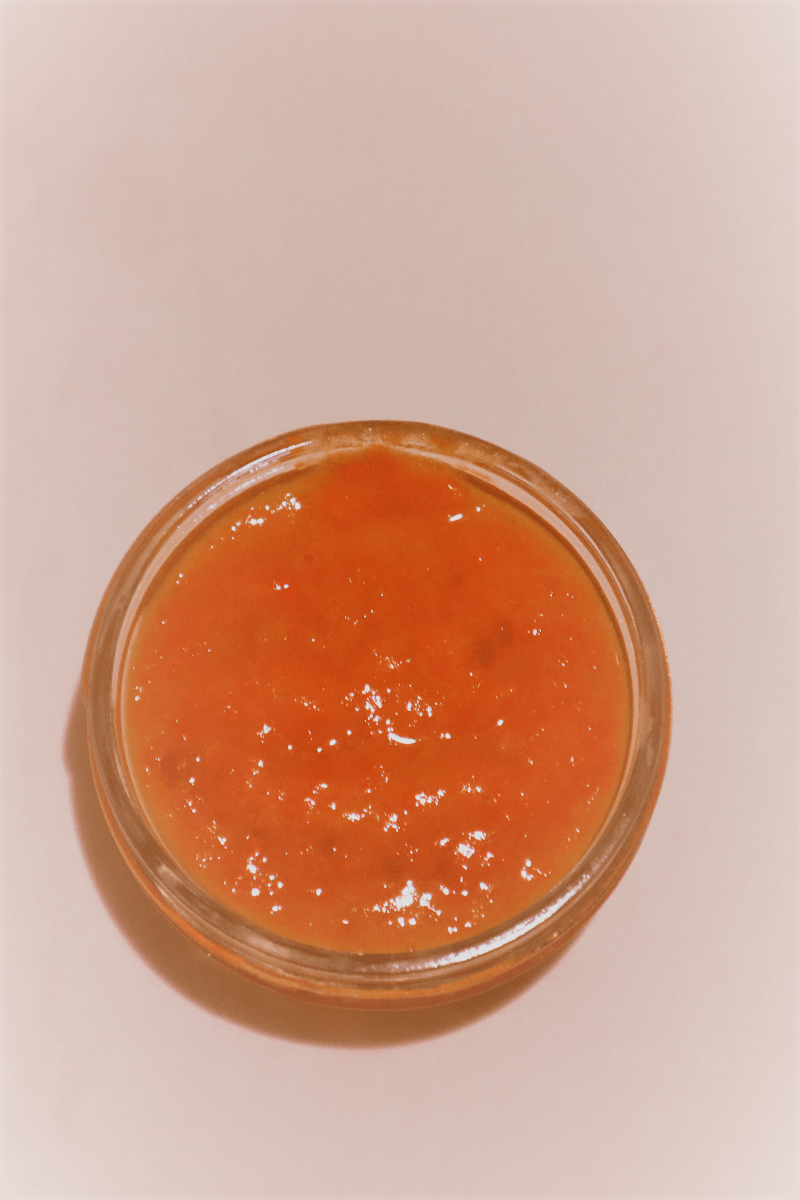 This homemade banana, carrot, and mango baby food recipe is better than the store bought Gerber baby food version in every way. It's so good I use this same recipe for breakfast as a smoothie bowl, lunch as a gazpacho (cold soup), or as a sweet treat smoothie or...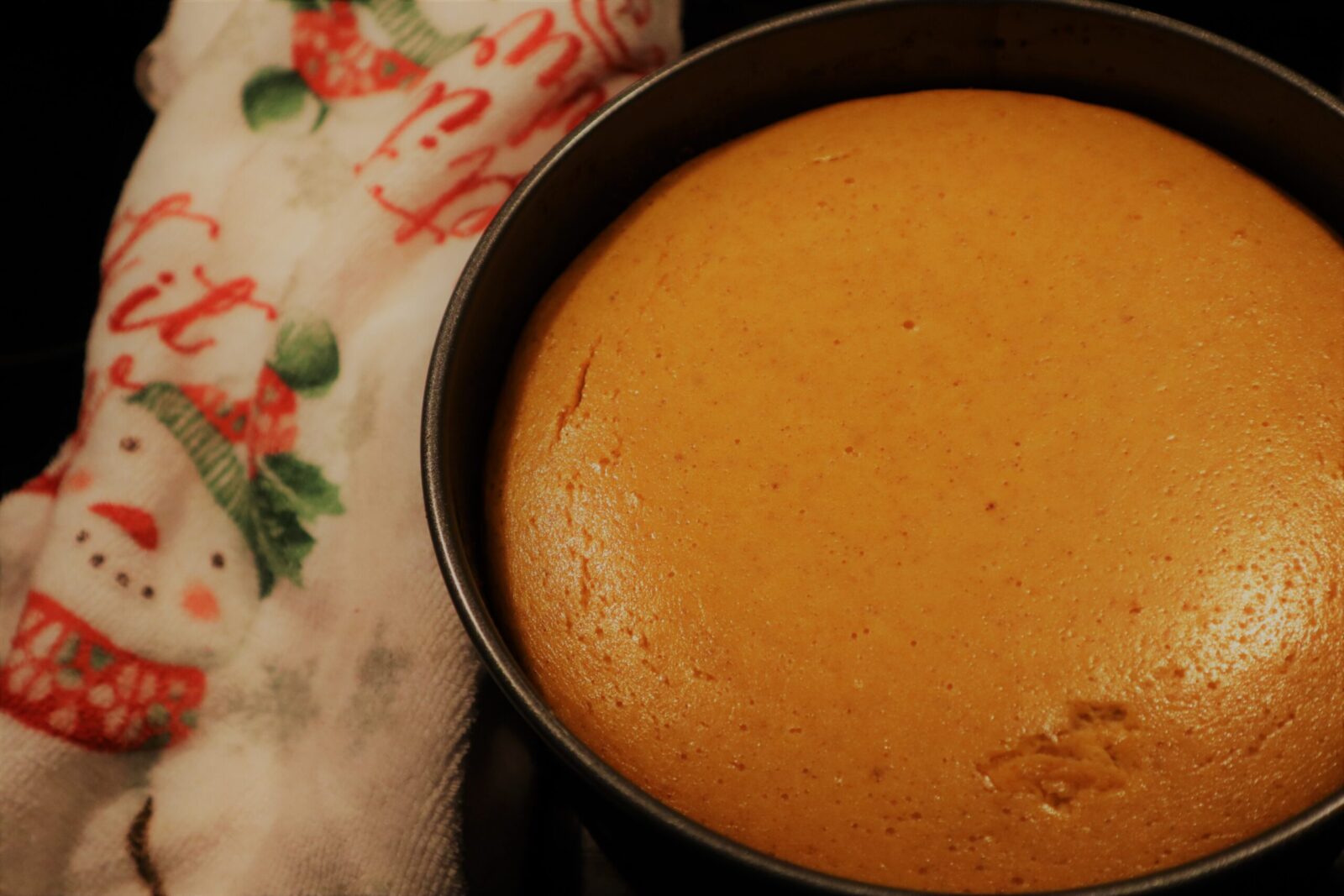 Easy and sugar-free is the best kind of dessert in my world. My kids absolutely love this easy sugar-free pumpkin cheesecake recipe as much as I do all year around thanks to canned organic pumpkin puree. Every bite is as good as the last. Adding sugar-free cool whip to...