Trinidad Callaloo is a popular savory Caribbean green soup, although many consider it a vegetable side dish. Who knew my favorite recipe since childhood would be a naturally vegan and dairy-free soup. Oh the irony. I can eat callaloo every day of my life and be happy…like forreal. Authentic...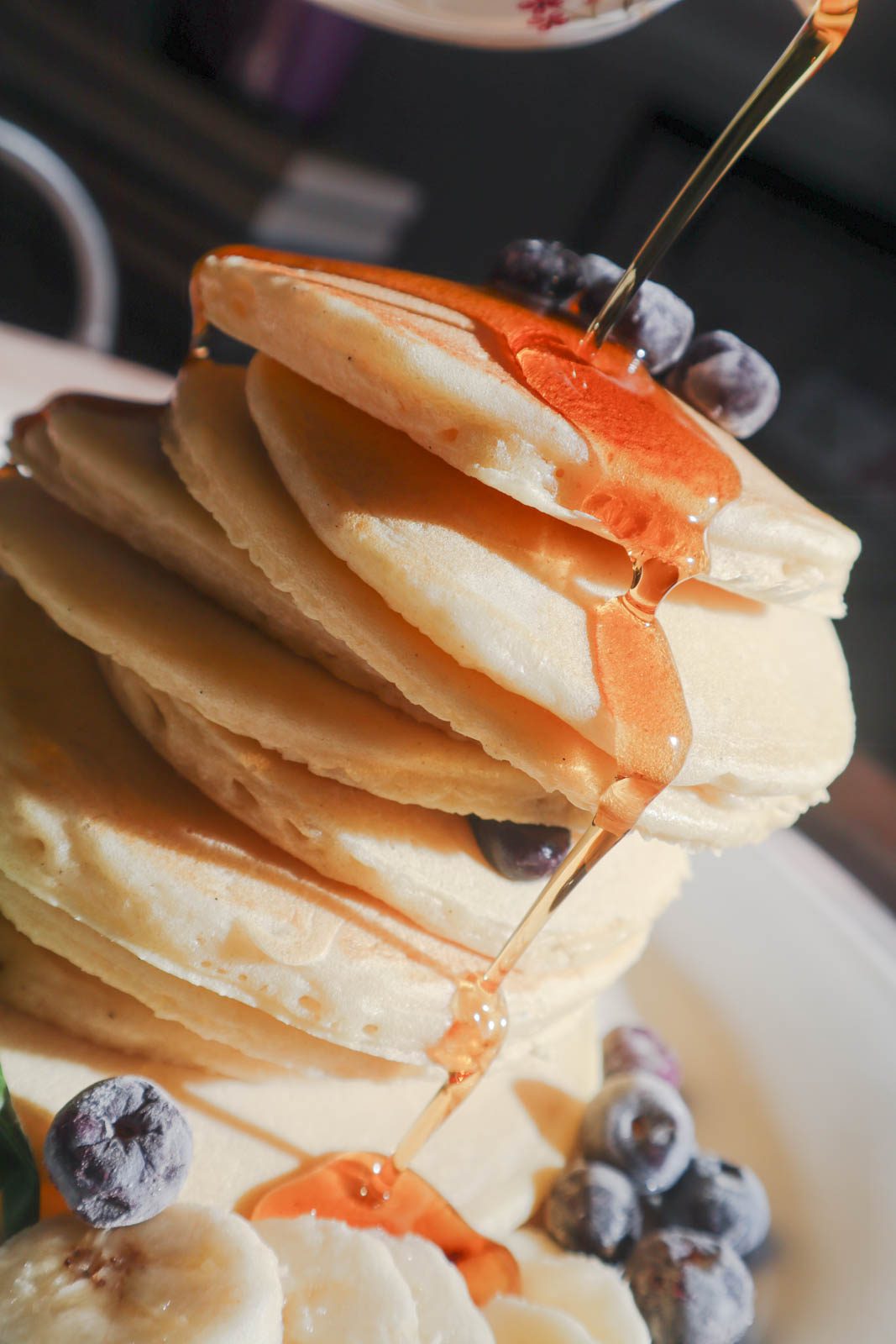 Weekends are made for pancakes, and one of my Saturday morning favorites are a steaming stack of delicious, fluffy, buttermilk pancakes. I have pancake recipes for days, vegan ones too. I love whipping up new pancake recipes but these buttermilk pancakes are a household favorite. Golden crispy edges, soft...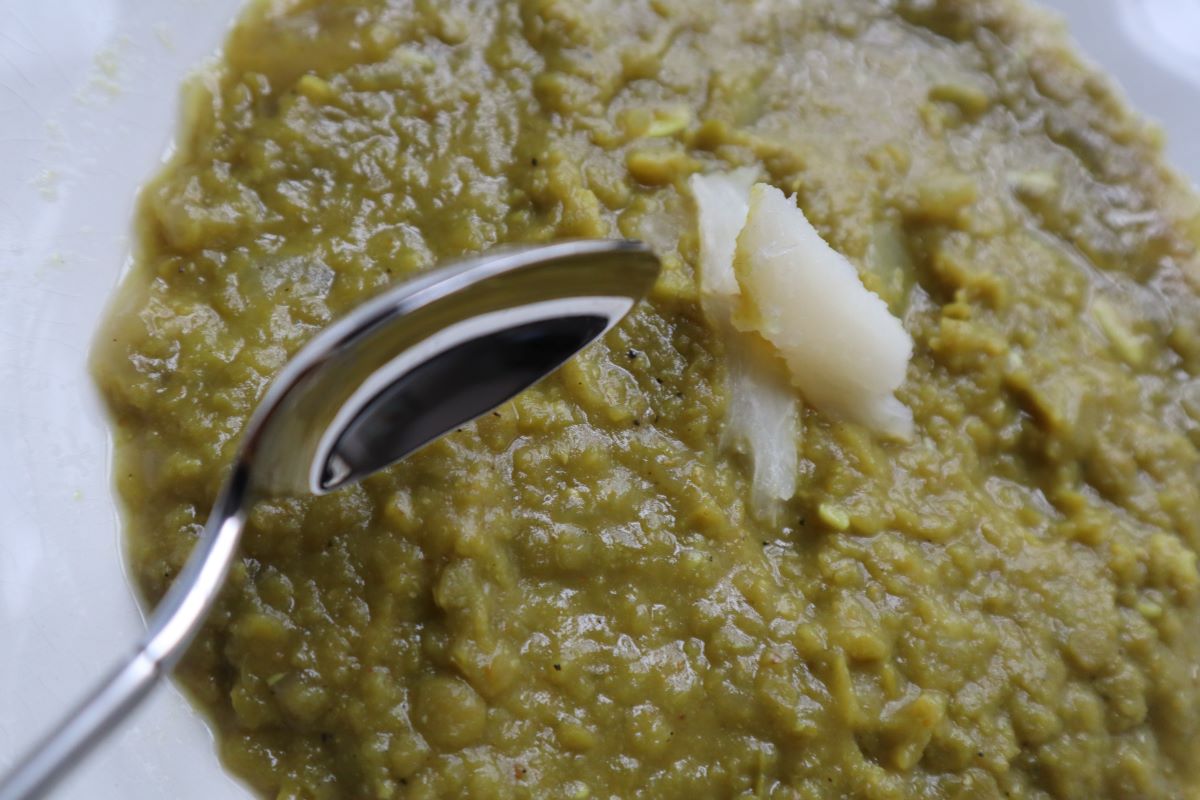 This vegan split pea soup recipe with cassava (yuca) is ultimate comfort food. With green split peas, madras curry, turmeric, and cumin, the flavor of this dish is fantastic. Even better, this vegan food recipe is high protein (13 grams per serving) and of the 35 grams of carbs...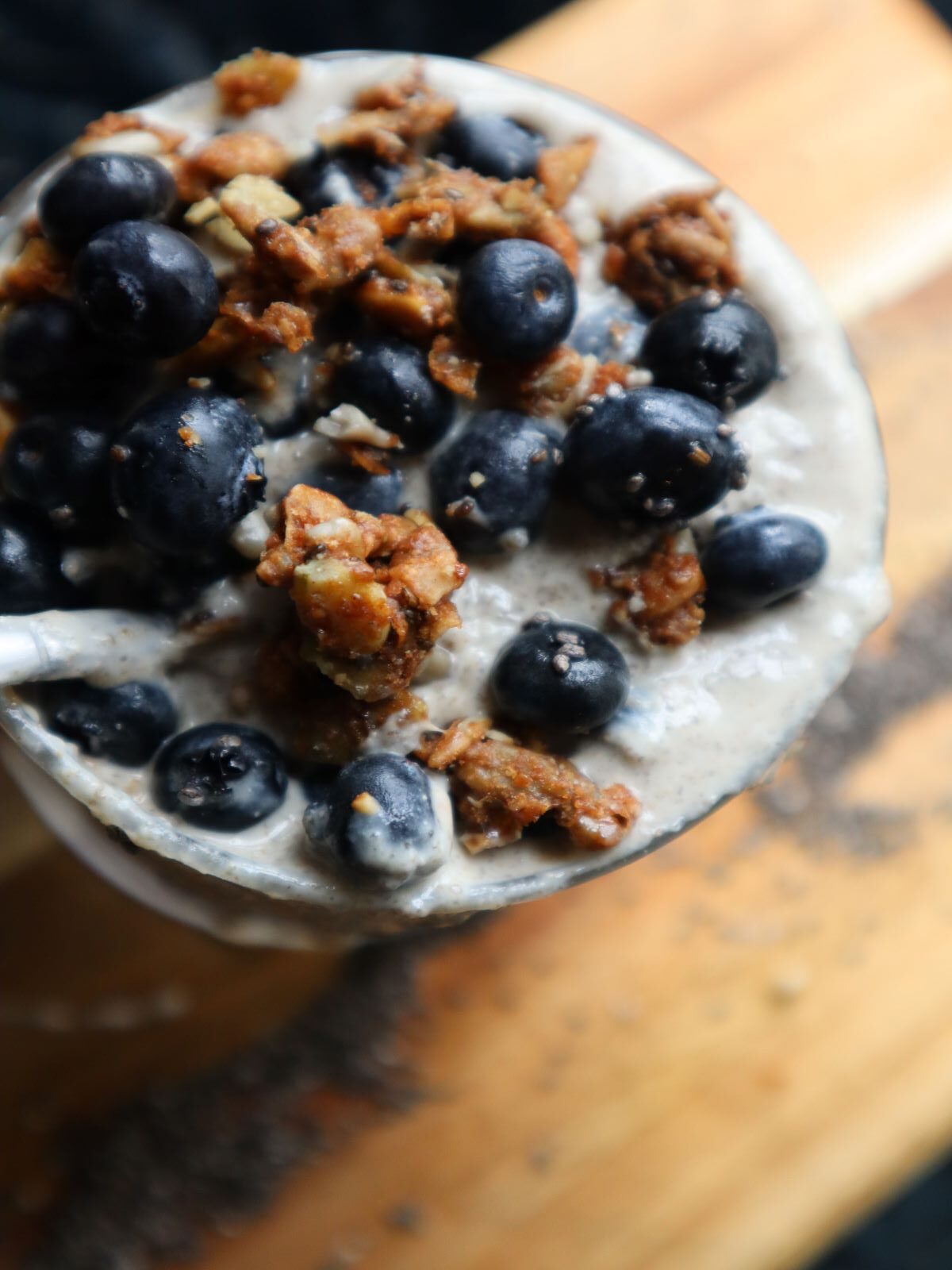 This cashew butter chia seed pudding is beautifully nutty, creamy, and rich. I top it with blueberries and sometimes also grain-free granola to add more textures to it. It's the perfect vegan breakfast choice. I also add plant protein to mine to really fuel my day with all the...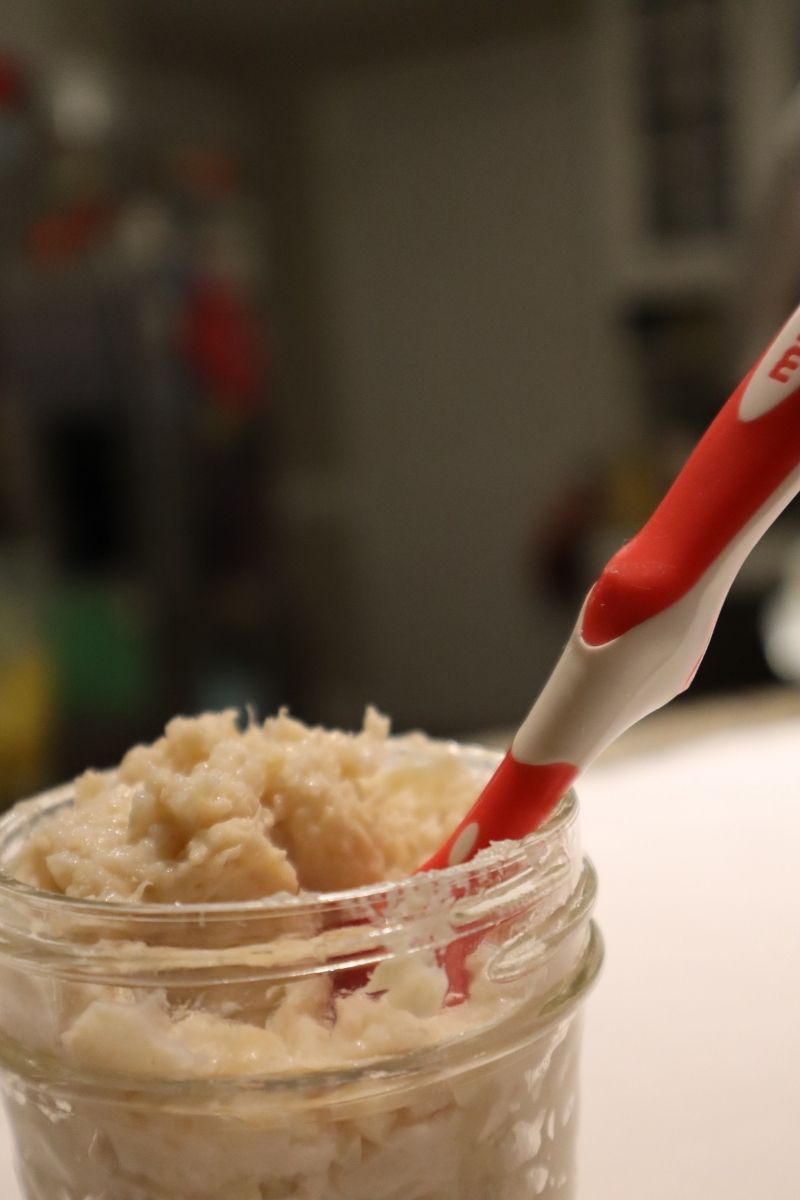 This homemade apple chicken baby food recipe is so nutritious and easy to make, no wonder it's a Gerber baby food option! It's seriously good too. If your like prefers sweeter options, this is a great choice that is packed with nutrients and proteins. Best of all, it's simply...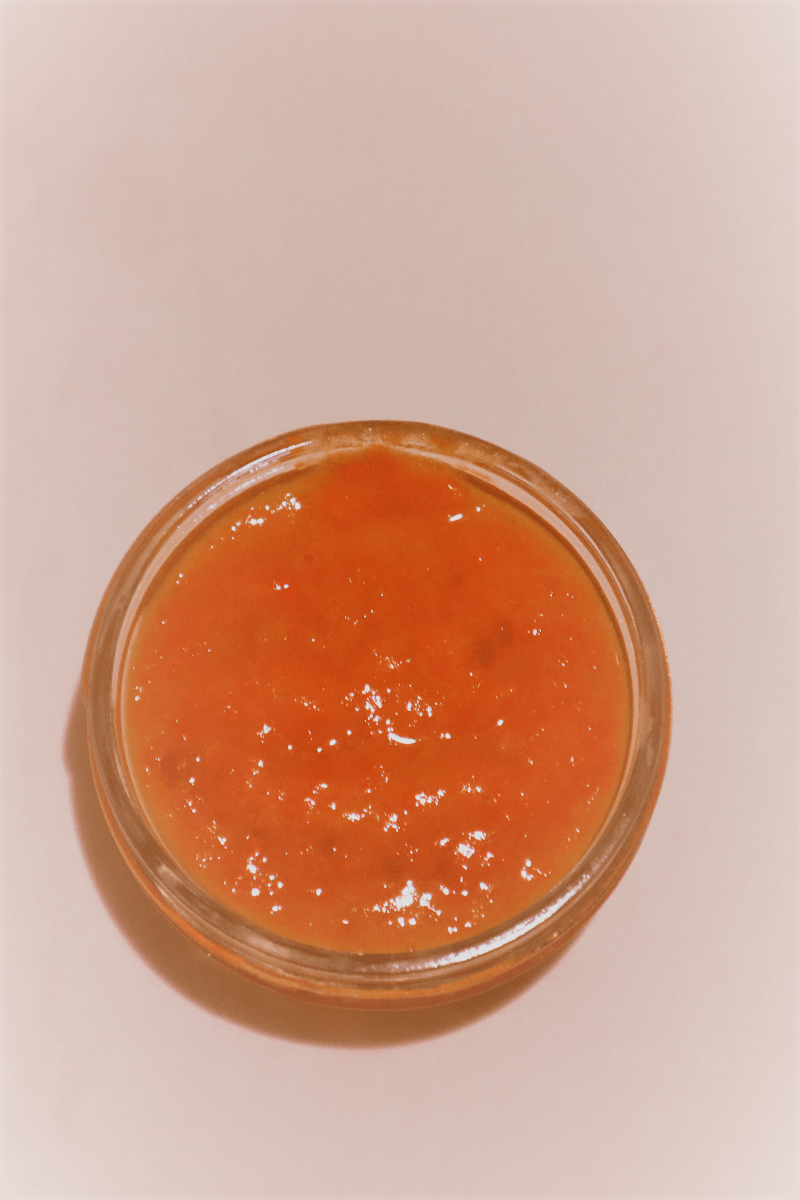 This homemade banana, carrot, and mango baby food recipe is better than the store bought Gerber baby food version in every way. It's so good I use this same recipe for breakfast as a smoothie bowl, lunch as a gazpacho (cold soup), or as a sweet treat smoothie or...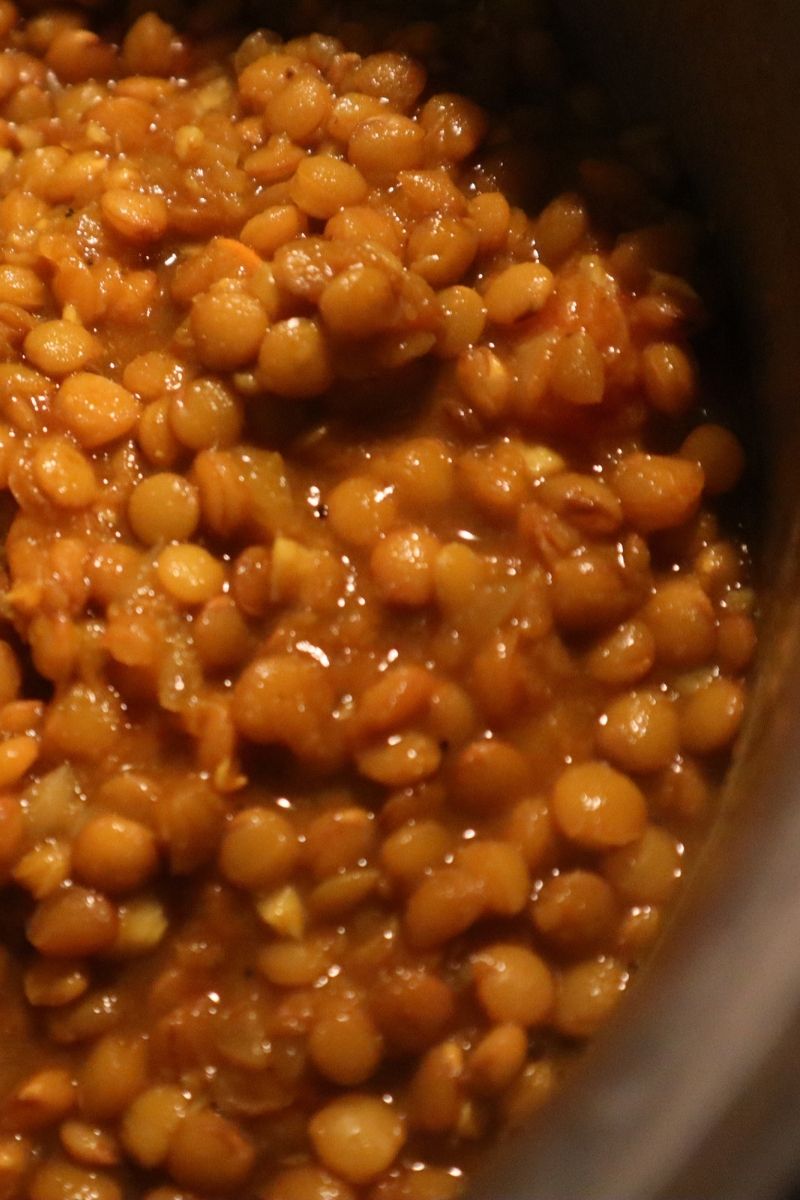 This lentil recipe is seriously delicious and tender. A great way to use dry lentils. Best of all, this lentil recipe is vegetarian, vegan, and packed with major nutrition. It transforms easily into an amazing lentil soup by simply adding more water to the recipe, or is a great...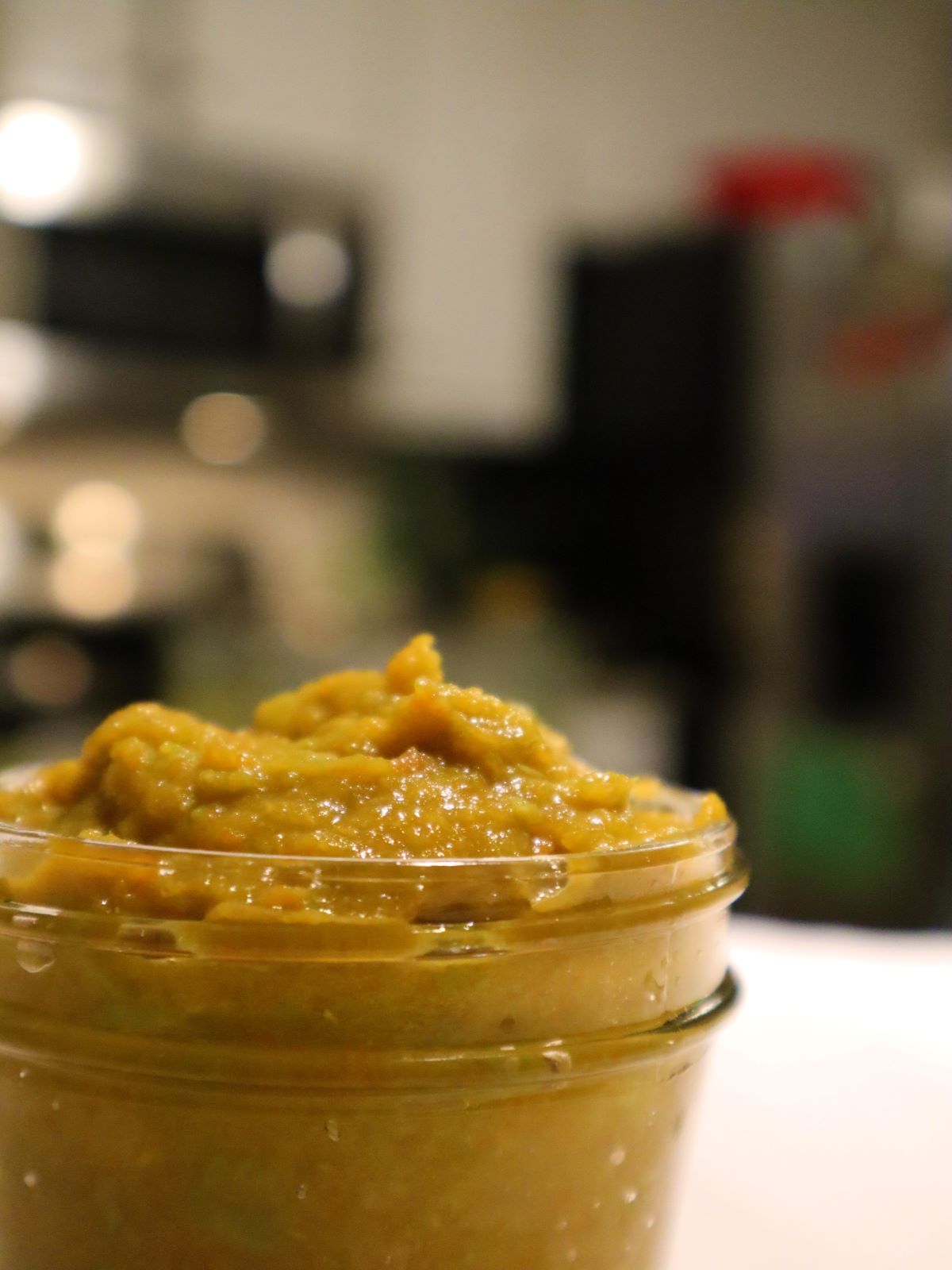 If you can make a delicious creamy soup or a crazy amazing smoothie, you already know how to make baby food. This homemade green bean, sweet potato, and pumpkin baby food recipe is incredibly tasty, easy to prepare and store, and so nutritious for your baby. Parents know healthy,...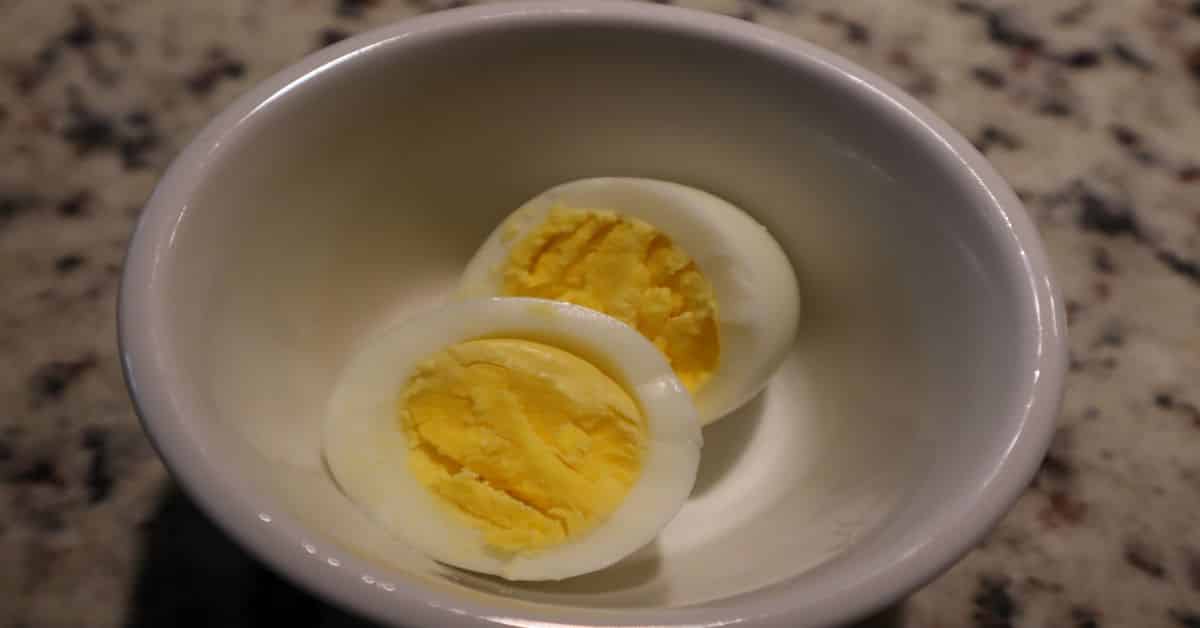 Make perfect hard boiled eggs in 8 minutes. Works every time. ...