This homemade apple chicken baby food recipe is so nutritious and easy to make, no wonder it's a Gerber baby food option! It's seriously good too. If your like prefers sweeter options, this is a great choice that is packed with nutrients and proteins. Best of all, it's simply...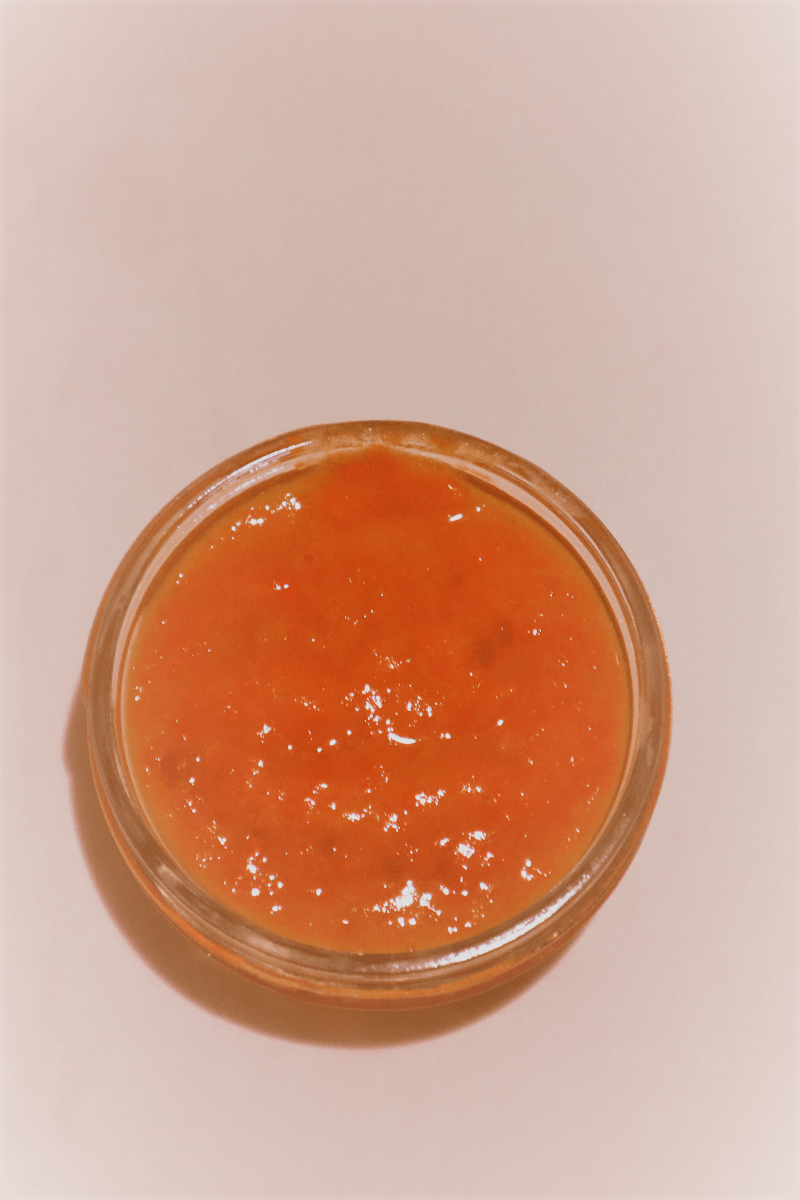 This homemade banana, carrot, and mango baby food recipe is better than the store bought Gerber baby food version in every way. It's so good I use this same recipe for breakfast as a smoothie bowl, lunch as a gazpacho (cold soup), or as a sweet treat smoothie or...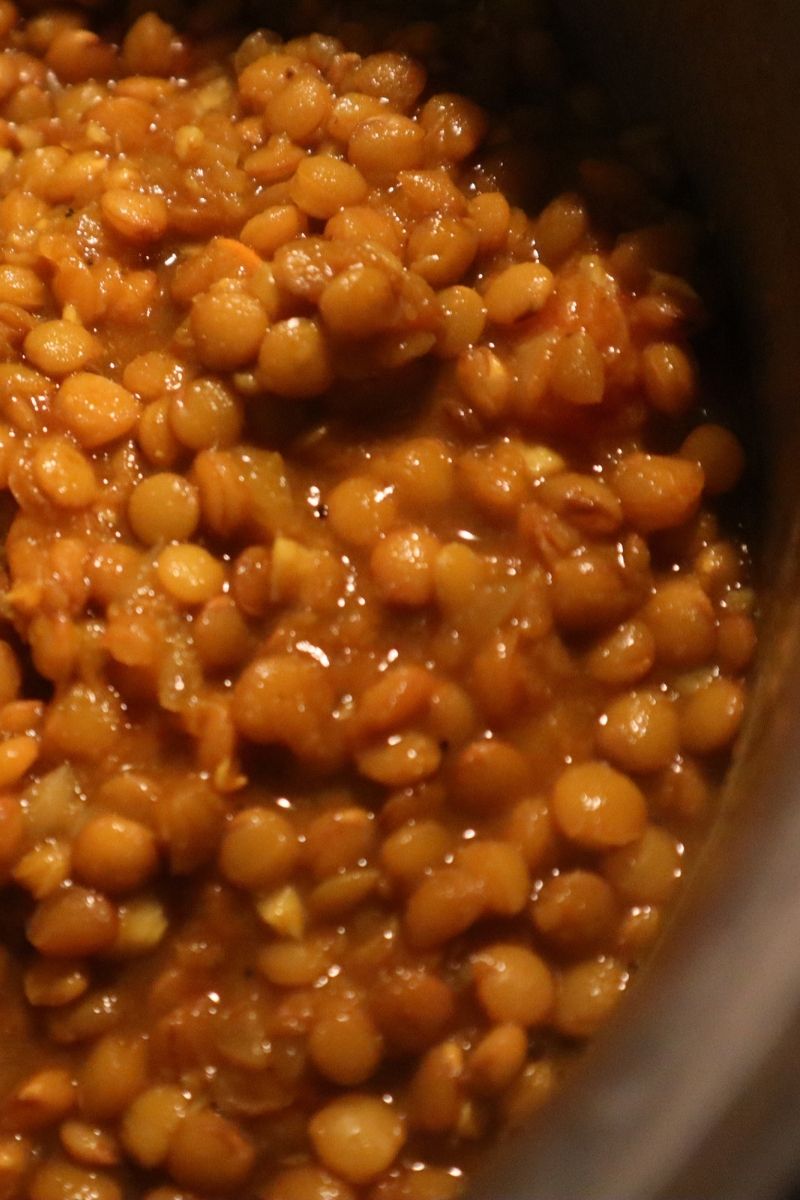 This lentil recipe is seriously delicious and tender. A great way to use dry lentils. Best of all, this lentil recipe is vegetarian, vegan, and packed with major nutrition. It transforms easily into an amazing lentil soup by simply adding more water to the recipe, or is a great...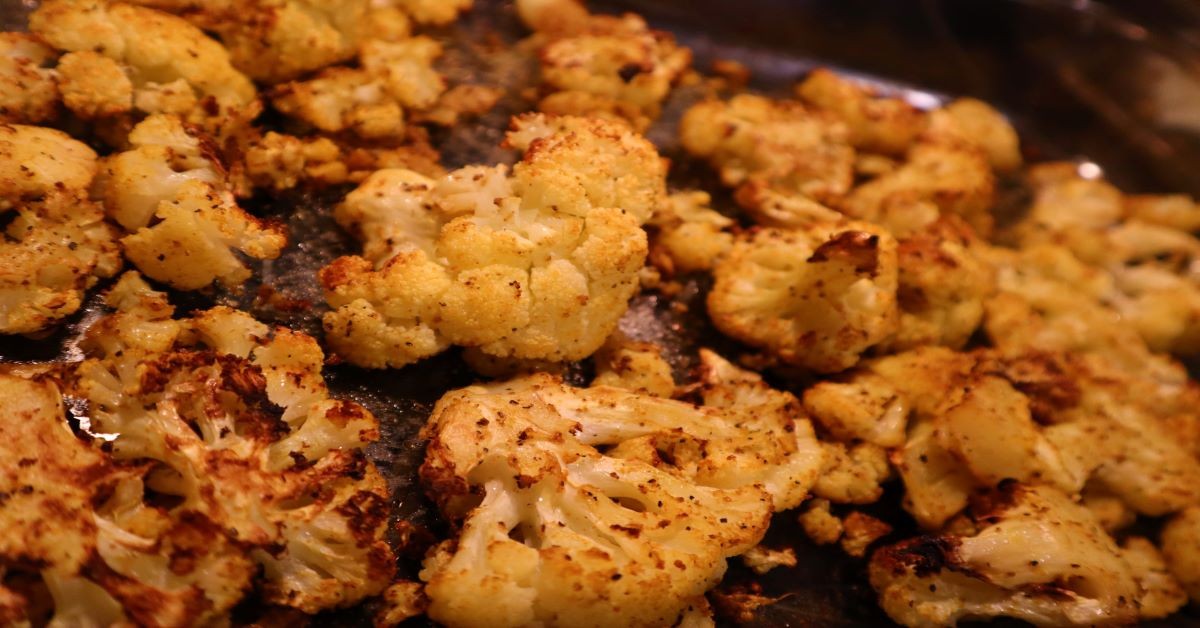 This roasted cauliflower recipe is an amazing side dish to any main course. It has just the right amount of crisp and easily prepared in the oven or using an air fryer. Use this vegan recipe for the perfect low-carb recipe substitution for nachos or potatoes also. This recipe...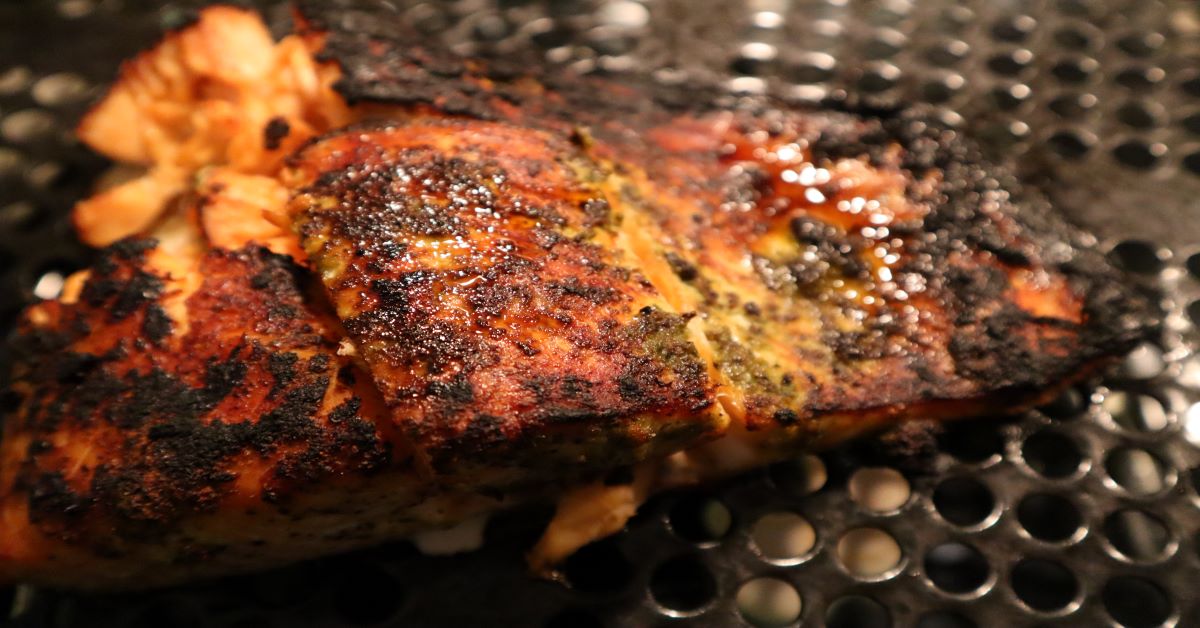 This Caribbean salmon recipe is juicy, tasty, and so easy to make. The Caribbean flavors are easily infused into the salmon using my green seasoning recipe and lemon juice. Oven-baked , broiler, and air fryer instructions provided in the recipe card. Serve on top a salad, or alongside roasted...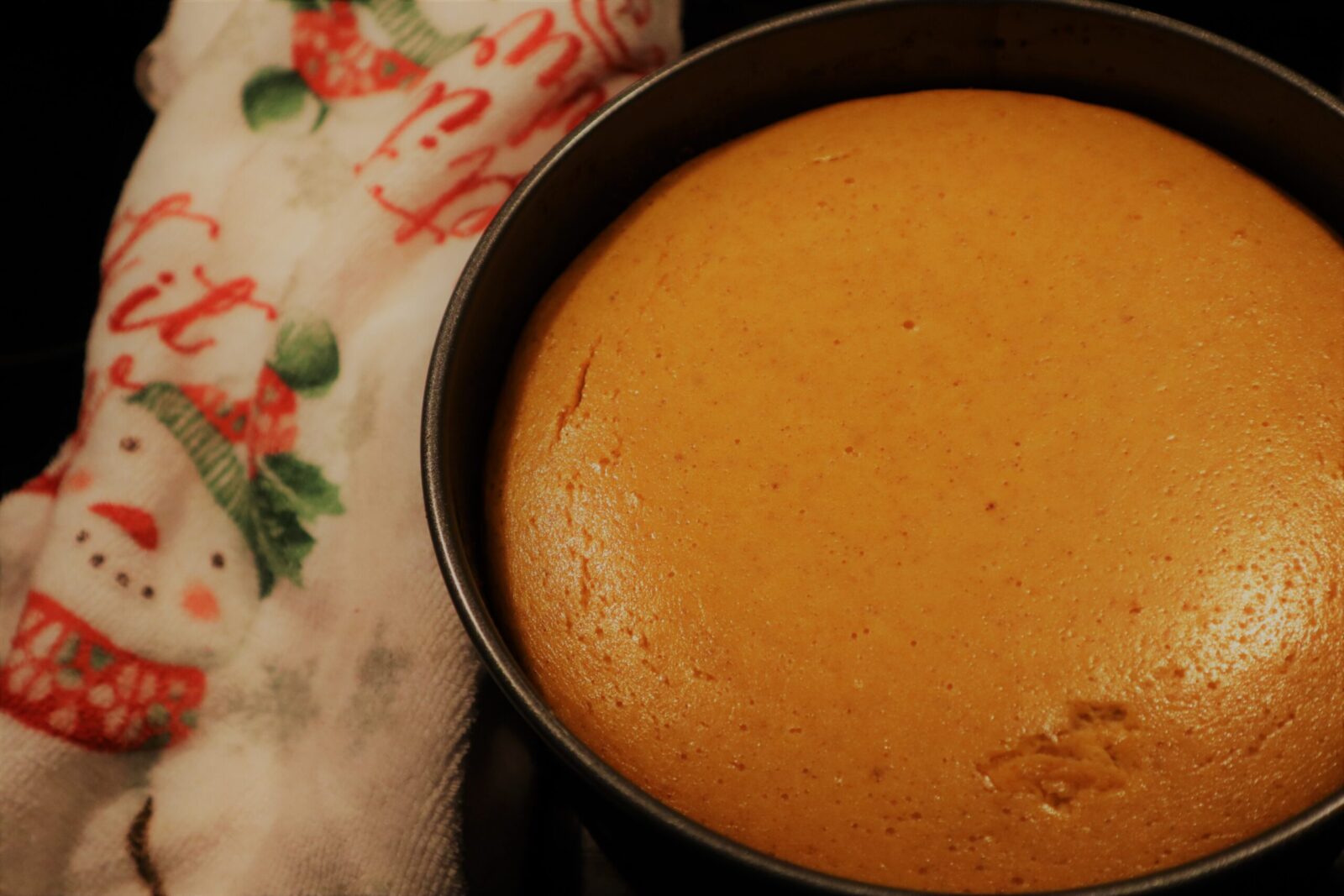 Easy and sugar-free is the best kind of dessert in my world. My kids absolutely love this easy sugar-free pumpkin cheesecake recipe as much as I do all year around thanks to canned organic pumpkin puree. Every bite is as good as the last. Adding sugar-free cool whip to...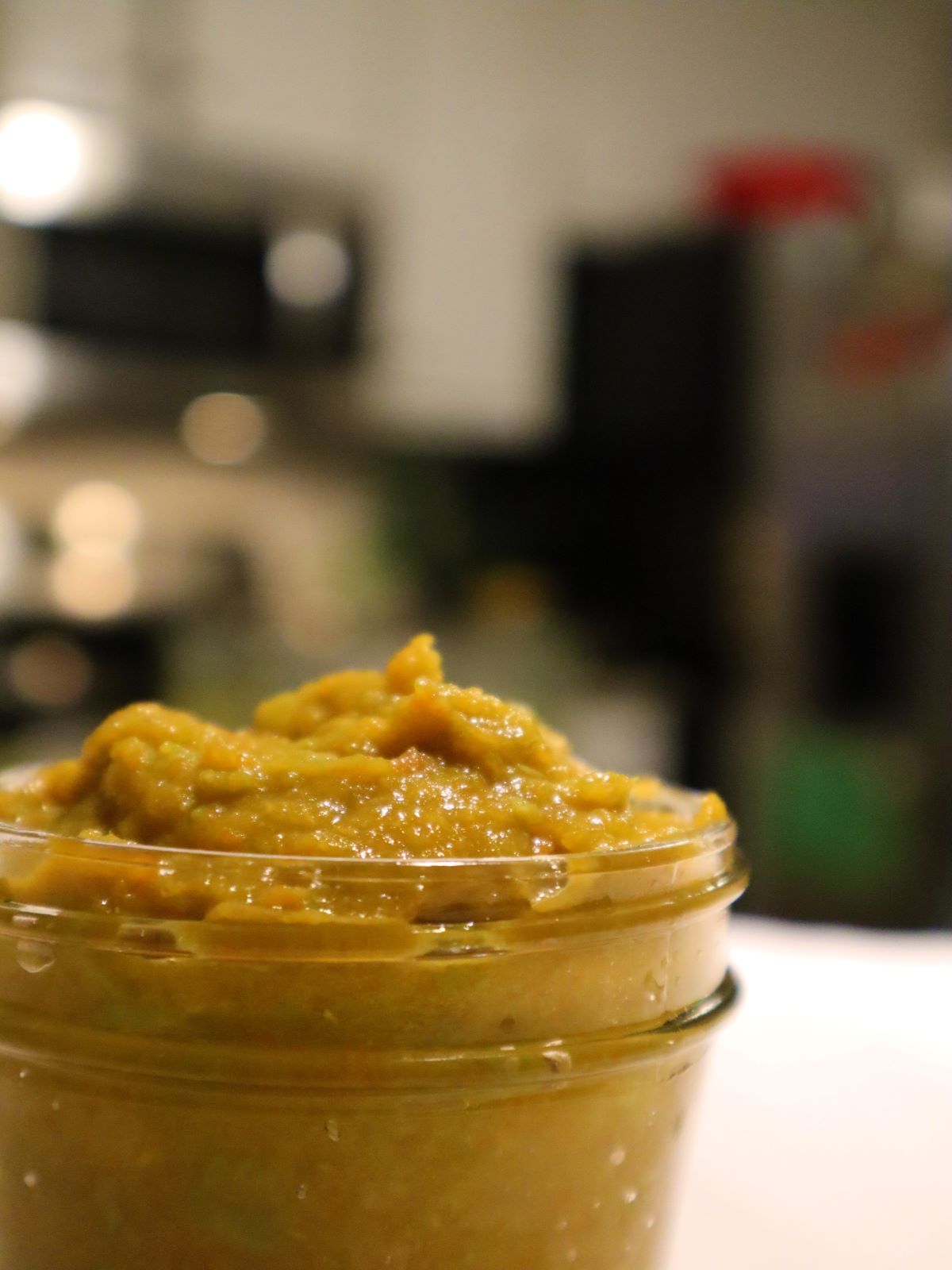 If you can make a delicious creamy soup or a crazy amazing smoothie, you already know how to make baby food. This homemade green bean, sweet potato, and pumpkin baby food recipe is incredibly tasty, easy to prepare and store, and so nutritious for your baby. Parents know healthy,...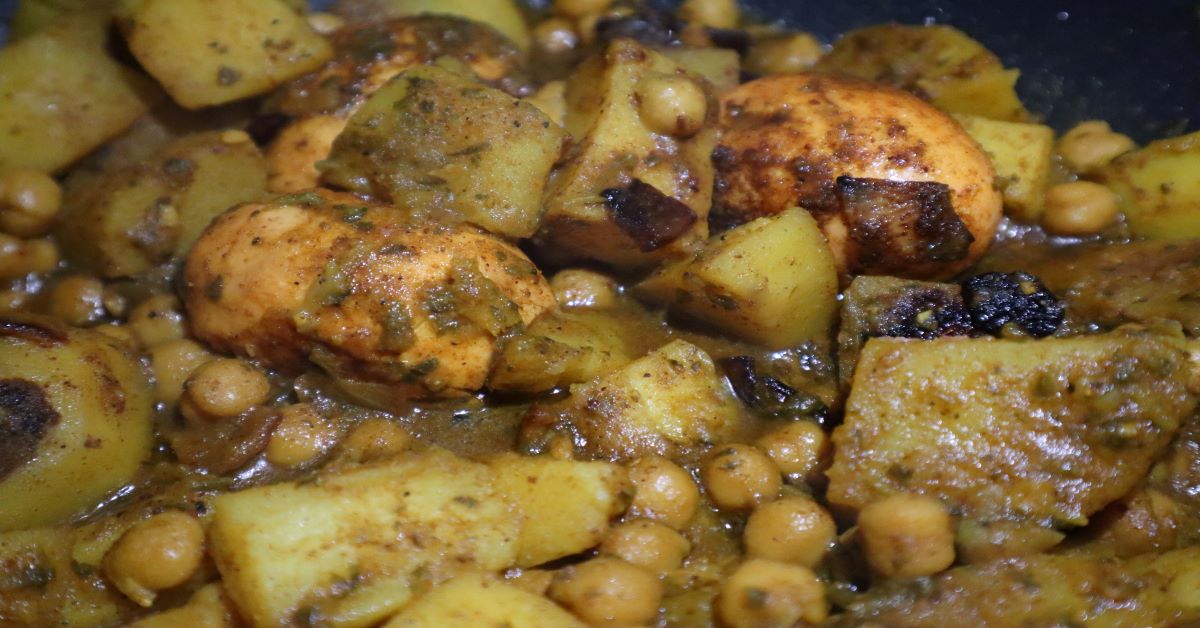 This quick and simple egg curry recipe has bold curry flavors and loads of protein. Egg and "aloo"(potato) is a traditional Trinidad & Tobago egg curry recipe. It is a delicious, simple, vegetarian curry with eggs, potatoes, and garbanzo beans. When I "need" a low carb day and want...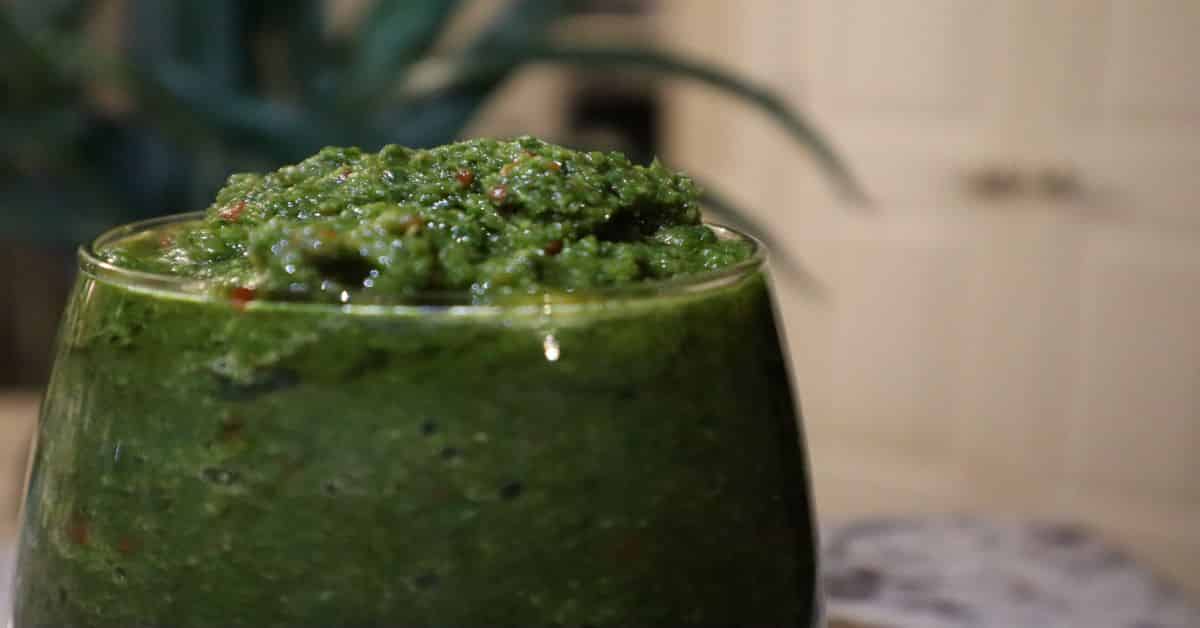 Trinidad Green Seasoning is a versatile, low carb, all purpose fresh herb seasoning recipe used widely in Caribbean recipes. This fresh herb seasoning mix is is local to Trinidad & Tobago. Trinidad "green seasoning" is easy to prepare in bulk and lasts for up to two months in the...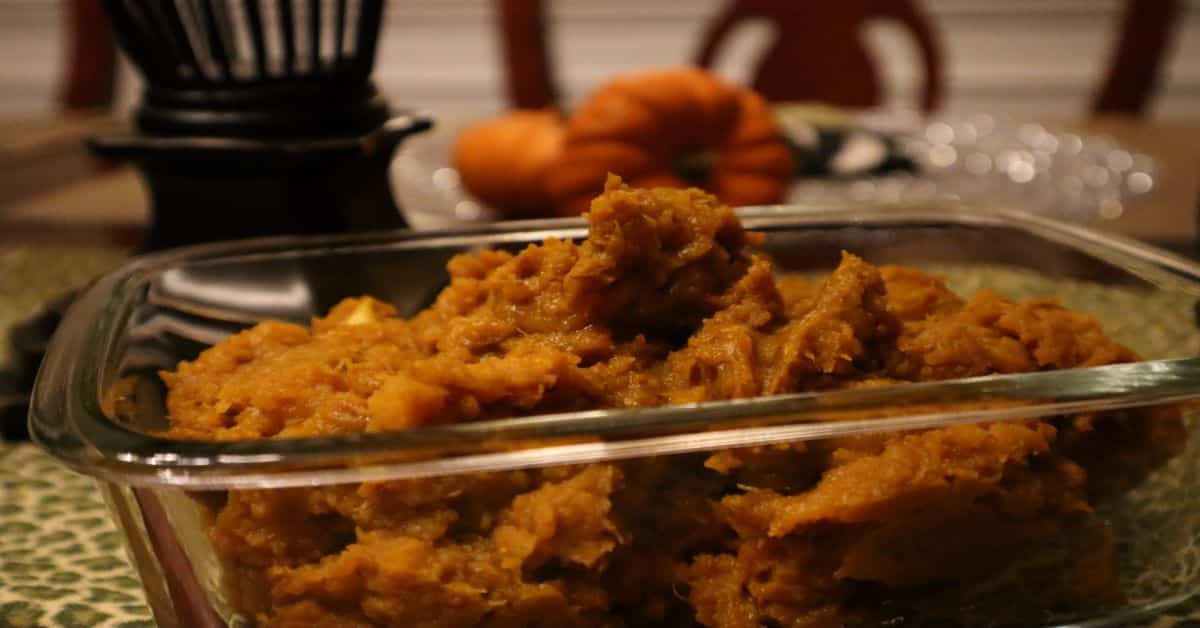 This curry pumpkin is a crowd pleasure side dish for Thanksgiving, Christmas, or any time you want bold savory Caribbean flavors of curry, turmeric, and cumin without the heat...