Find a plant-based diet that works for you! Simple changes like using more natural ingredients is a great step in the right direction.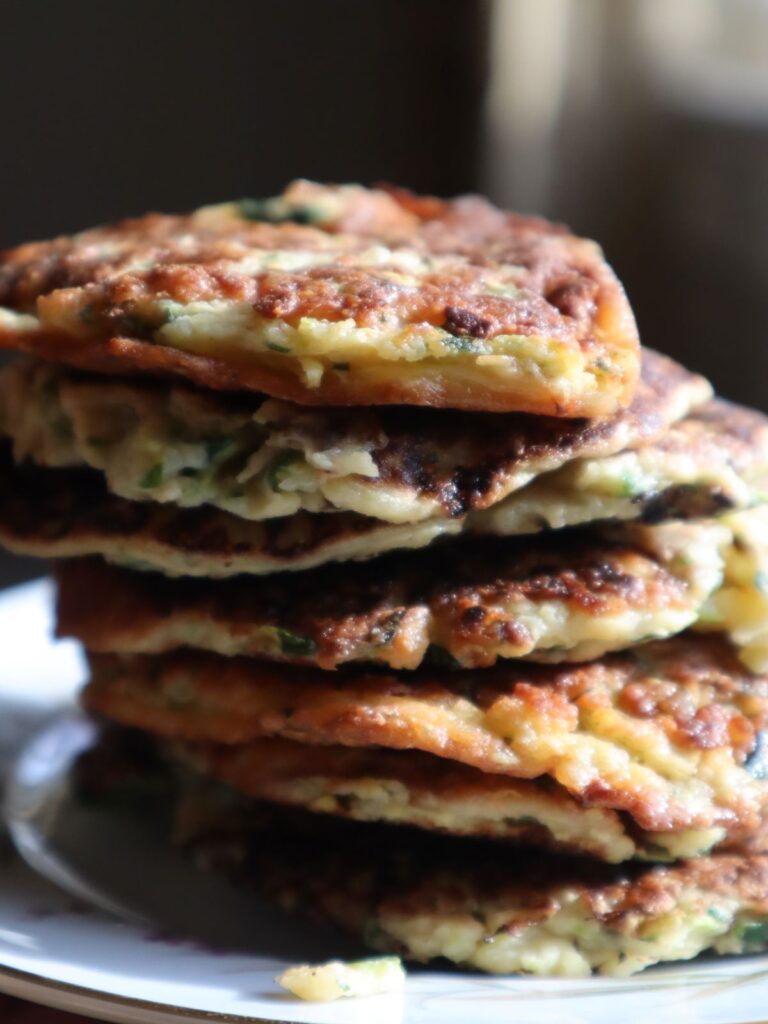 Eat well.
Live fully.
Turn fresh ingredients into a delicious meal. Featured recipes to inspire your next dish.
Search Each Category for a wide variety of plant-based recipes and other recipes with loads of flavor.