Paratha roti, or as we call it in Trinidad "buss up shut" recipe, is a buttery Indian flatbread and me, a Trinidad is going to show you how to make it step by step. Traditionally made on a tawa, but if you do not have one, I recommend using...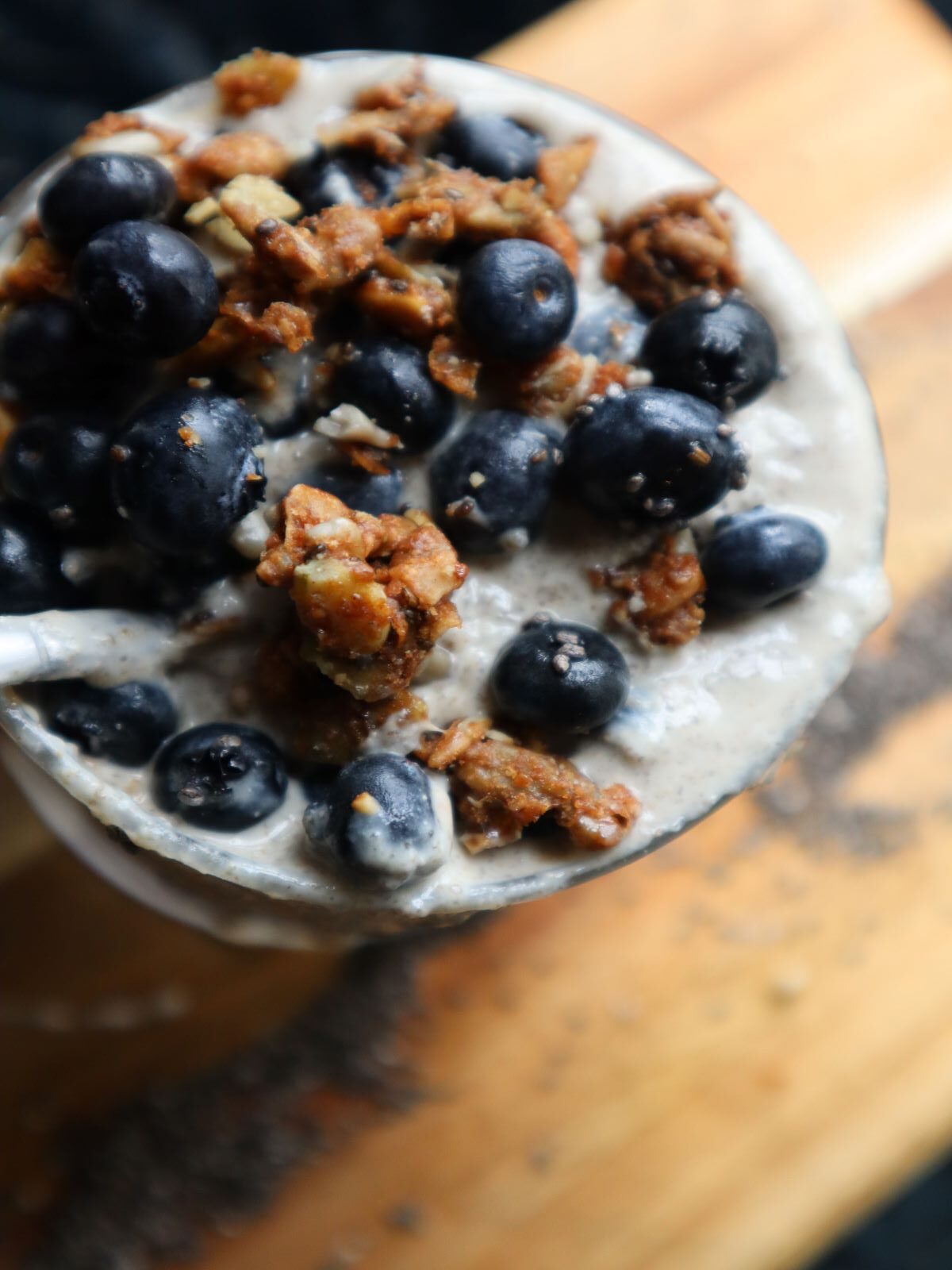 This cashew butter chia seed pudding is beautifully nutty, creamy, and rich. I top it with blueberries and sometimes also grain-free granola to add more textures to it. It's the perfect vegan breakfast choice. I also add plant protein to mine to really fuel my day with all the...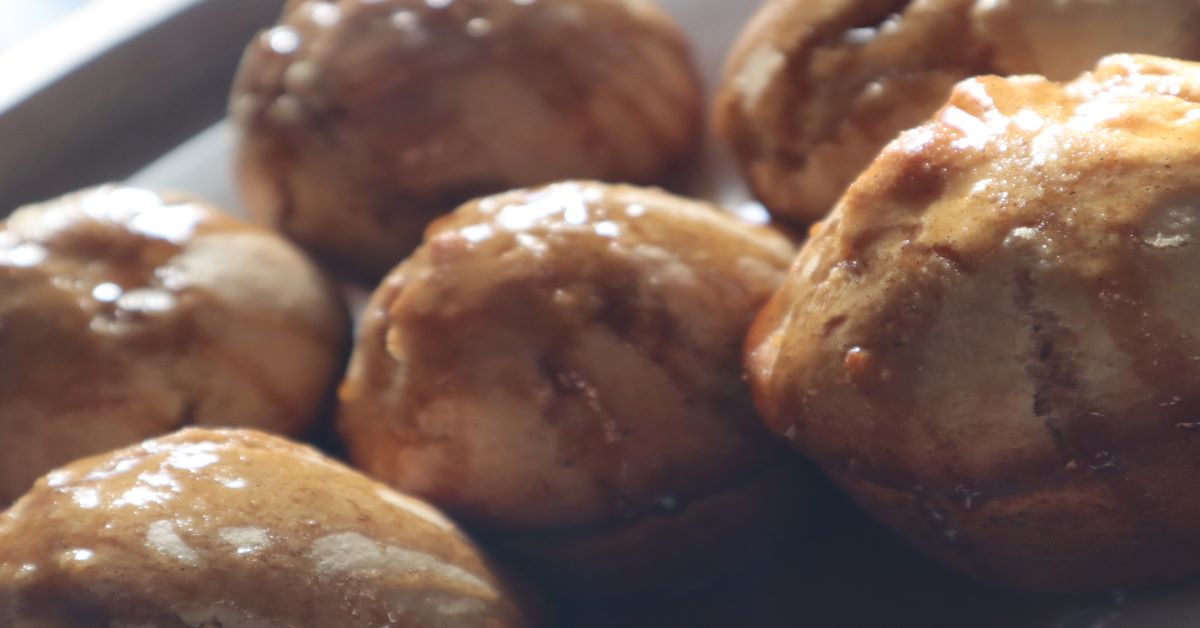 Drizzle the maple bourdon glaze over this orange cardamom sweet roll recipe and make 6 large soft & fluffy sweet rolls. An easy quick bread recipe so no yeast required! Perfect grab and go breakfast or a sweet dinner roll. Skip the maple bourbon glaze and drizzle some honey...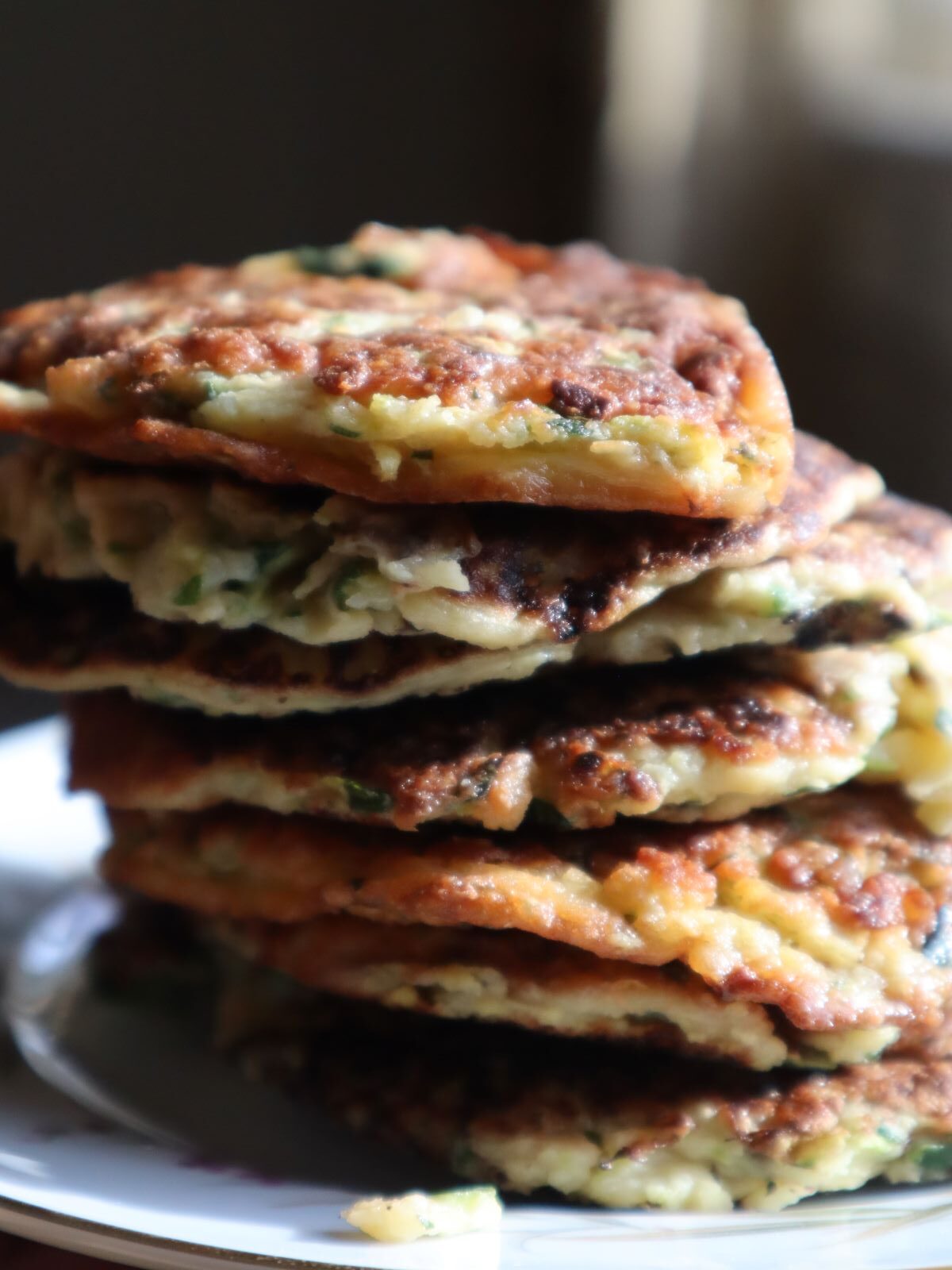 Super easy to make this vegan zucchini fritters recipe. Squeeze out as much of the liquid from the grated zucchini and add it to a batter of equal parts chickpea flour and water. Season and pan fry or use your air fryer. An absolutely delicious, kid-friendly, easy vegetarian and...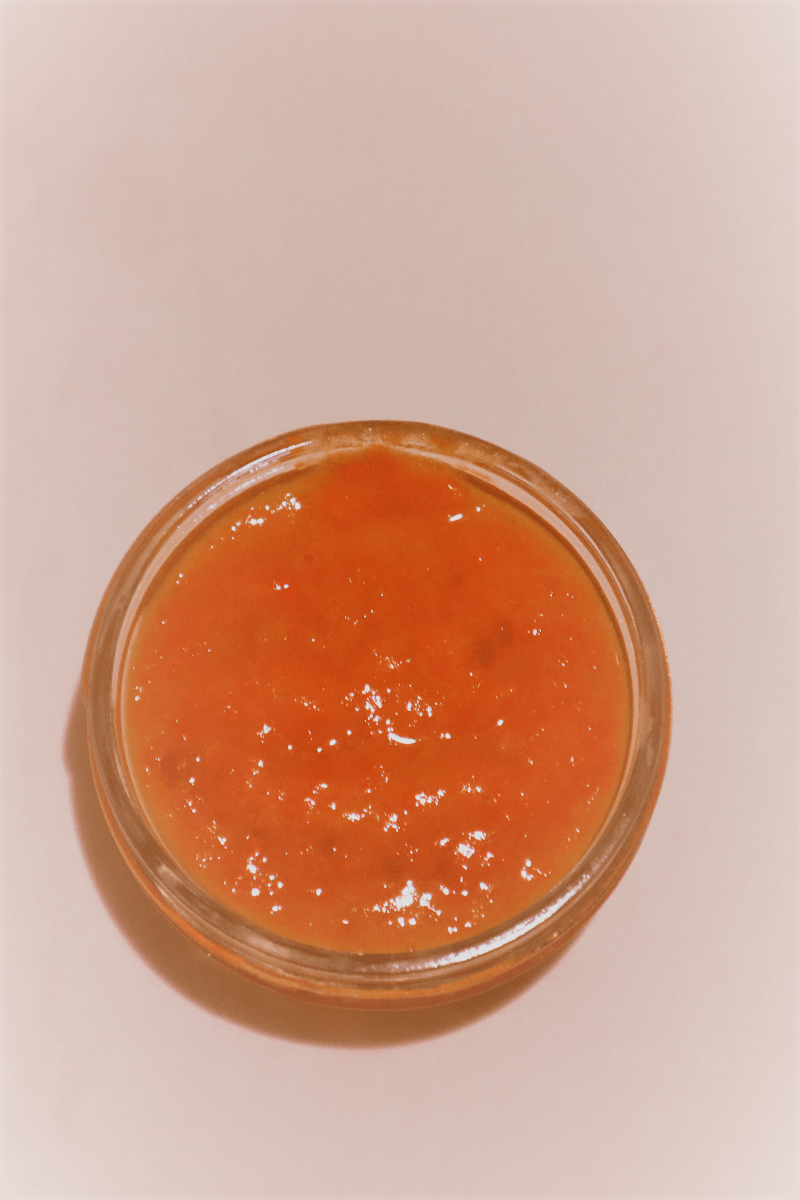 This homemade banana, carrot, and mango baby food recipe is better than the store bought Gerber baby food version in every way. It's so good I use this same recipe for breakfast as a smoothie bowl, lunch as a gazpacho (cold soup), or as a sweet treat smoothie or...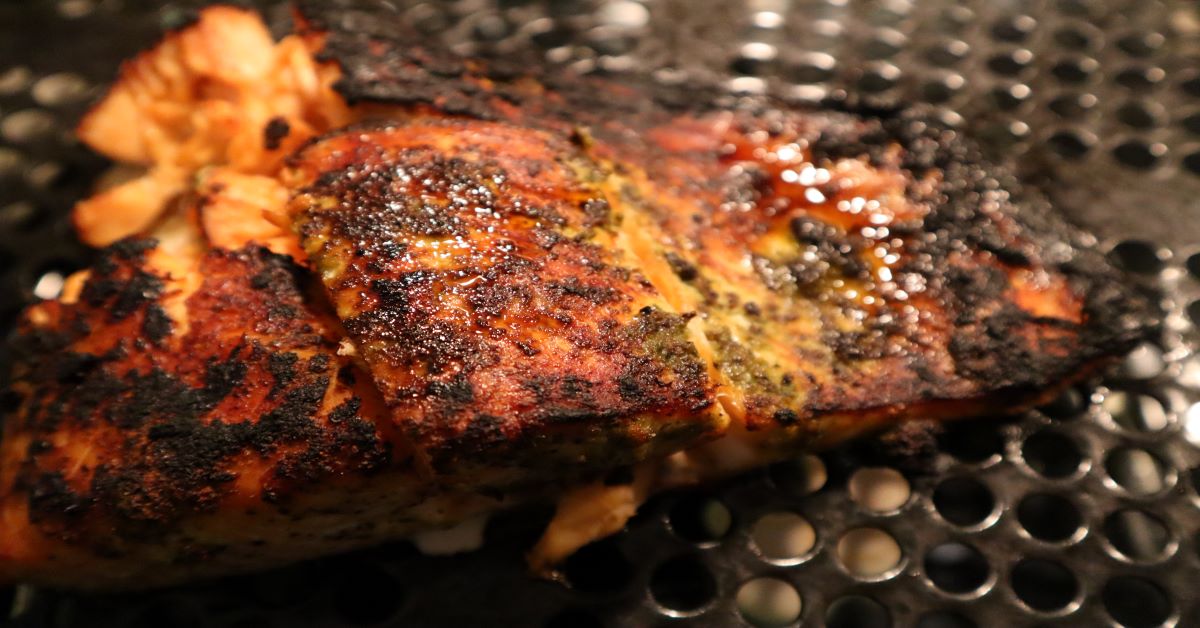 This Caribbean salmon recipe is juicy, tasty, and so easy to make. The Caribbean flavors are easily infused into the salmon using my green seasoning recipe and lemon juice. Oven-baked , broiler, and air fryer instructions provided in the recipe card. Serve on top a salad, or alongside roasted...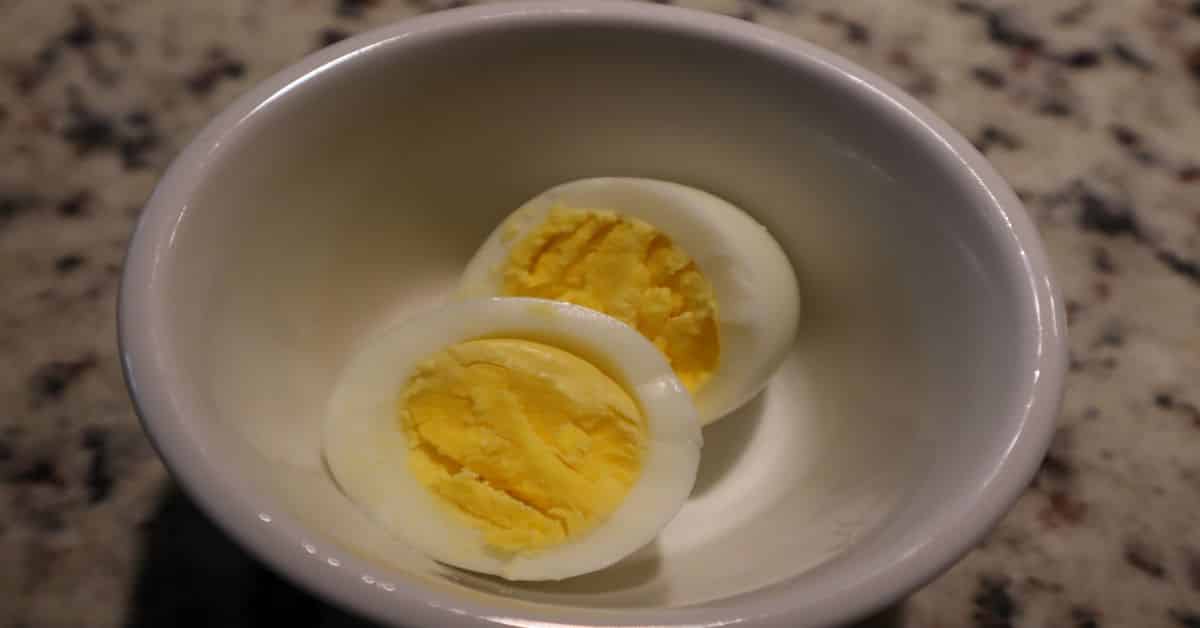 Make perfect hard boiled eggs in 8 minutes. Works every time. ...