A delicious vegan lasagna recipe filled with pumpkin, spinach, and sprinkled generously with vegan parmesan cheese and vegan ricotta is exactly what you need for Veganuary. The slight sweetness from the pumpkin pairs so nicely with the saltiness of the vegan parmesan cheese and vegan ricotta. Serve on its...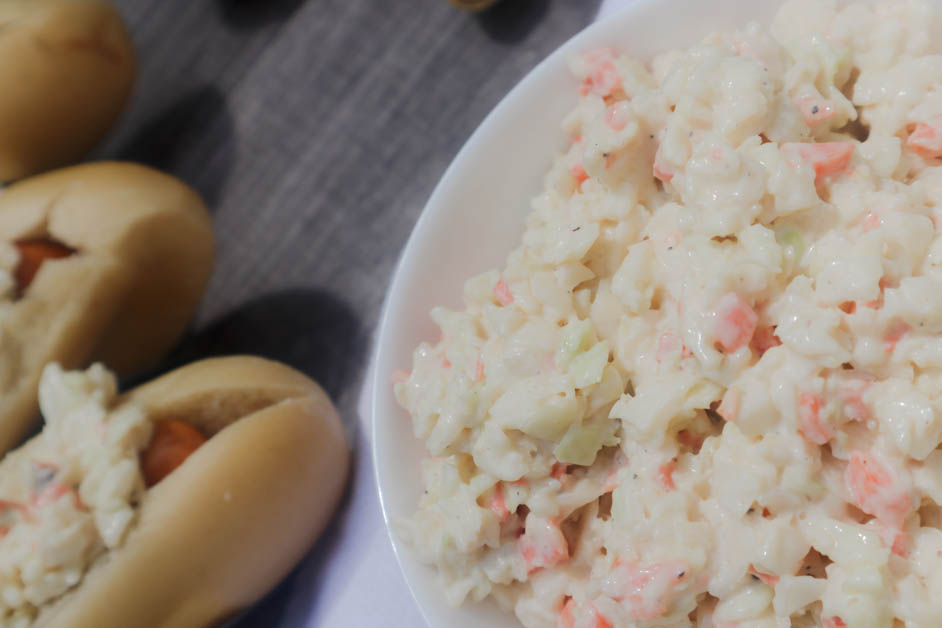 This creamy Southern style, Caribbean inspired coleslaw recipe is an all time easy recipe. Only 5 ingredients! First, it's super creamy. Next, it's slightly tangy. And of course, Duke's Mayonnaise is still a must. Tip: finely shredded cabbage is best. My go to pre-packaged coleslaw mixes are the Fresh...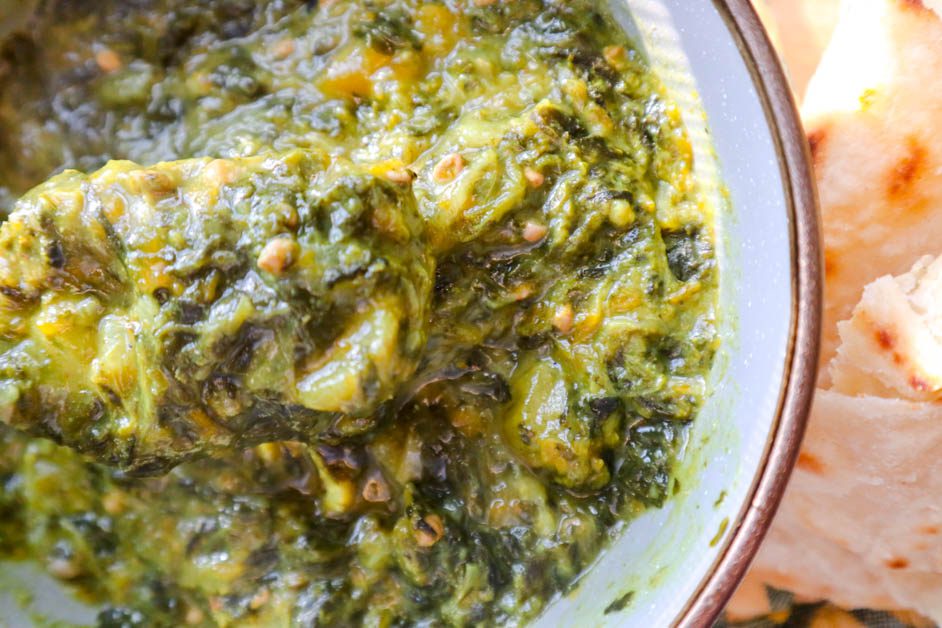 Trinidad Callaloo is a popular savory Caribbean green soup, although many consider it a vegetable side dish. Who knew my favorite recipe since childhood would be a naturally vegan and dairy-free soup. Oh the irony. I can eat callaloo every day of my life and be happy…like forreal. Authentic...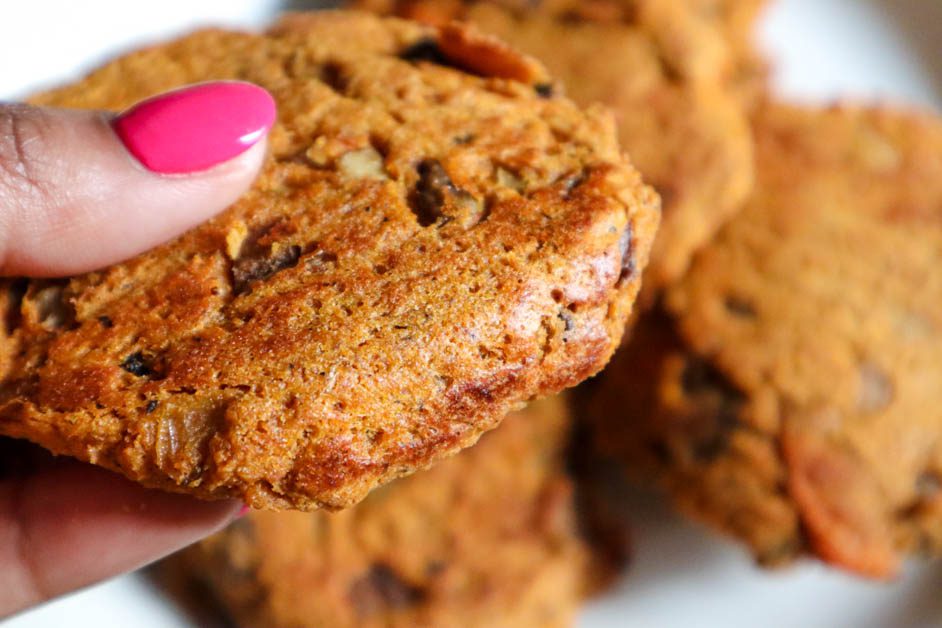 This Veggie Burger Patty Recipe is completely unprocessed, vegan patty made with simple ingredients such as shredded carrots or carrot pulp, chick pea flour, and sautéed mushrooms and onions. Each patty is only 69 calories, 9.4g Net Carbs 1.6g Fat 3.3g Protein. Grilling season is on, so bring on...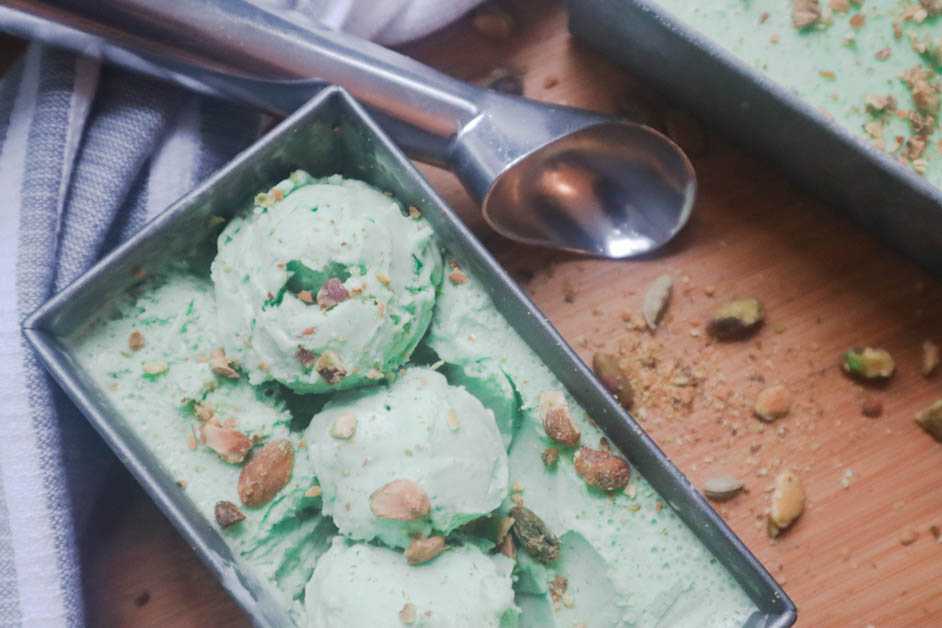 This homemade pistachio cardamom ice cream is the ultimate easy recipe. It's no-churn and made all in a blender with easy to find ingredients. It's ultra creamy, nutty and sweet. Comforting for any time of year. Indulge on it's own in a waffle cone or serve with my vegan...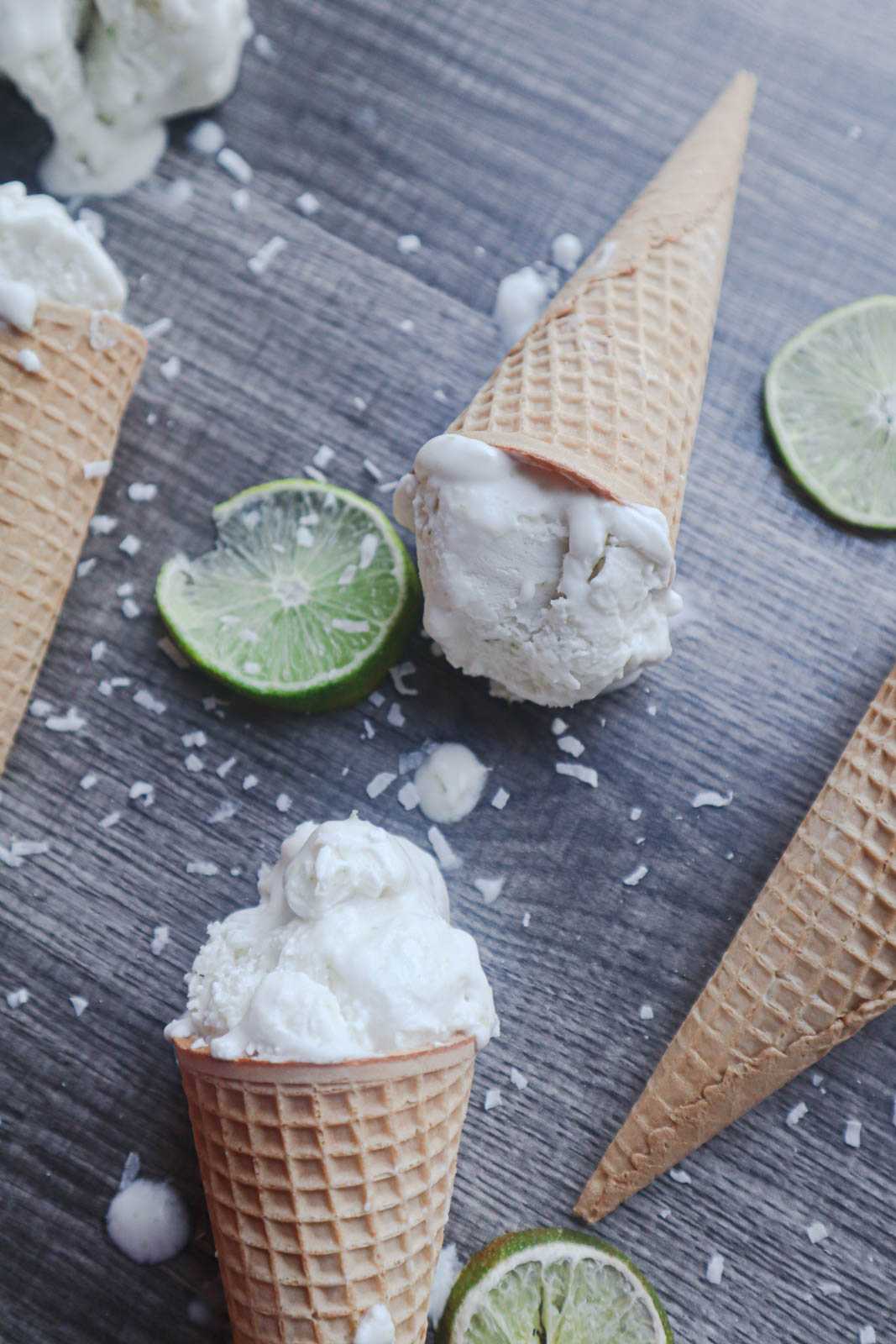 This vegan coconut lime ice cream is the ultimate summer treat. It's no-churn, packed with sunny flavors, and made all in a blender with easy to find ingredients. It most definitely puts the lime in the coconut. Only 10g Net Carbs Per Serving! When it comes to vegan ice...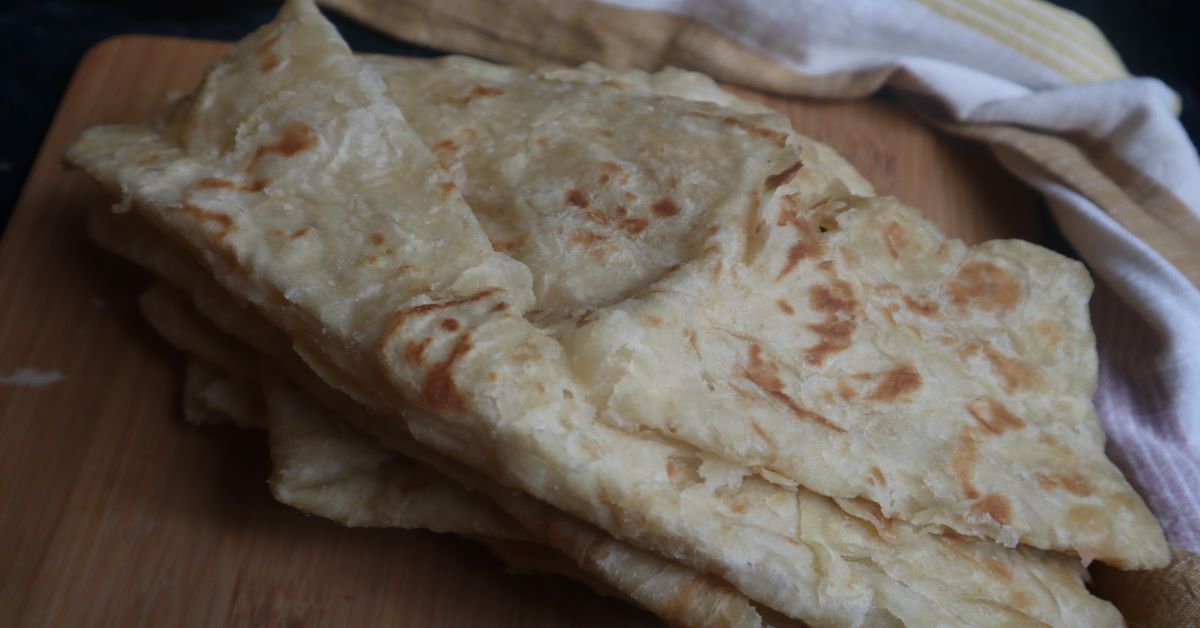 Paratha roti, or as we call it in Trinidad "buss up shut" recipe, is a buttery Indian flatbread and me, a Trinidad is going to show you how to make it step by step. Traditionally made on a tawa, but if you do not have one, I recommend using...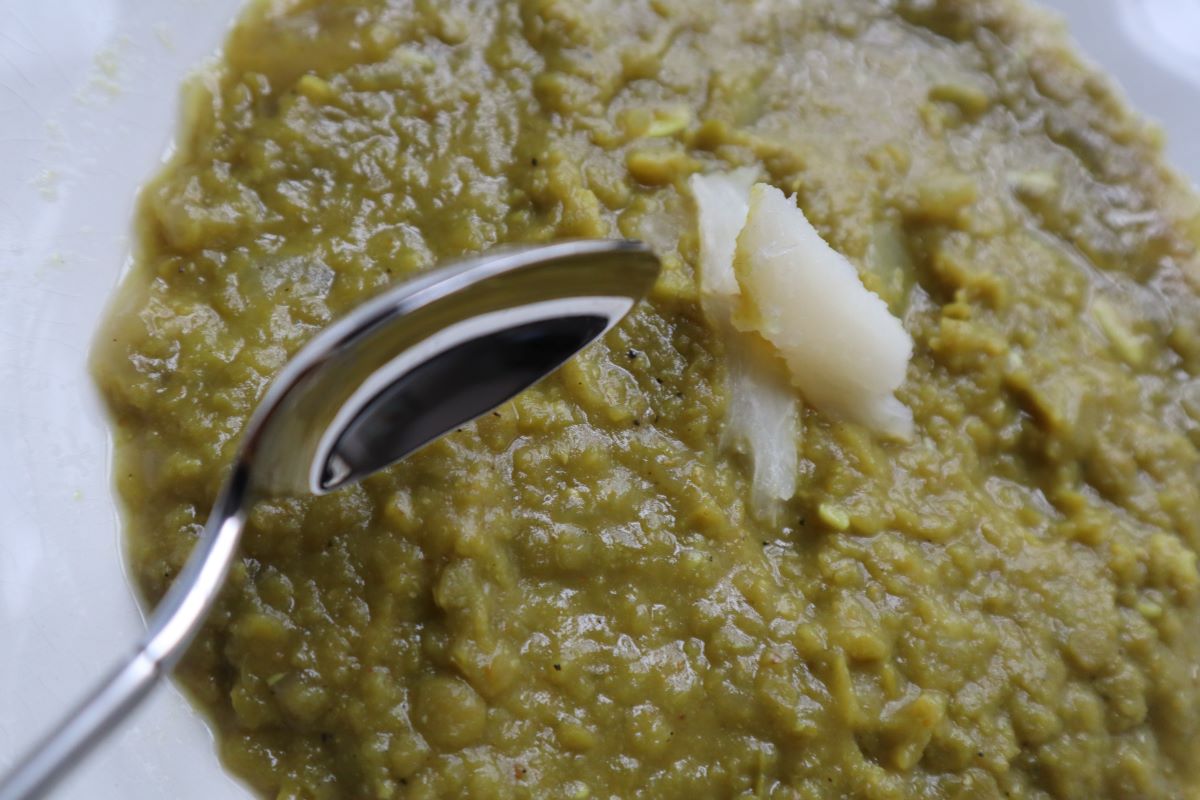 This vegan split pea soup recipe with cassava (yuca) is ultimate comfort food. With green split peas, madras curry, turmeric, and cumin, the flavor of this dish is fantastic. Even better, this vegan food recipe is high protein (13 grams per serving) and of the 35 grams of carbs...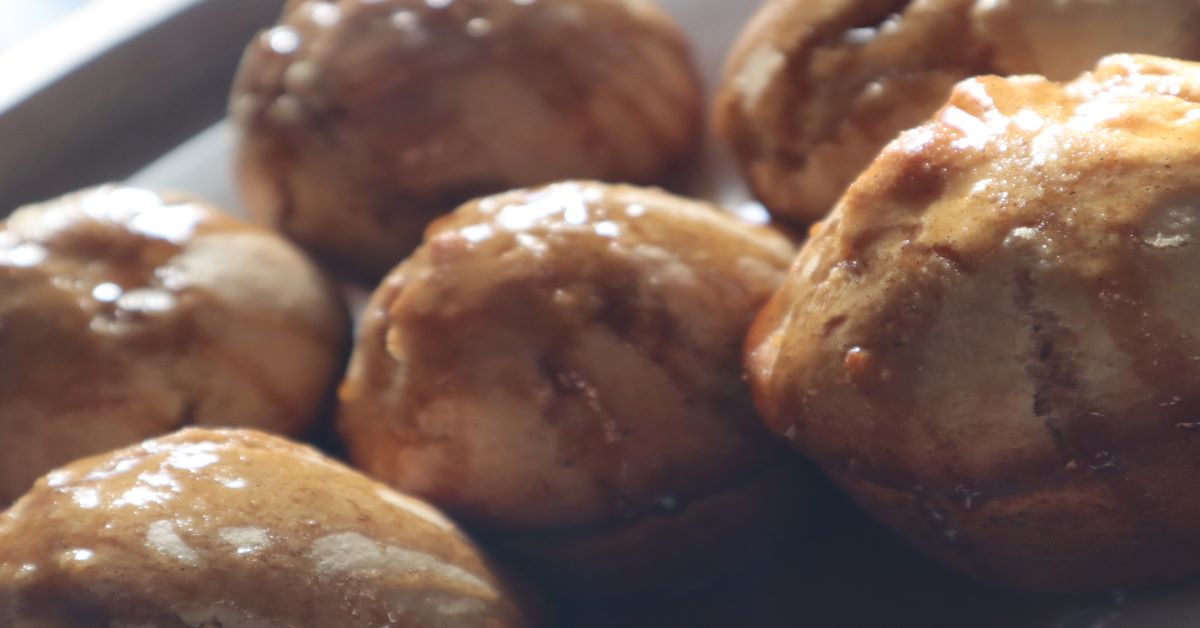 Drizzle the maple bourdon glaze over this orange cardamom sweet roll recipe and make 6 large soft & fluffy sweet rolls. An easy quick bread recipe so no yeast required! Perfect grab and go breakfast or a sweet dinner roll. Skip the maple bourbon glaze and drizzle some honey...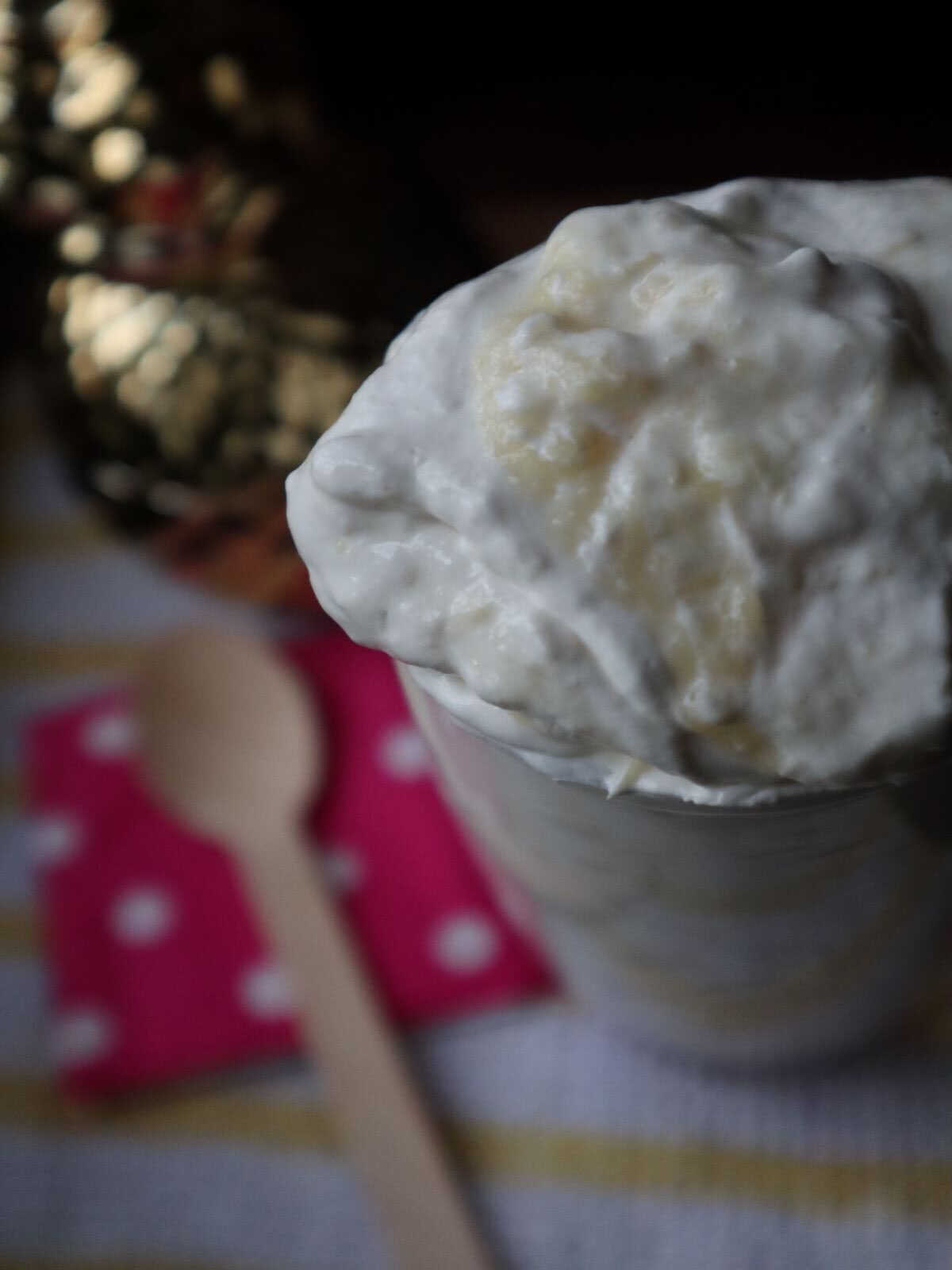 This easy pineapple fluff salad recipe is a bright and refreshing cream cheese dessert, side dish, or fruit dip! I love the creamy, tropical flavors of pineapple. This pineapple fluff is no-bake and made with only 4 ingredients. Although this is a wonderful summertime no-bake dessert, refreshing and delicious...