Super easy to make this vegan zucchini fritters recipe. Squeeze out as much of the liquid from the grated zucchini and add it to a batter of equal parts chickpea flour and water. Season and pan fry or use your air fryer. An absolutely delicious, kid-friendly, easy vegetarian and...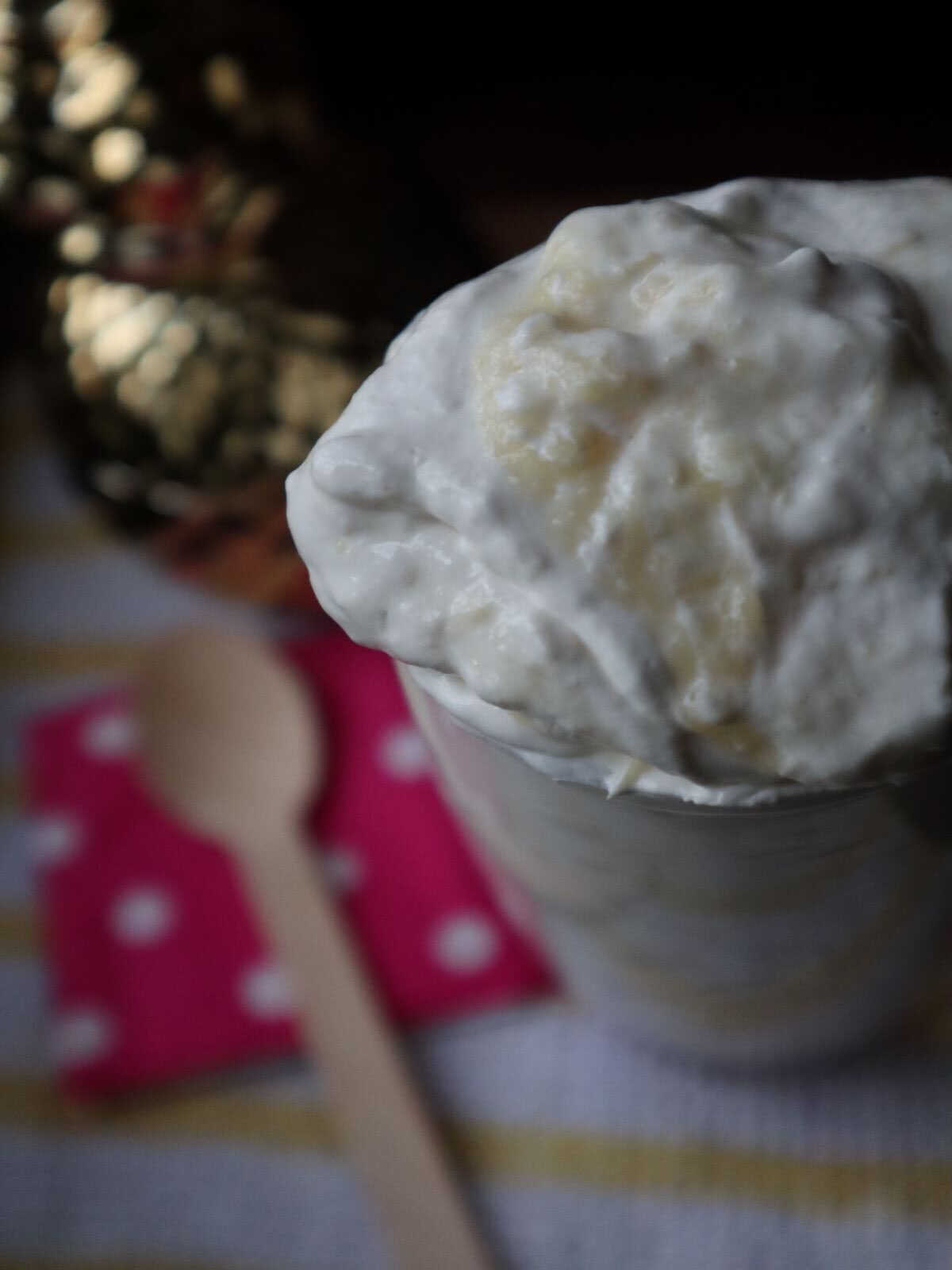 This easy pineapple fluff salad recipe is a bright and refreshing cream cheese dessert, side dish, or fruit dip! I love the creamy, tropical flavors of pineapple. This pineapple fluff is no-bake and made with only 4 ingredients. Although this is a wonderful summertime no-bake dessert, refreshing and delicious...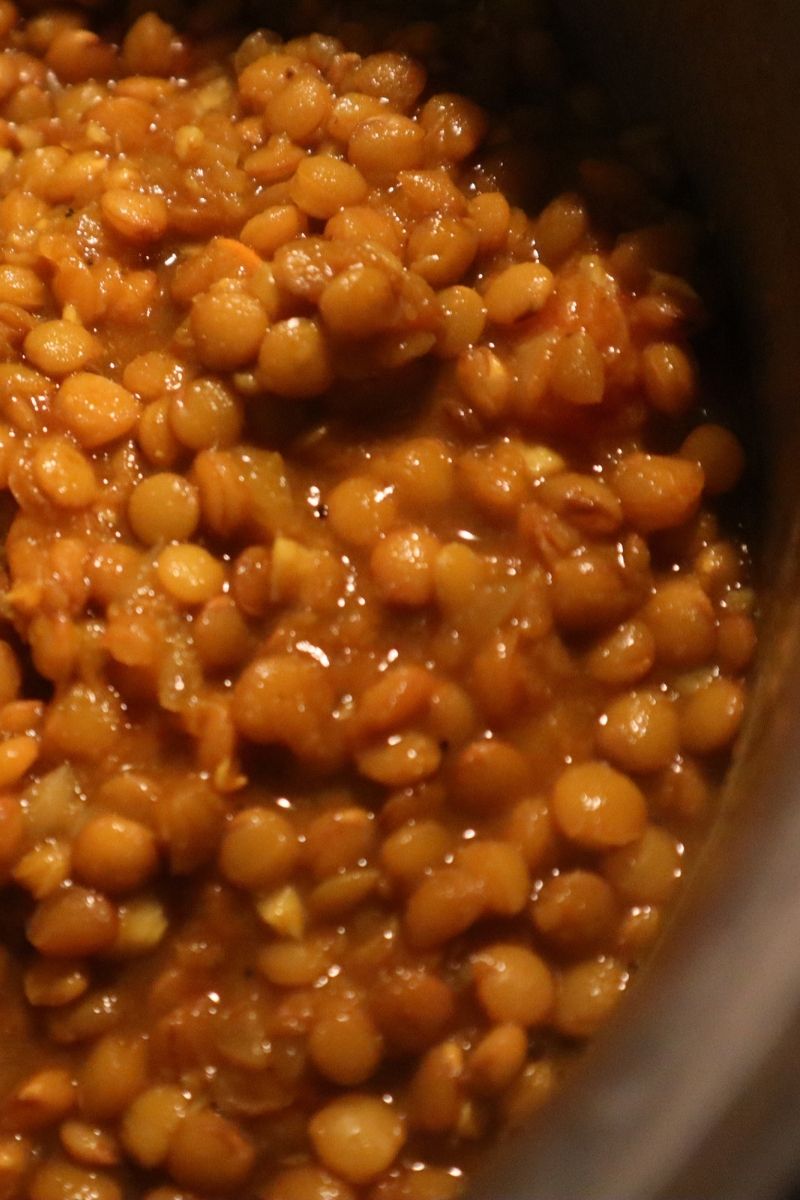 This lentil recipe is seriously delicious and tender. A great way to use dry lentils. Best of all, this lentil recipe is vegetarian, vegan, and packed with major nutrition. It transforms easily into an amazing lentil soup by simply adding more water to the recipe, or is a great...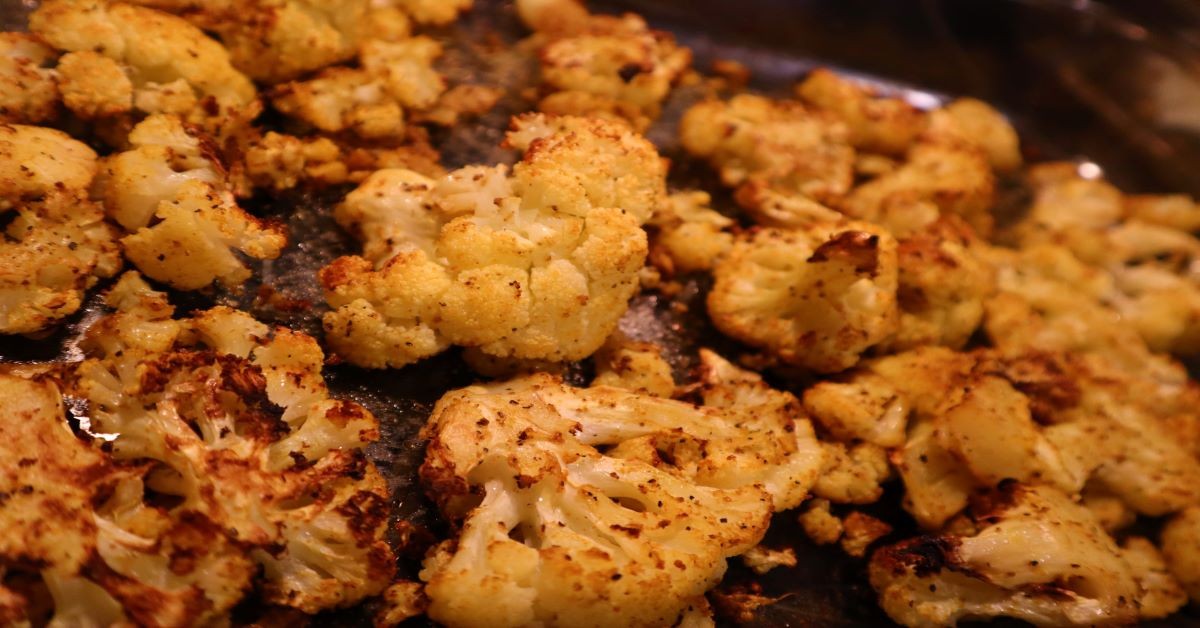 This roasted cauliflower recipe is an amazing side dish to any main course. It has just the right amount of crisp and easily prepared in the oven or using an air fryer. Use this vegan recipe for the perfect low-carb recipe substitution for nachos or potatoes also. This recipe...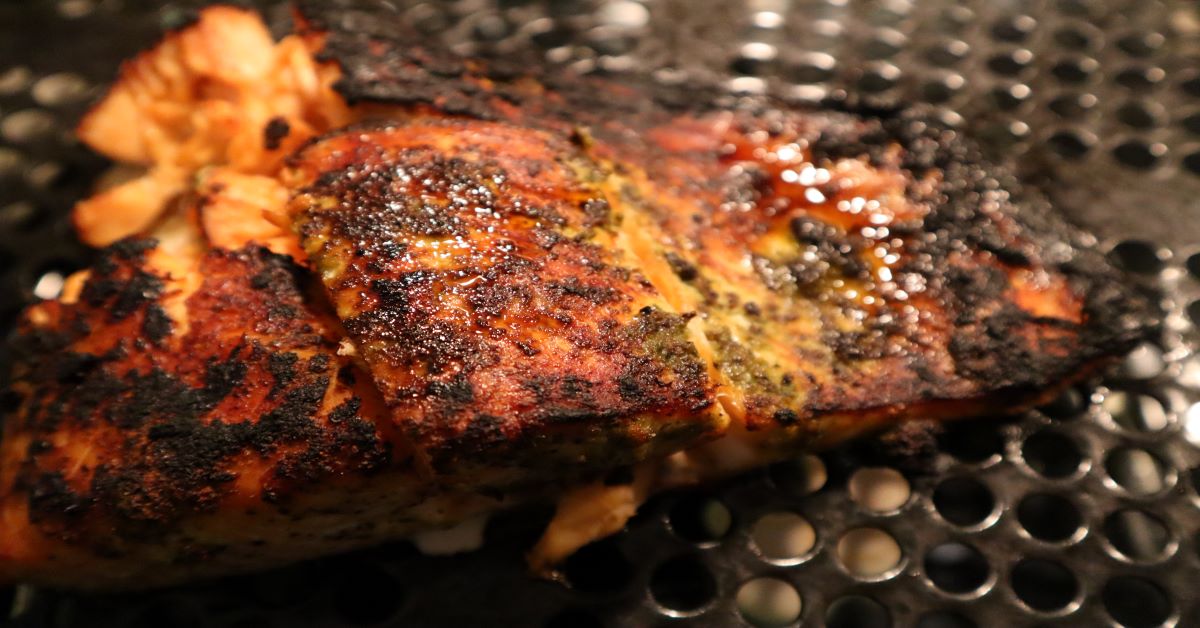 This Caribbean salmon recipe is juicy, tasty, and so easy to make. The Caribbean flavors are easily infused into the salmon using my green seasoning recipe and lemon juice. Oven-baked , broiler, and air fryer instructions provided in the recipe card. Serve on top a salad, or alongside roasted...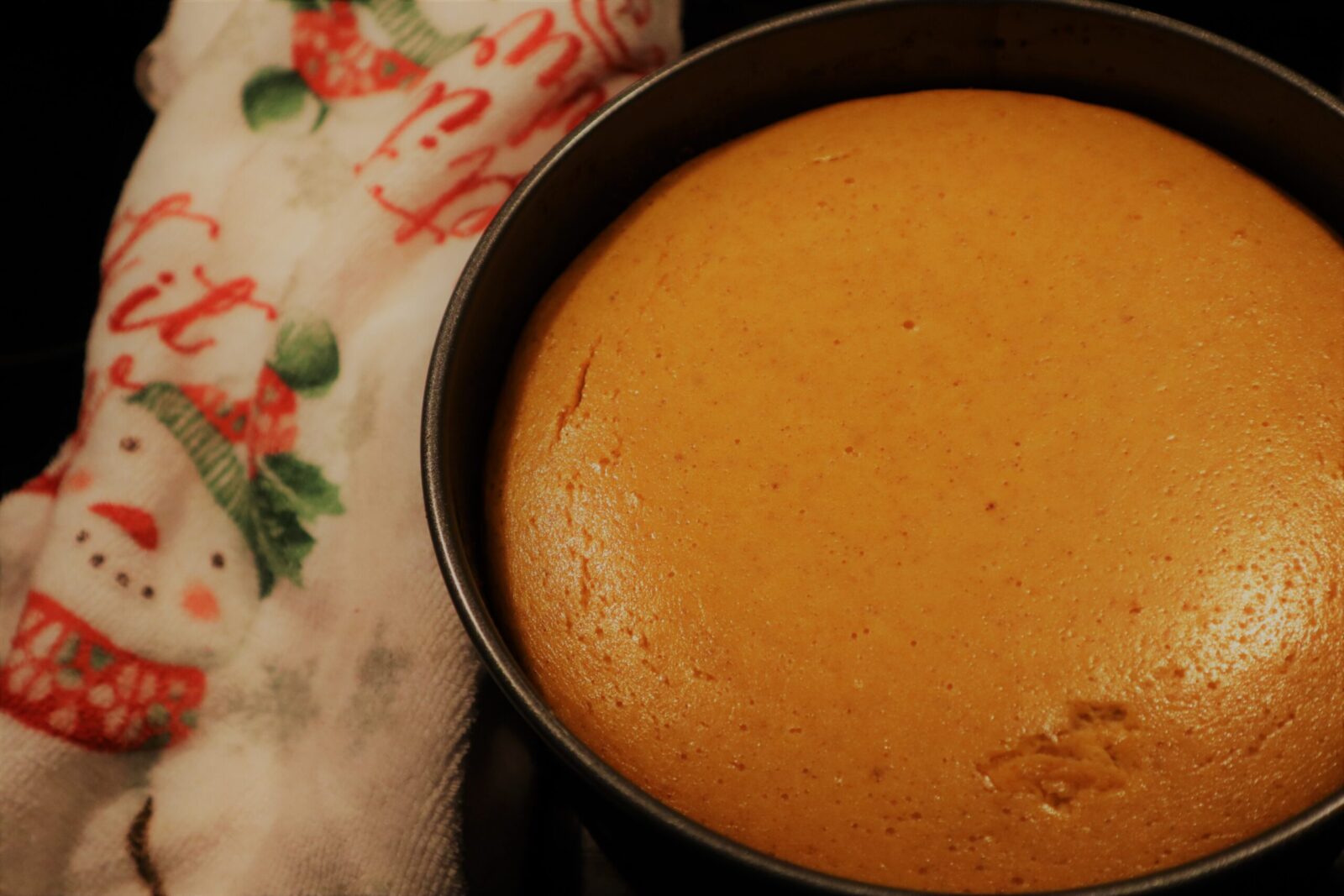 Easy and sugar-free is the best kind of dessert in my world. My kids absolutely love this easy sugar-free pumpkin cheesecake recipe as much as I do all year around thanks to canned organic pumpkin puree. Every bite is as good as the last. Adding sugar-free cool whip to...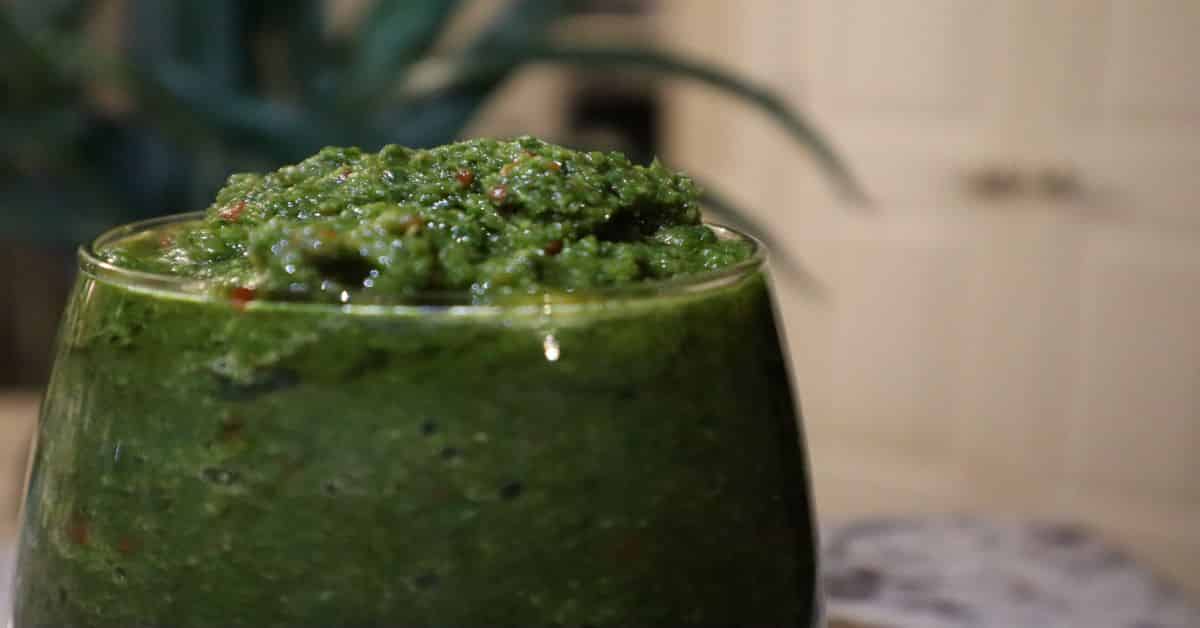 Trinidad Green Seasoning is a versatile, low carb, all purpose fresh herb seasoning recipe used widely in Caribbean recipes. This fresh herb seasoning mix is is local to Trinidad & Tobago. Trinidad "green seasoning" is easy to prepare in bulk and lasts for up to two months in the...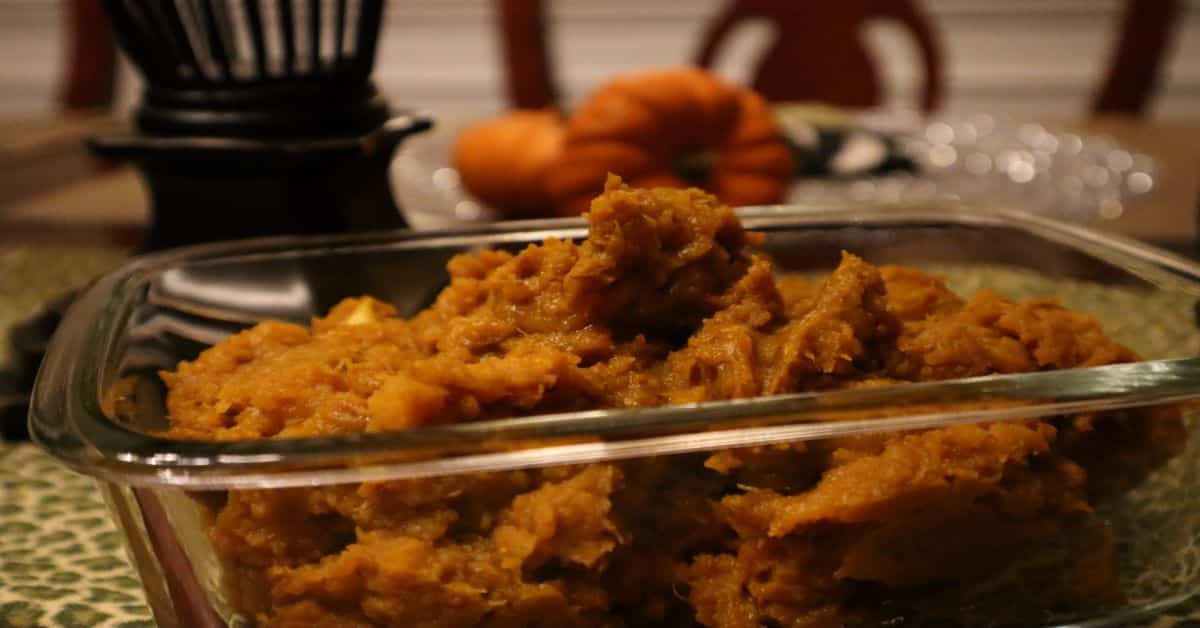 This curry pumpkin is a crowd pleasure side dish for Thanksgiving, Christmas, or any time you want bold savory Caribbean flavors of curry, turmeric, and cumin without the heat...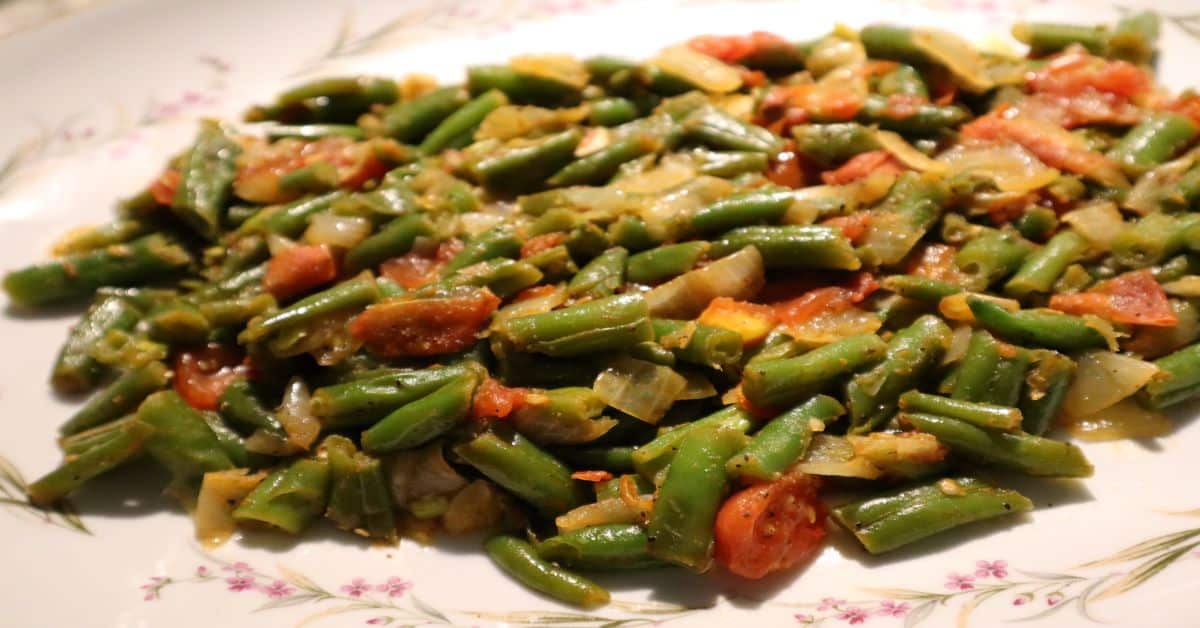 This easy vegan Indian style fresh green bean recipe gives you mouth-watering, smoky flavors from only tomatoes! Even better, there are only 7 ingredients in the entire dish. No one ever believes this is a vegan dish, but all the smoky flavors comes from cooking down the tomatoes using...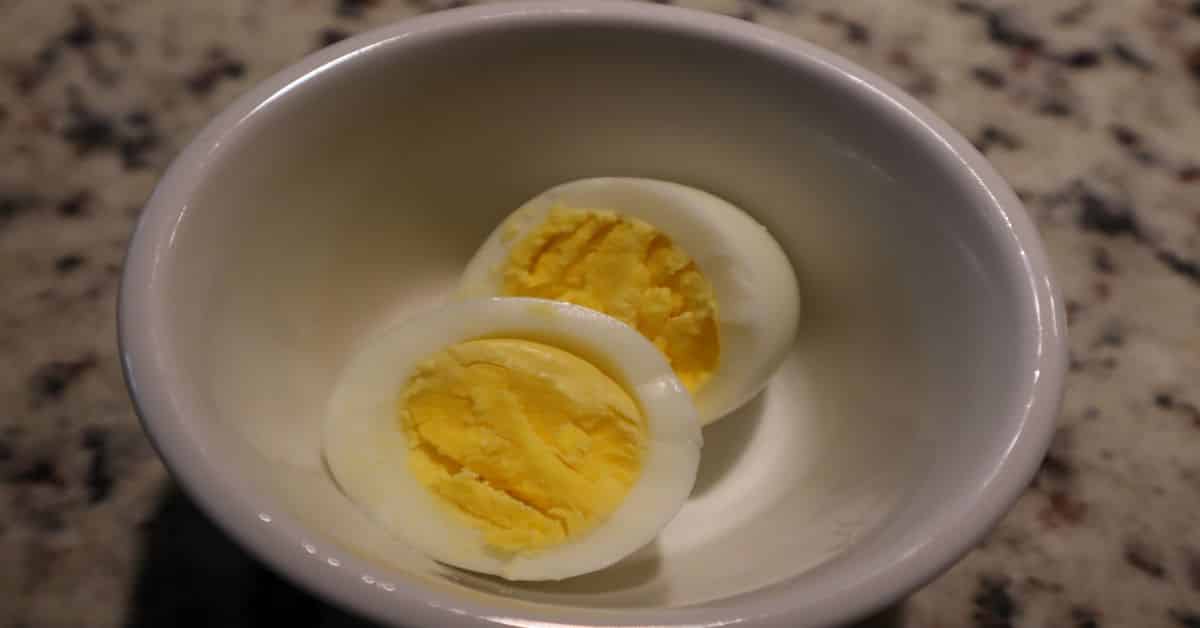 Make perfect hard boiled eggs in 8 minutes. Works every time. ...