A delicious vegan lasagna recipe filled with pumpkin, spinach, and sprinkled generously with vegan parmesan cheese and vegan ricotta is exactly what you need for Veganuary. The slight sweetness from the pumpkin pairs so nicely with the saltiness of the vegan parmesan cheese and vegan ricotta. Serve on its...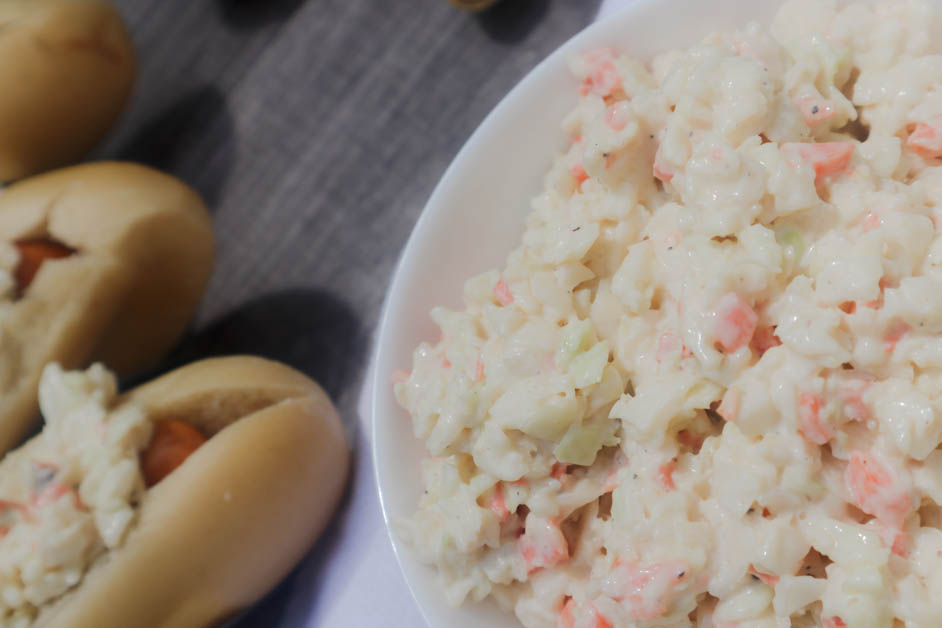 This creamy Southern style, Caribbean inspired coleslaw recipe is an all time easy recipe. Only 5 ingredients! First, it's super creamy. Next, it's slightly tangy. And of course, Duke's Mayonnaise is still a must. Tip: finely shredded cabbage is best. My go to pre-packaged coleslaw mixes are the Fresh...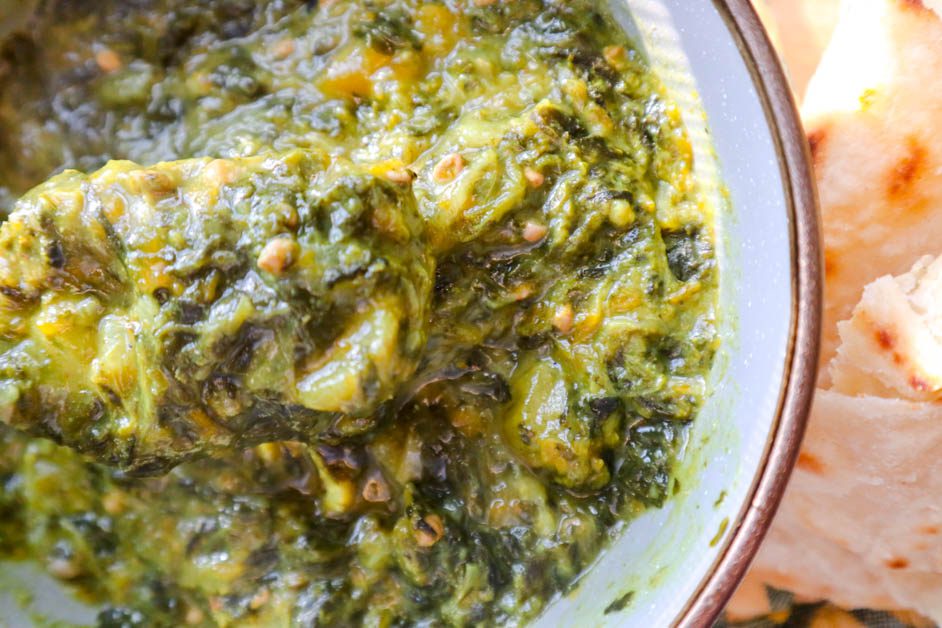 Trinidad Callaloo is a popular savory Caribbean green soup, although many consider it a vegetable side dish. Who knew my favorite recipe since childhood would be a naturally vegan and dairy-free soup. Oh the irony. I can eat callaloo every day of my life and be happy…like forreal. Authentic...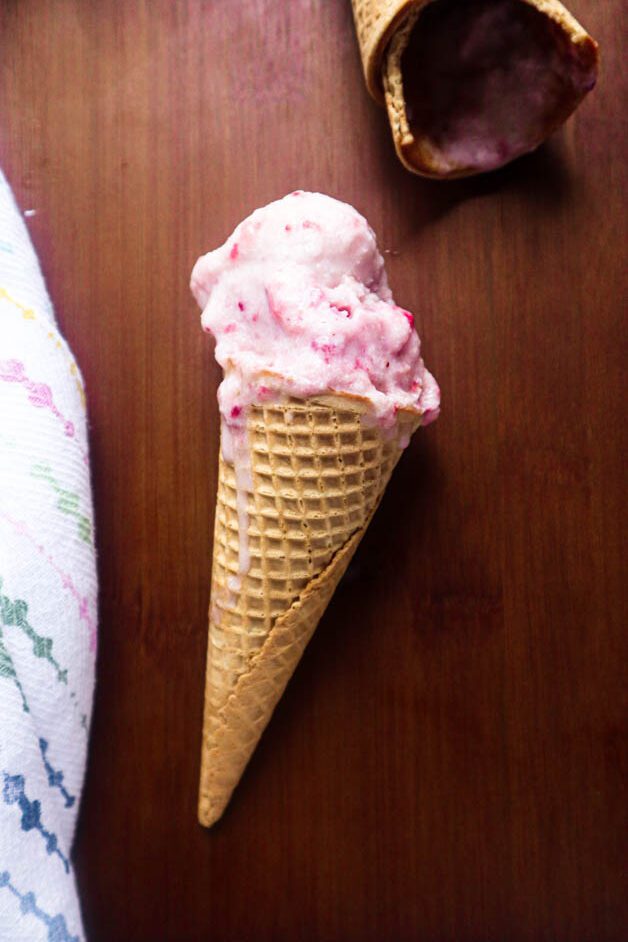 This vegan strawberry ice cream is all the classic flavors and vegan. It's perfectly strawberry with a great sorbet-like texture. Best of all, it's no-churn. Made all in a blender with easy to find ingredients. It's a family favorite recipe in my home, and we use this recipe to...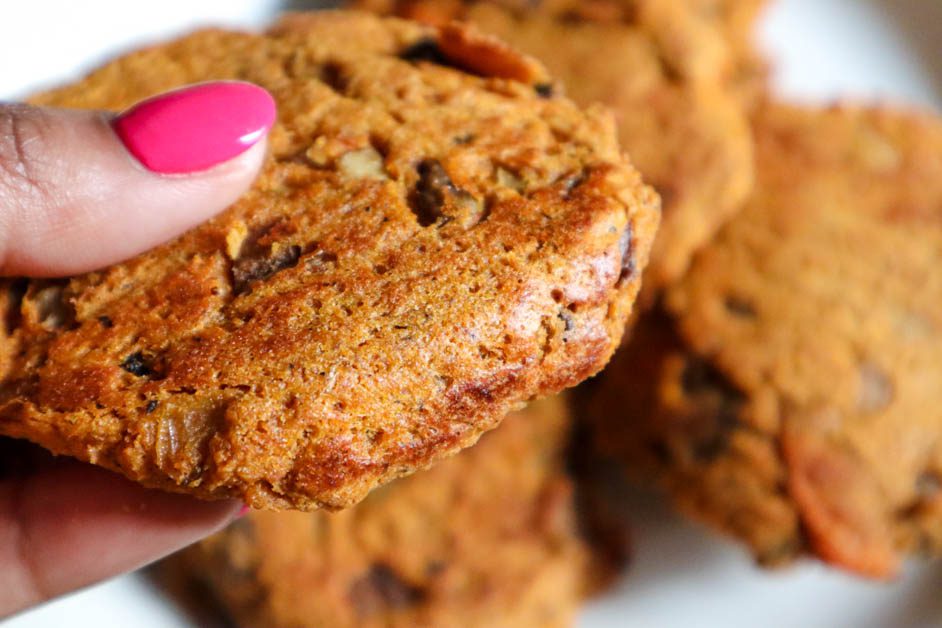 This Veggie Burger Patty Recipe is completely unprocessed, vegan patty made with simple ingredients such as shredded carrots or carrot pulp, chick pea flour, and sautéed mushrooms and onions. Each patty is only 69 calories, 9.4g Net Carbs 1.6g Fat 3.3g Protein. Grilling season is on, so bring on...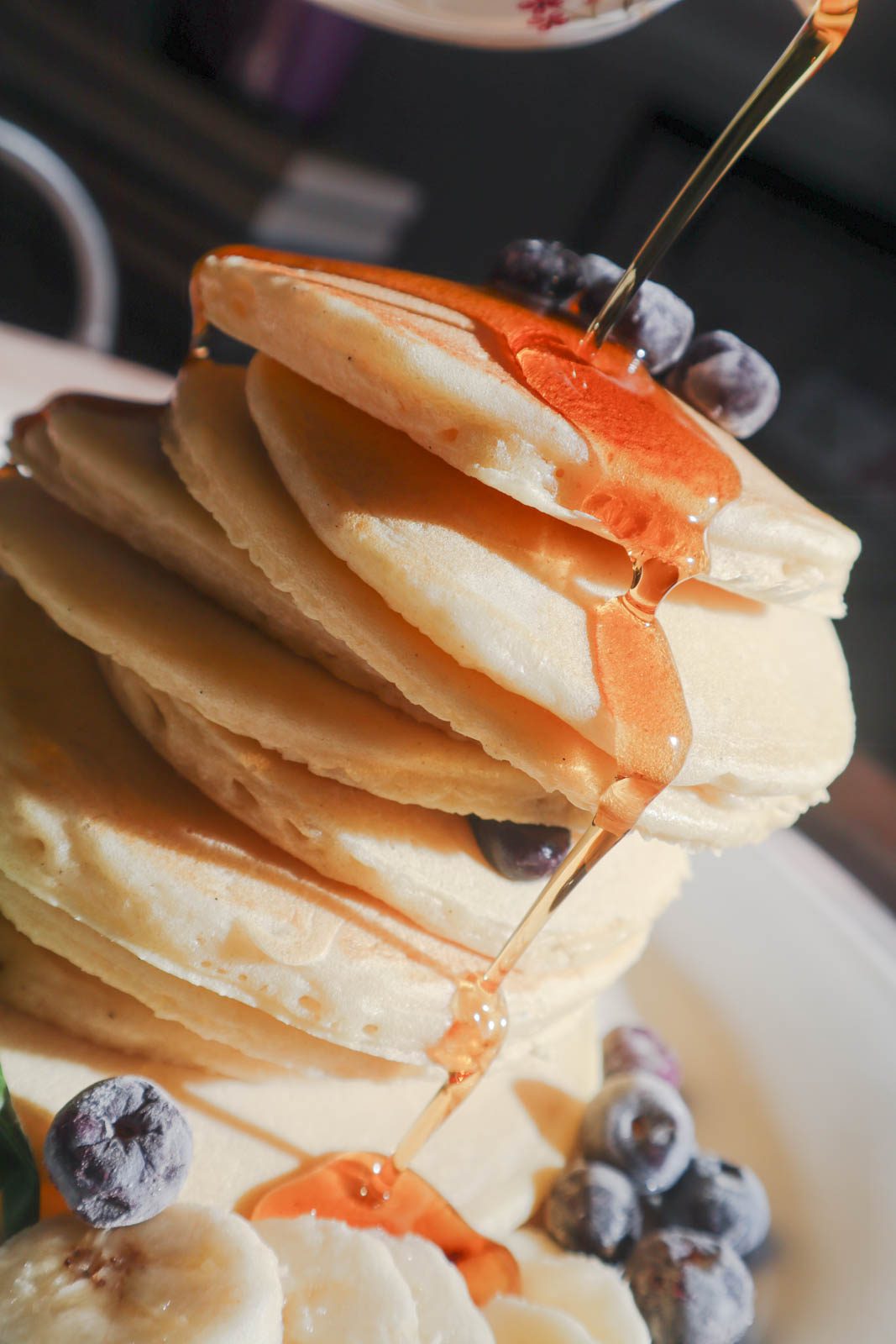 Weekends are made for pancakes, and one of my Saturday morning favorites are a steaming stack of delicious, fluffy, buttermilk pancakes. I have pancake recipes for days, vegan ones too. I love whipping up new pancake recipes but these buttermilk pancakes are a household favorite. Golden crispy edges, soft...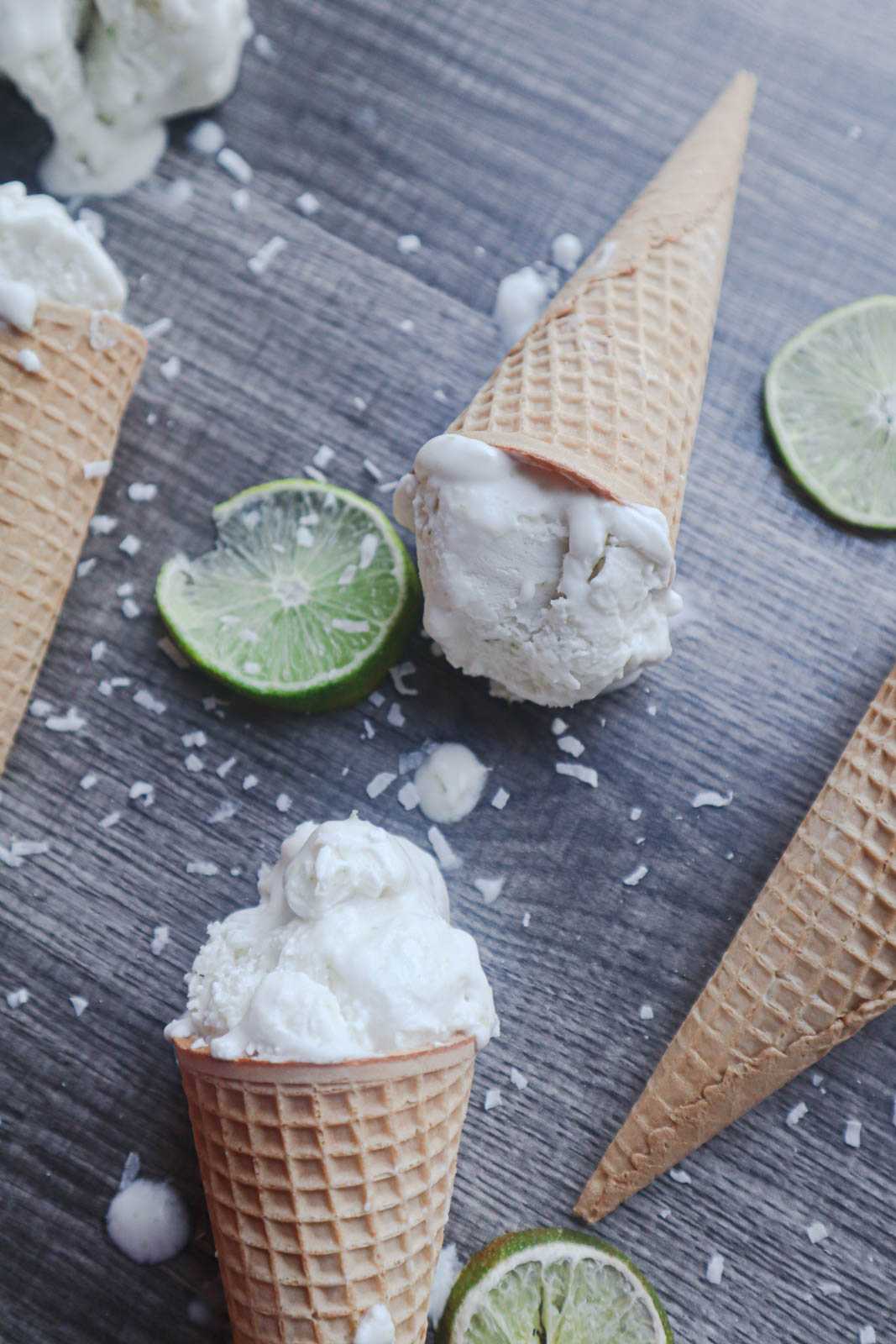 This vegan coconut lime ice cream is the ultimate summer treat. It's no-churn, packed with sunny flavors, and made all in a blender with easy to find ingredients. It most definitely puts the lime in the coconut. Only 10g Net Carbs Per Serving! When it comes to vegan ice...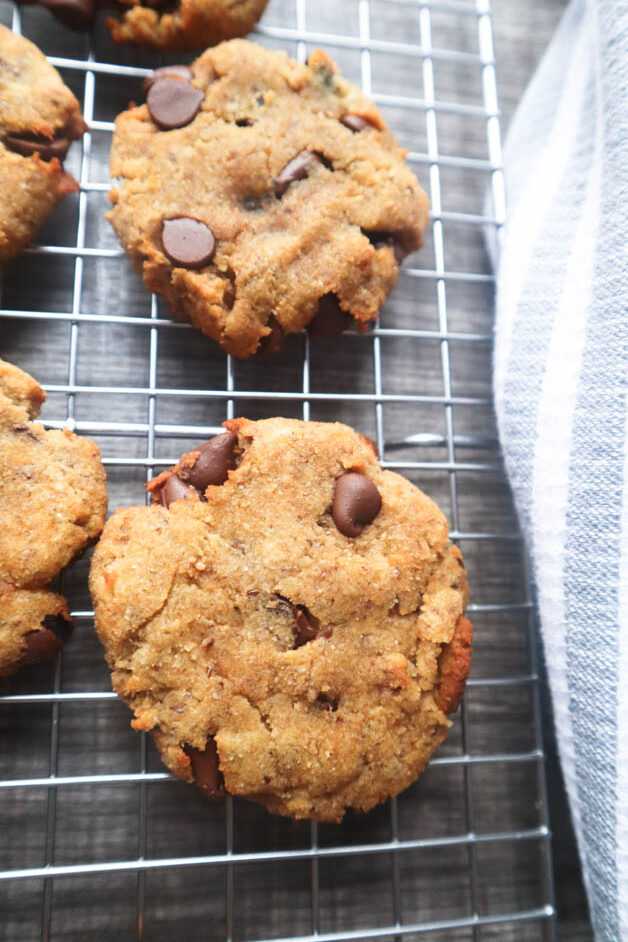 These Vegan Banana Chocolate Chip Cookies are the perfect blend of chocolatey banana goodness. The way my taste-buds work, when it comes to amazing cookies, chocolate chip is at the top of my list every time. This recipe is basically banana bread and chocolate chip cookies combined. They melt...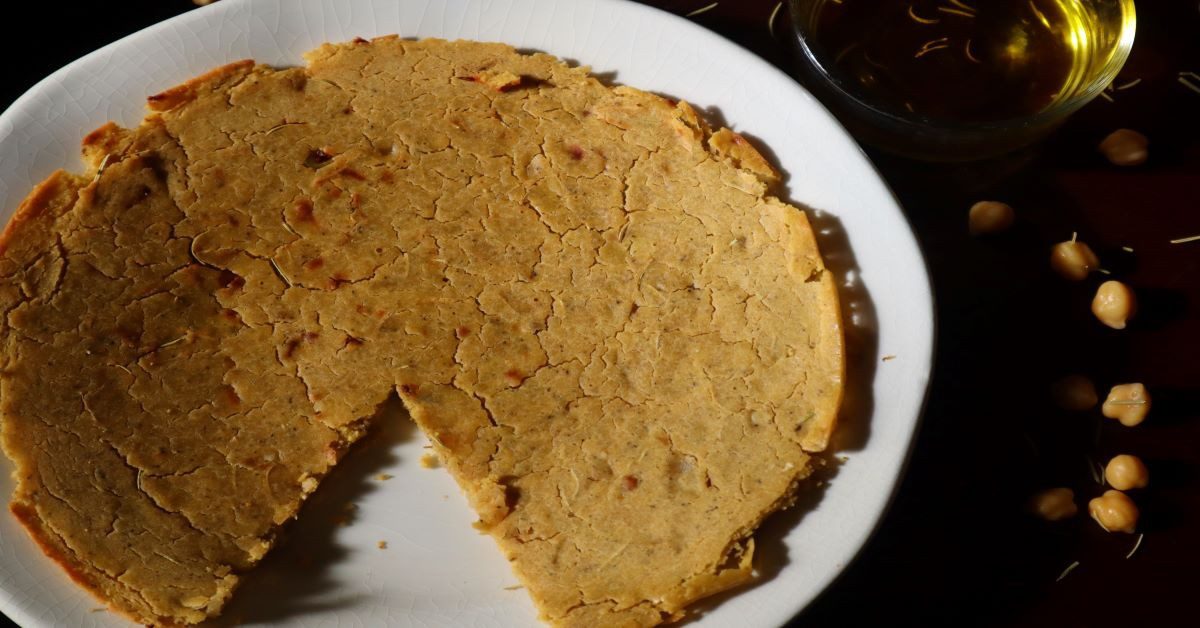 Learning how to make farinata or socca, a savory Italian chickpea flour based pancake, has been a game-changer on my journey towards cooking more plant-based and vegan! The flavor of these are out of this world. The surface is crusty, the edges are crispy, and the inside is slightly...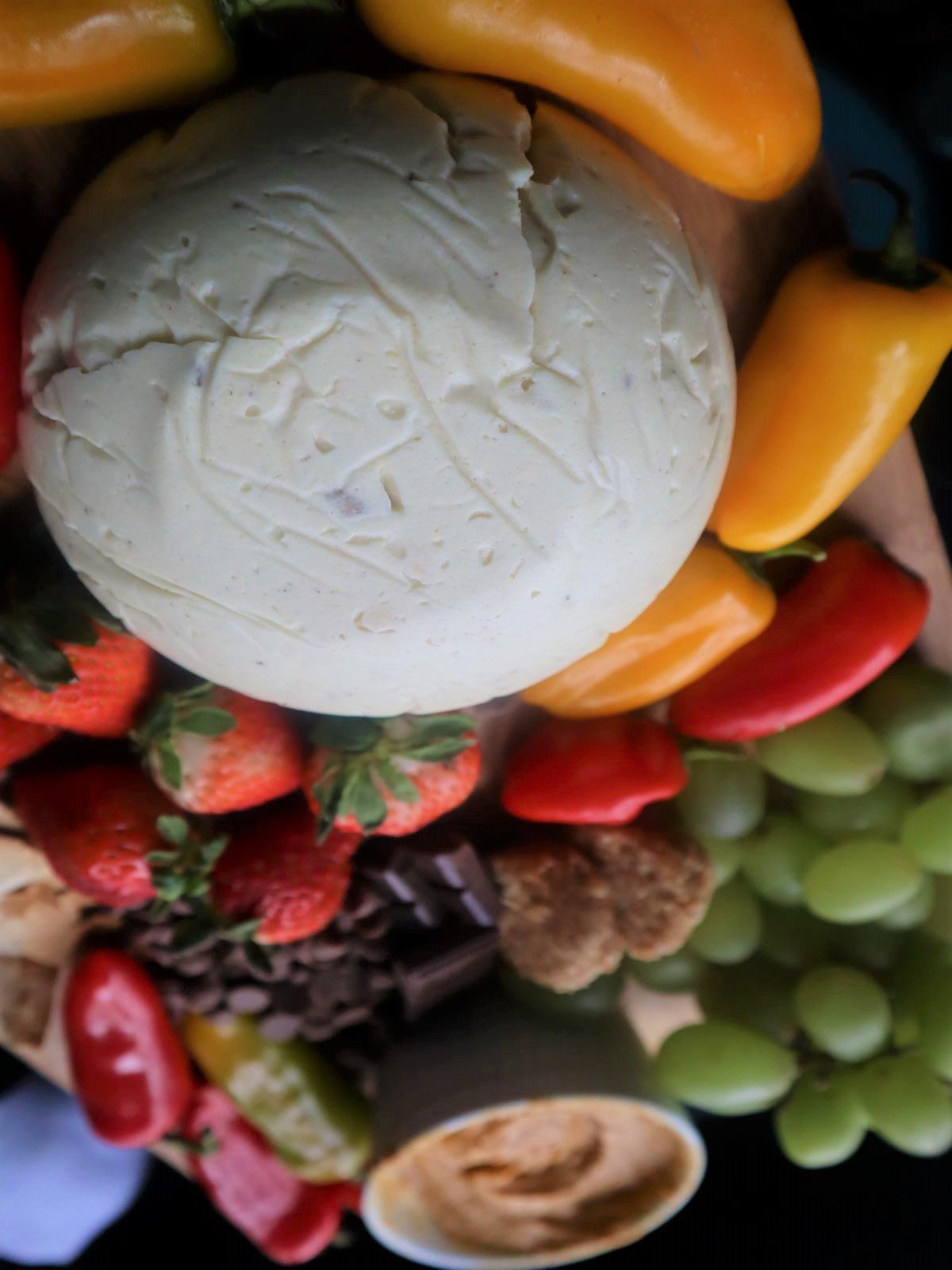 This vegan gouda cheese recipe came to existence because, ok, so cheese is life, and being super natural with food normally I had to look into making a really delicious vegan version. Best. Decision. Ever! Low Carb, Low Calorie, and Low Fat. Makes 16 ounces. Per 1 ounce serving:...