Easy and sugar-free is the best kind of dessert in my world. My kids absolutely love this easy sugar-free pumpkin cheesecake recipe as much as I do all year around thanks to canned organic pumpkin puree. Every bite is as good as the last. Adding sugar-free cool whip to...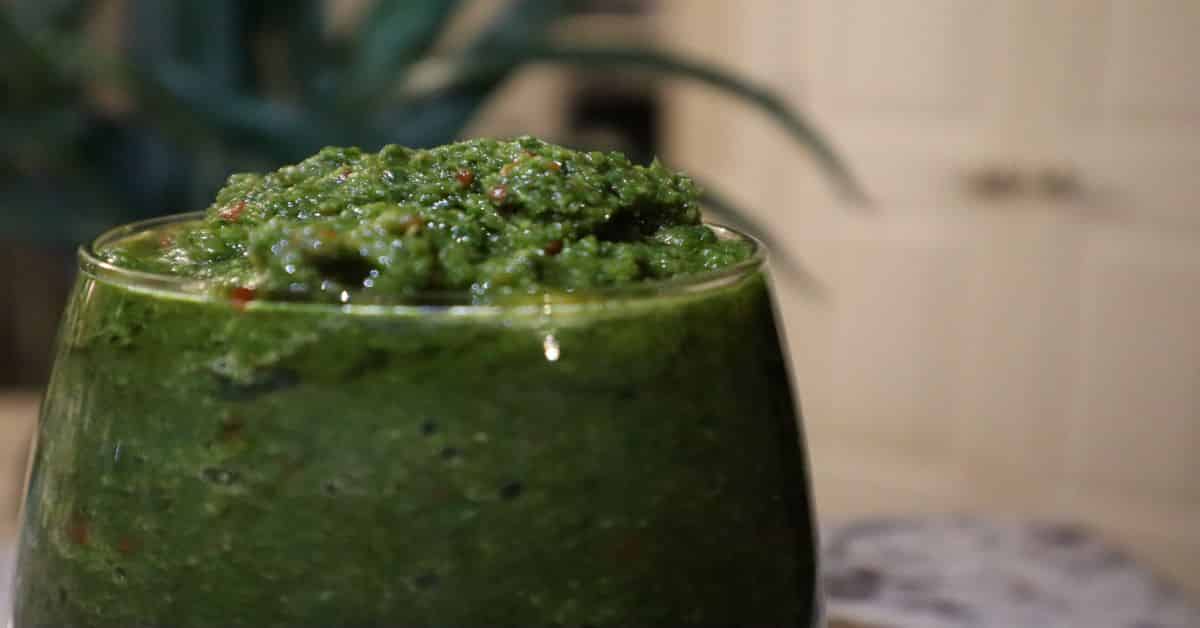 Trinidad Green Seasoning is a versatile, low carb, all purpose fresh herb seasoning recipe used widely in Caribbean recipes. This fresh herb seasoning mix is is local to Trinidad & Tobago. Trinidad "green seasoning" is easy to prepare in bulk and lasts for up to two months in the...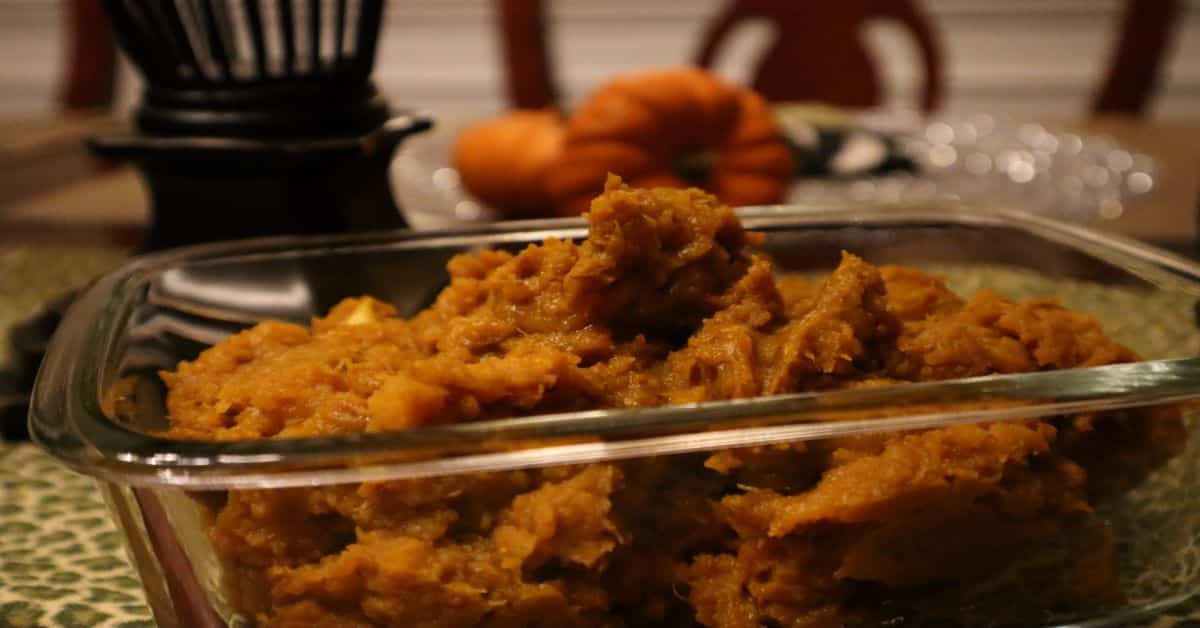 This curry pumpkin is a crowd pleasure side dish for Thanksgiving, Christmas, or any time you want bold savory Caribbean flavors of curry, turmeric, and cumin without the heat...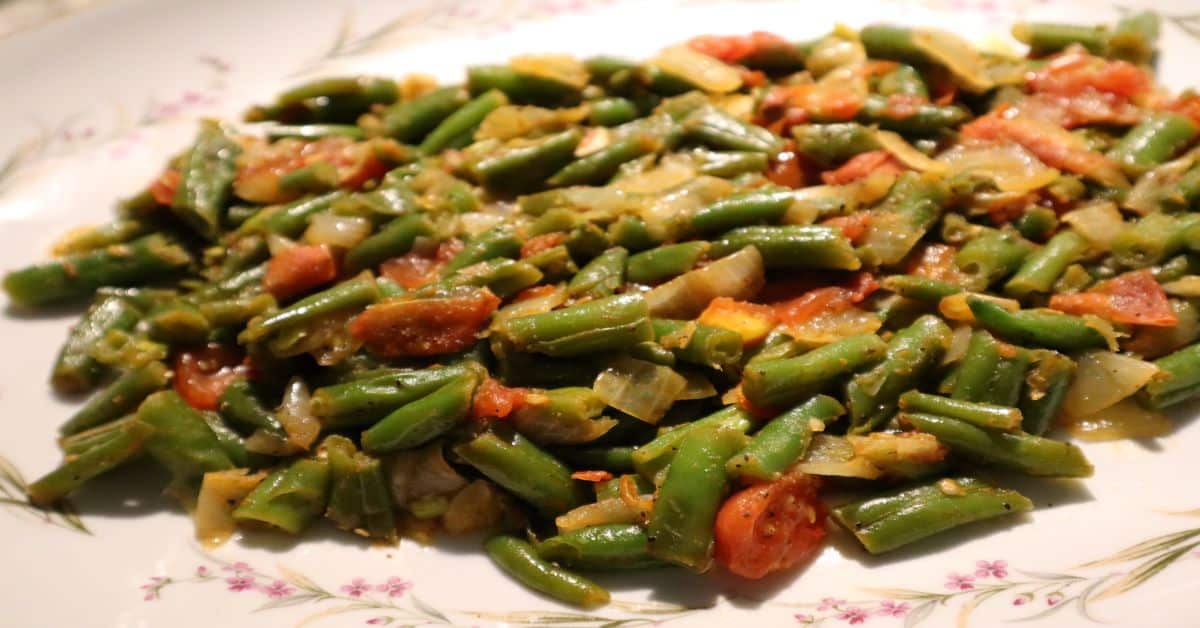 This easy vegan Indian style fresh green bean recipe gives you mouth-watering, smoky flavors from only tomatoes! Even better, there are only 7 ingredients in the entire dish. No one ever believes this is a vegan dish, but all the smoky flavors comes from cooking down the tomatoes using...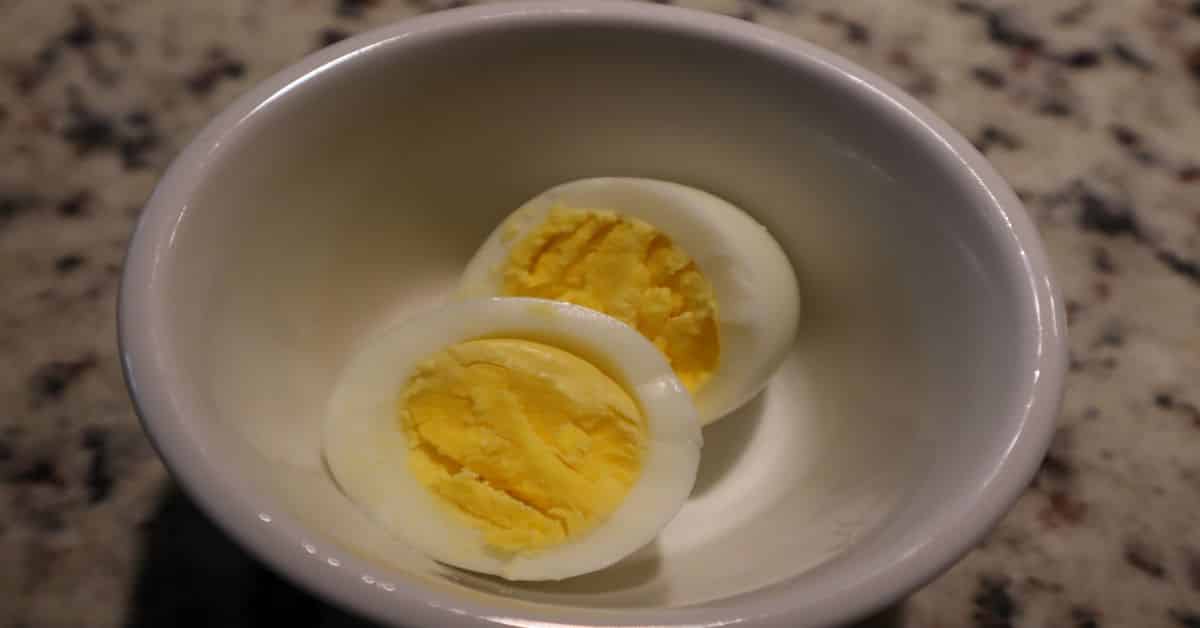 Make perfect hard boiled eggs in 8 minutes. Works every time. ...