Learning how to make farinata or socca, a savory Italian chickpea flour based pancake, has been a game-changer on my journey towards cooking more plant-based and vegan! The flavor of these are out of this world. The surface is crusty, the edges are crispy, and the inside is slightly...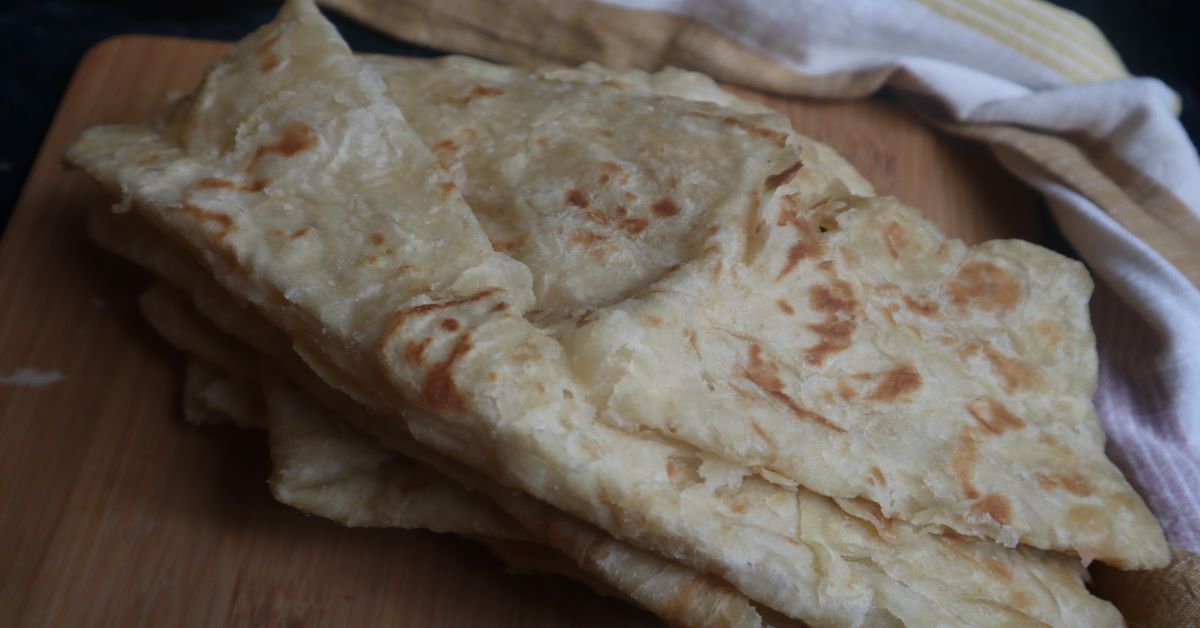 Paratha roti, or as we call it in Trinidad "buss up shut" recipe, is a buttery Indian flatbread and me, a Trinidad is going to show you how to make it step by step. Traditionally made on a tawa, but if you do not have one, I recommend using...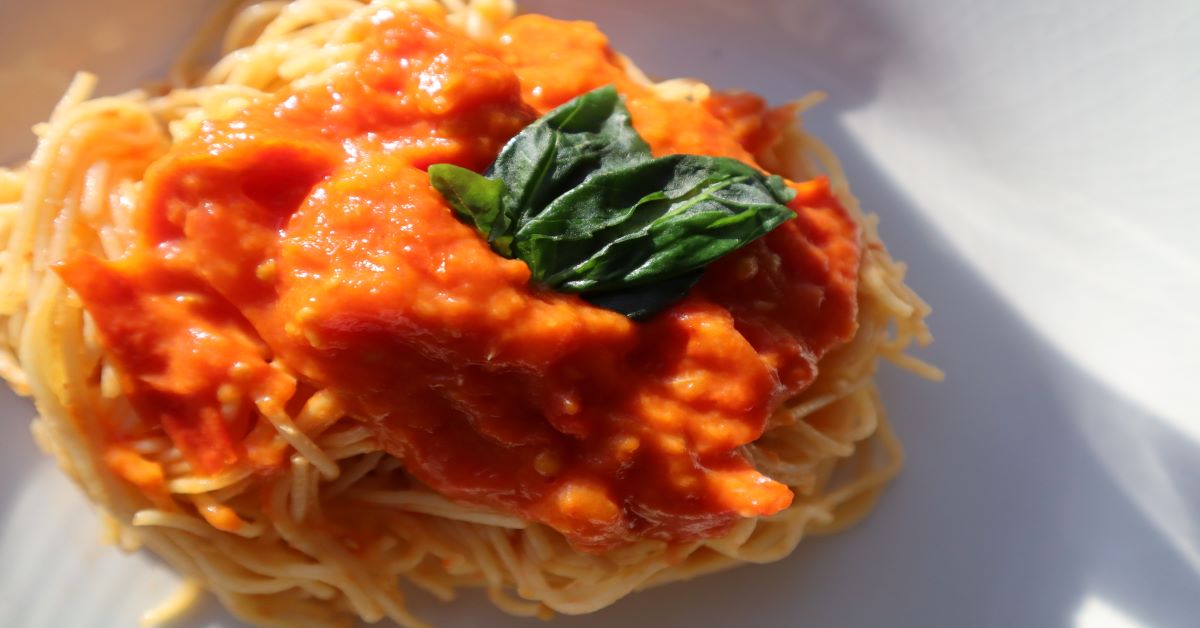 Never look for a red sauce for your pasta again with this easy homemade tomato sauce recipe. Only 5 simple ingredients. All you need is butter, tomatoes, garlic, yellow onion, and salt. I promise you will never want to use any red sauce besides this one. Makes 4 servings...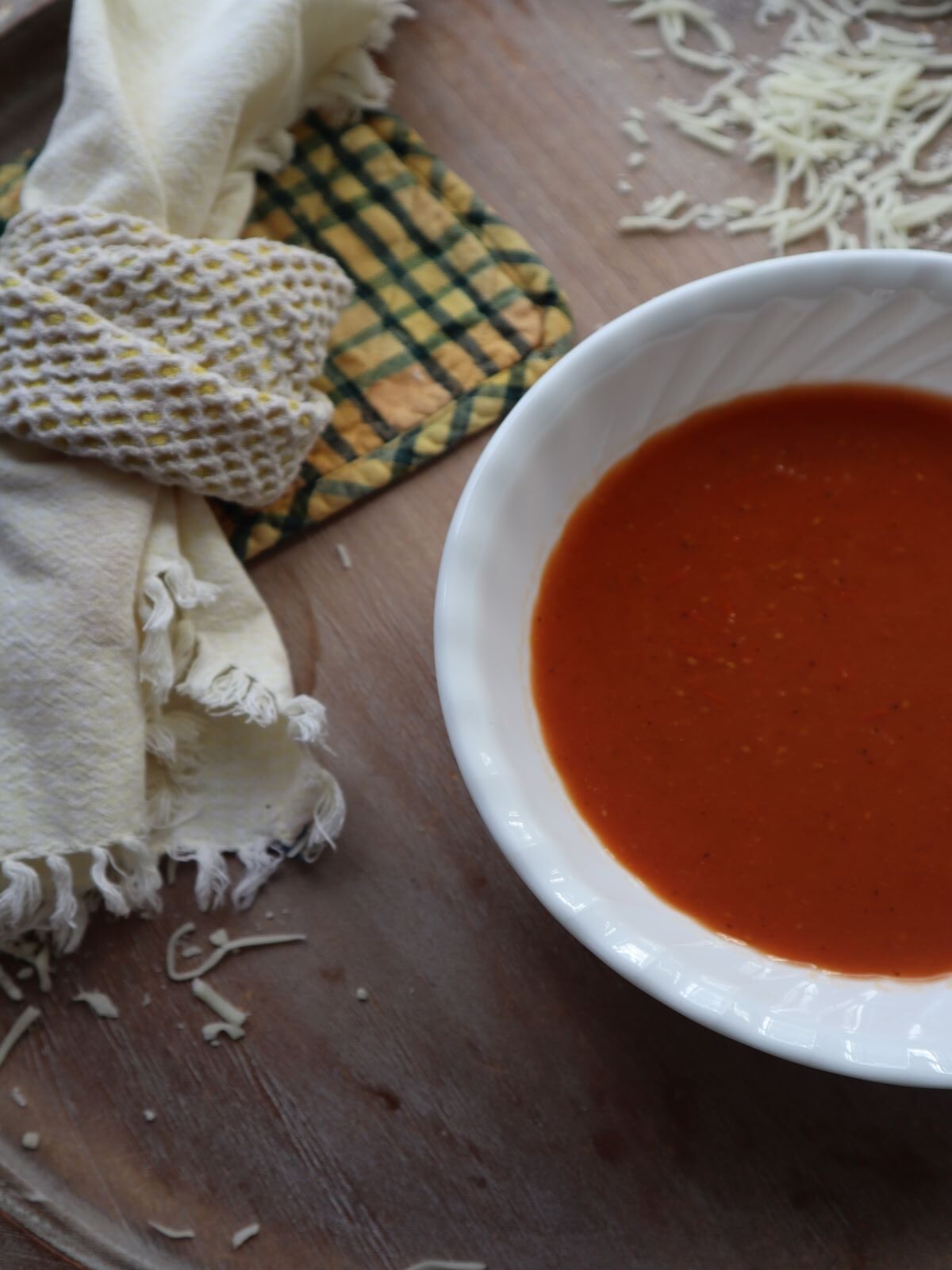 This homemade tomato soup recipe taste exactly like what tomato soup is suppose to taste like without all the sodium and processed ingredients from the canned version. Imagine a cold rainy day, and what you want the tomato soup you are dipping your grilled cheese sandwich into. That's the...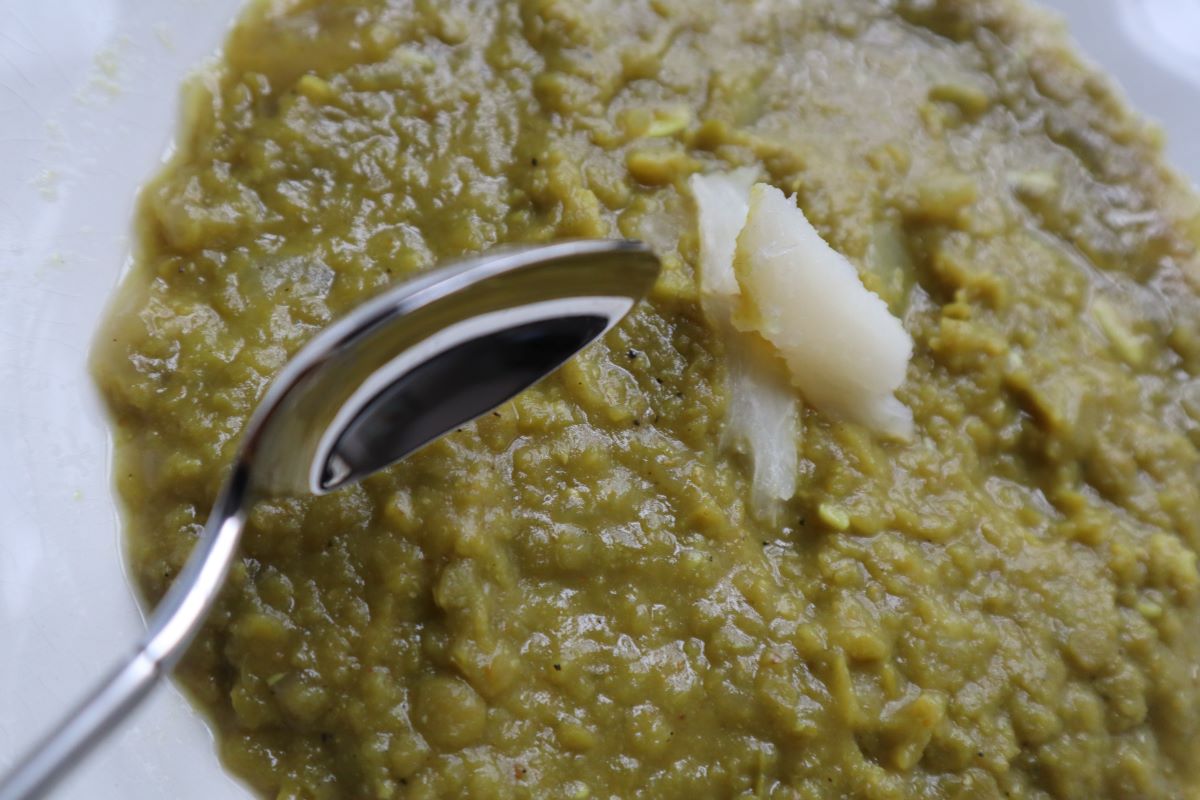 This vegan split pea soup recipe with cassava (yuca) is ultimate comfort food. With green split peas, madras curry, turmeric, and cumin, the flavor of this dish is fantastic. Even better, this vegan food recipe is high protein (13 grams per serving) and of the 35 grams of carbs...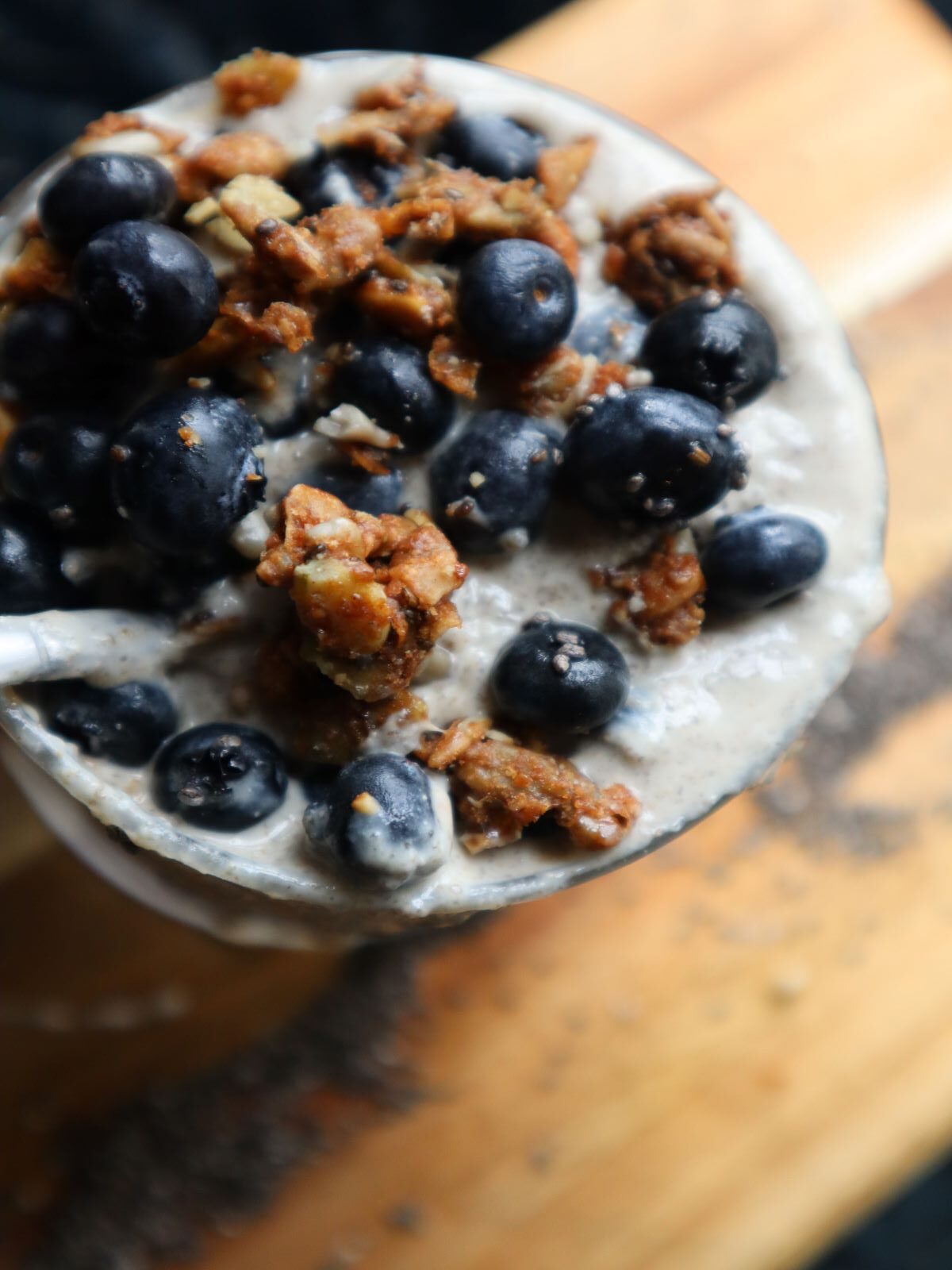 This cashew butter chia seed pudding is beautifully nutty, creamy, and rich. I top it with blueberries and sometimes also grain-free granola to add more textures to it. It's the perfect vegan breakfast choice. I also add plant protein to mine to really fuel my day with all the...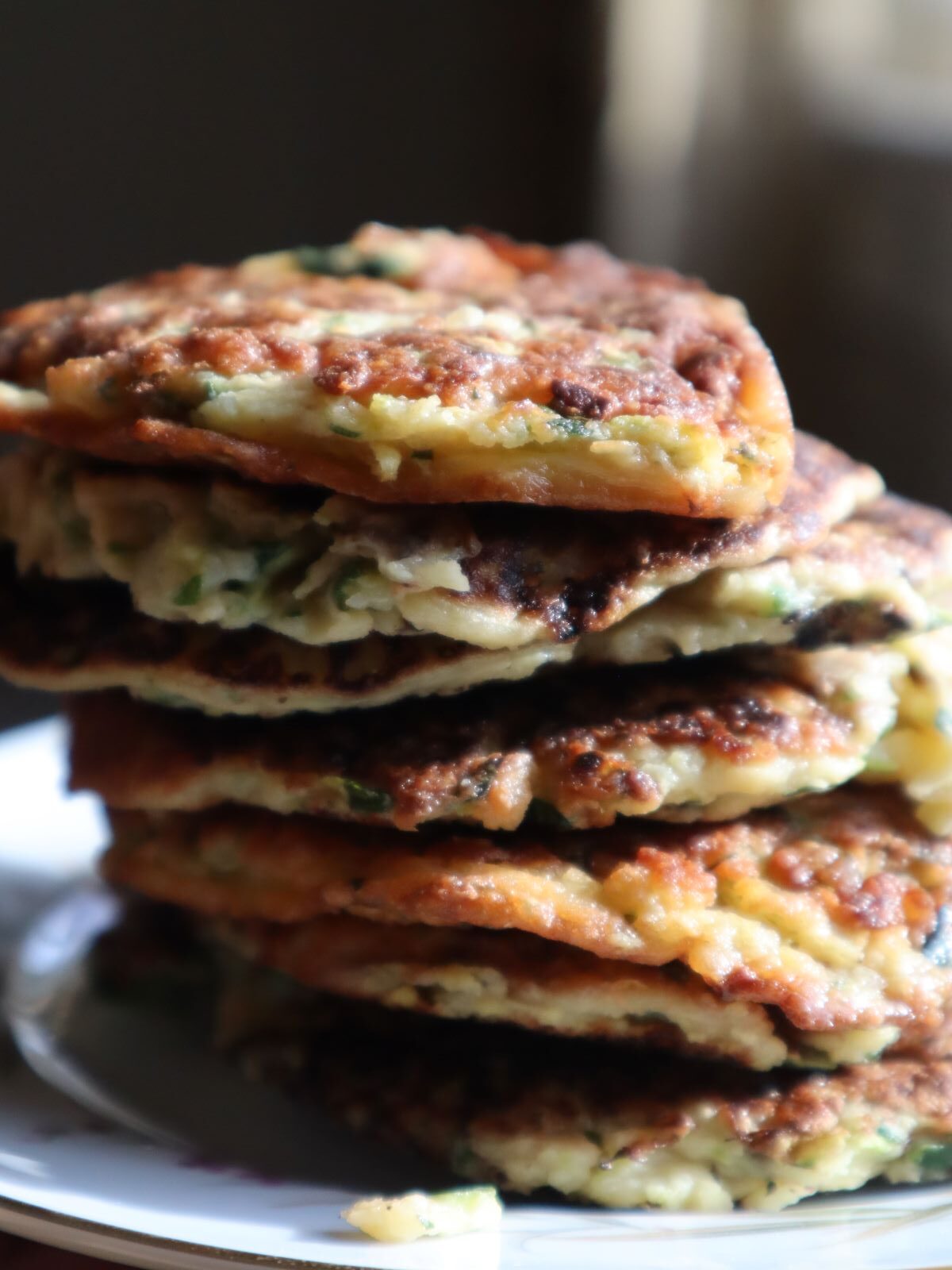 Super easy to make this vegan zucchini fritters recipe. Squeeze out as much of the liquid from the grated zucchini and add it to a batter of equal parts chickpea flour and water. Season and pan fry or use your air fryer. An absolutely delicious, kid-friendly, easy vegetarian and...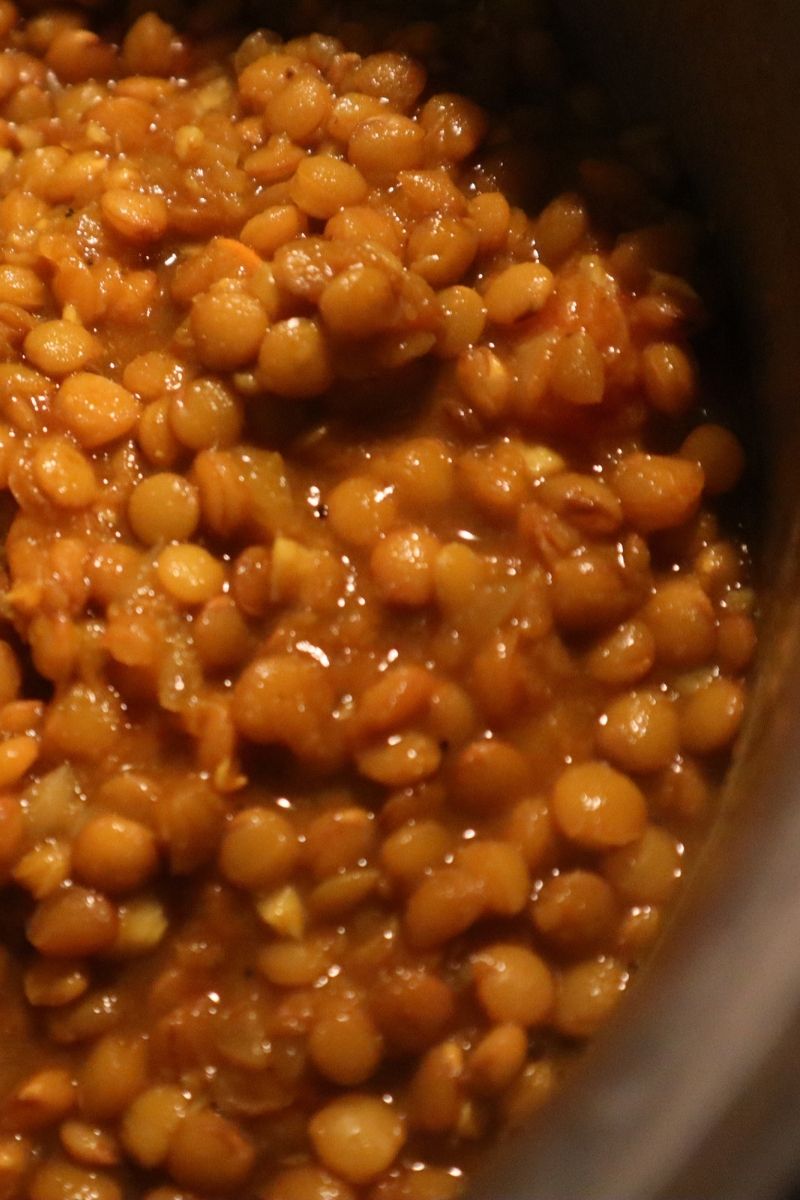 This lentil recipe is seriously delicious and tender. A great way to use dry lentils. Best of all, this lentil recipe is vegetarian, vegan, and packed with major nutrition. It transforms easily into an amazing lentil soup by simply adding more water to the recipe, or is a great...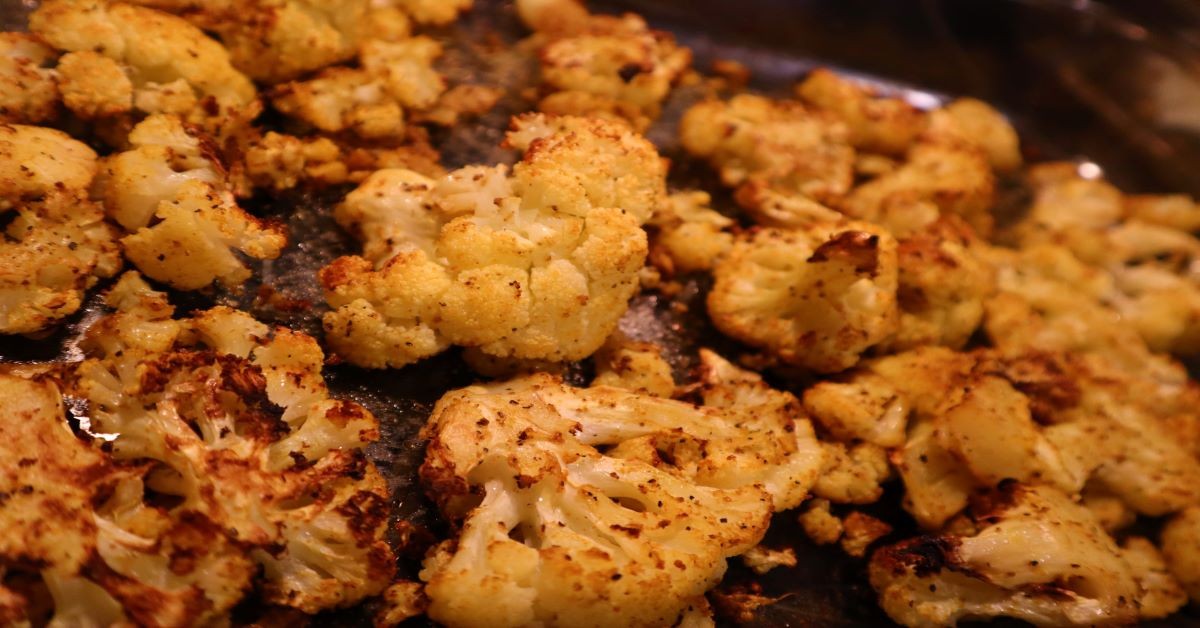 This roasted cauliflower recipe is an amazing side dish to any main course. It has just the right amount of crisp and easily prepared in the oven or using an air fryer. Use this vegan recipe for the perfect low-carb recipe substitution for nachos or potatoes also. This recipe...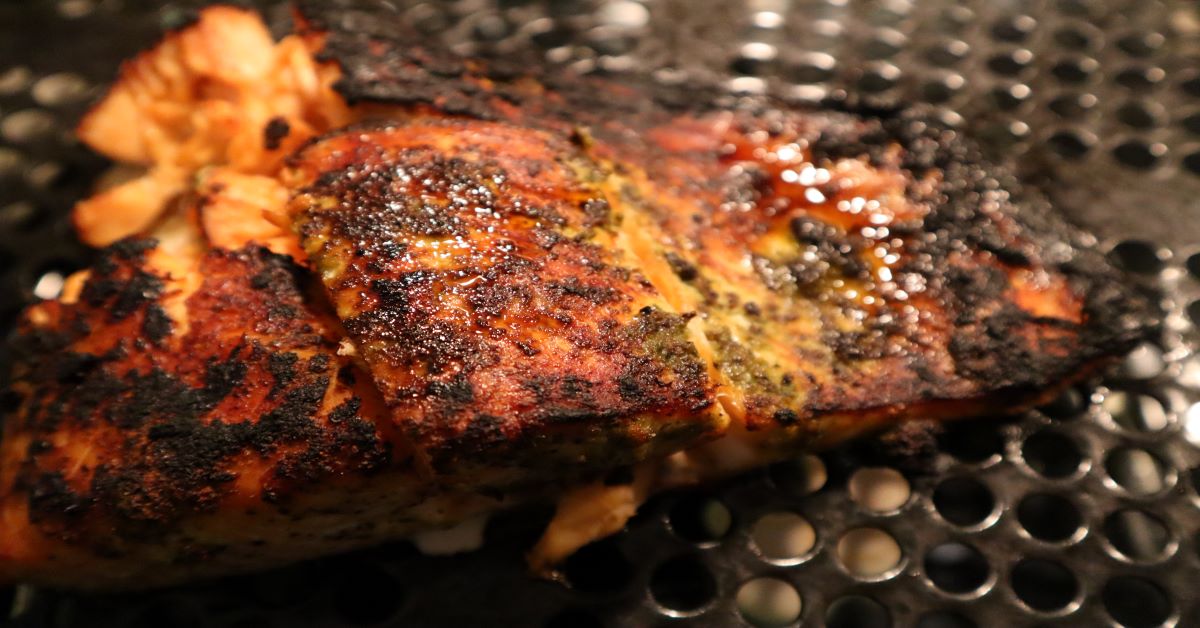 This Caribbean salmon recipe is juicy, tasty, and so easy to make. The Caribbean flavors are easily infused into the salmon using my green seasoning recipe and lemon juice. Oven-baked , broiler, and air fryer instructions provided in the recipe card. Serve on top a salad, or alongside roasted...