This homemade pistachio cardamom ice cream is the ultimate easy recipe. It's no-churn and made all in a blender with easy to find ingredients. It's ultra creamy, nutty and sweet. Comforting for any time of year. Indulge on it's own in a waffle cone or serve with my vegan...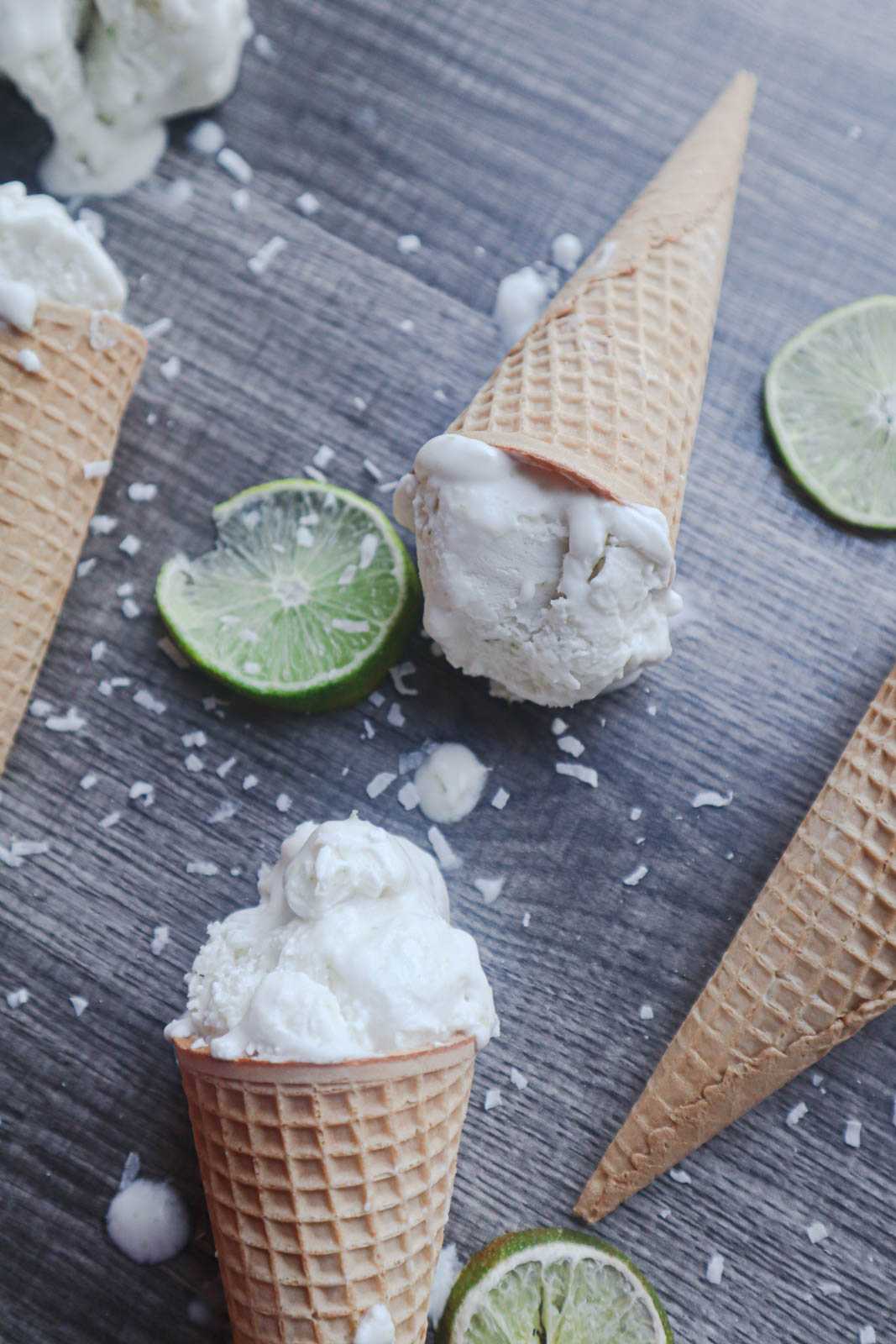 This vegan coconut lime ice cream is the ultimate summer treat. It's no-churn, packed with sunny flavors, and made all in a blender with easy to find ingredients. It most definitely puts the lime in the coconut. Only 10g Net Carbs Per Serving! When it comes to vegan ice...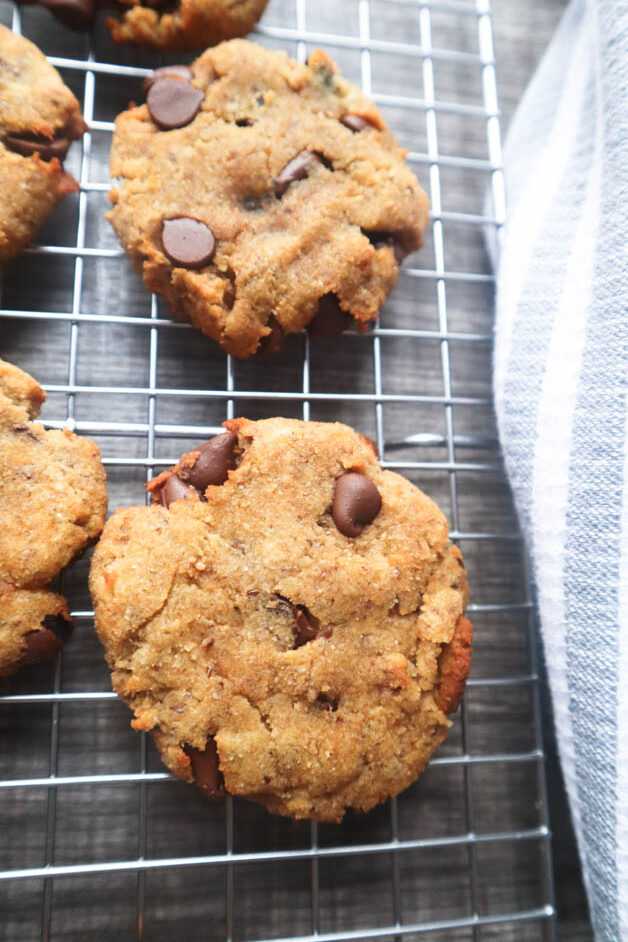 These Vegan Banana Chocolate Chip Cookies are the perfect blend of chocolatey banana goodness. The way my taste-buds work, when it comes to amazing cookies, chocolate chip is at the top of my list every time. This recipe is basically banana bread and chocolate chip cookies combined. They melt...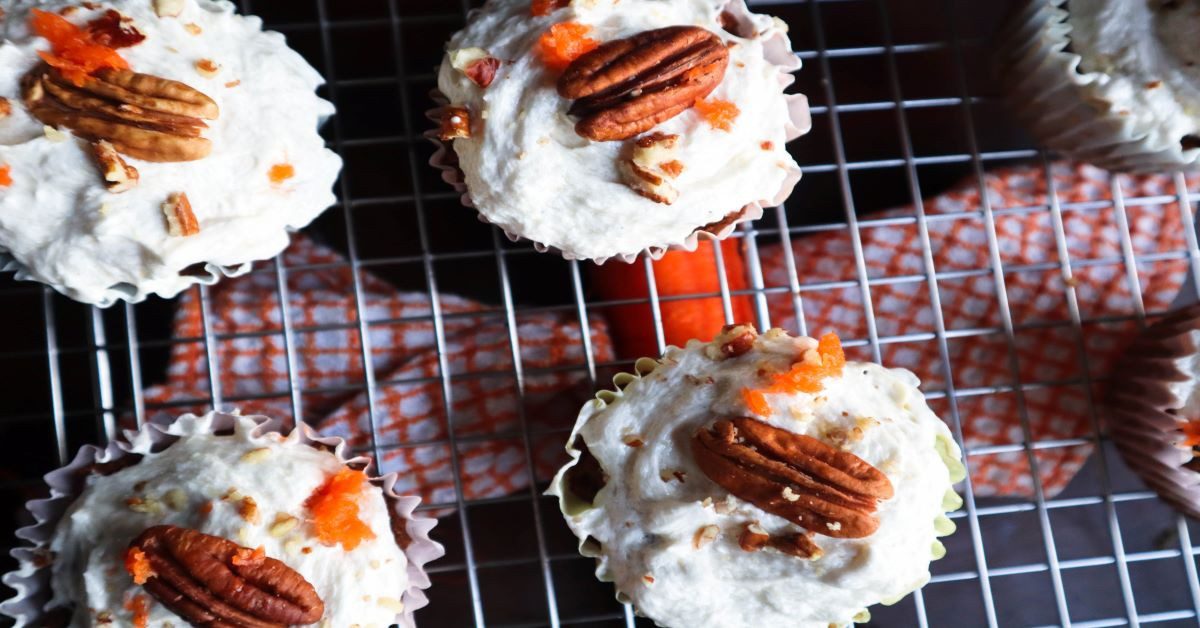 These carrot cake muffins with buttercream frosting are wonderfully sweet with a hint of cinnamon, and best of all vegan so totally dairy-free! Naturally sweetened with maple syrup. Perfectly fluffy texture with all the flavors of carrot cake, but in a convenient grab-and-go size! Great for breakfast, snack time,...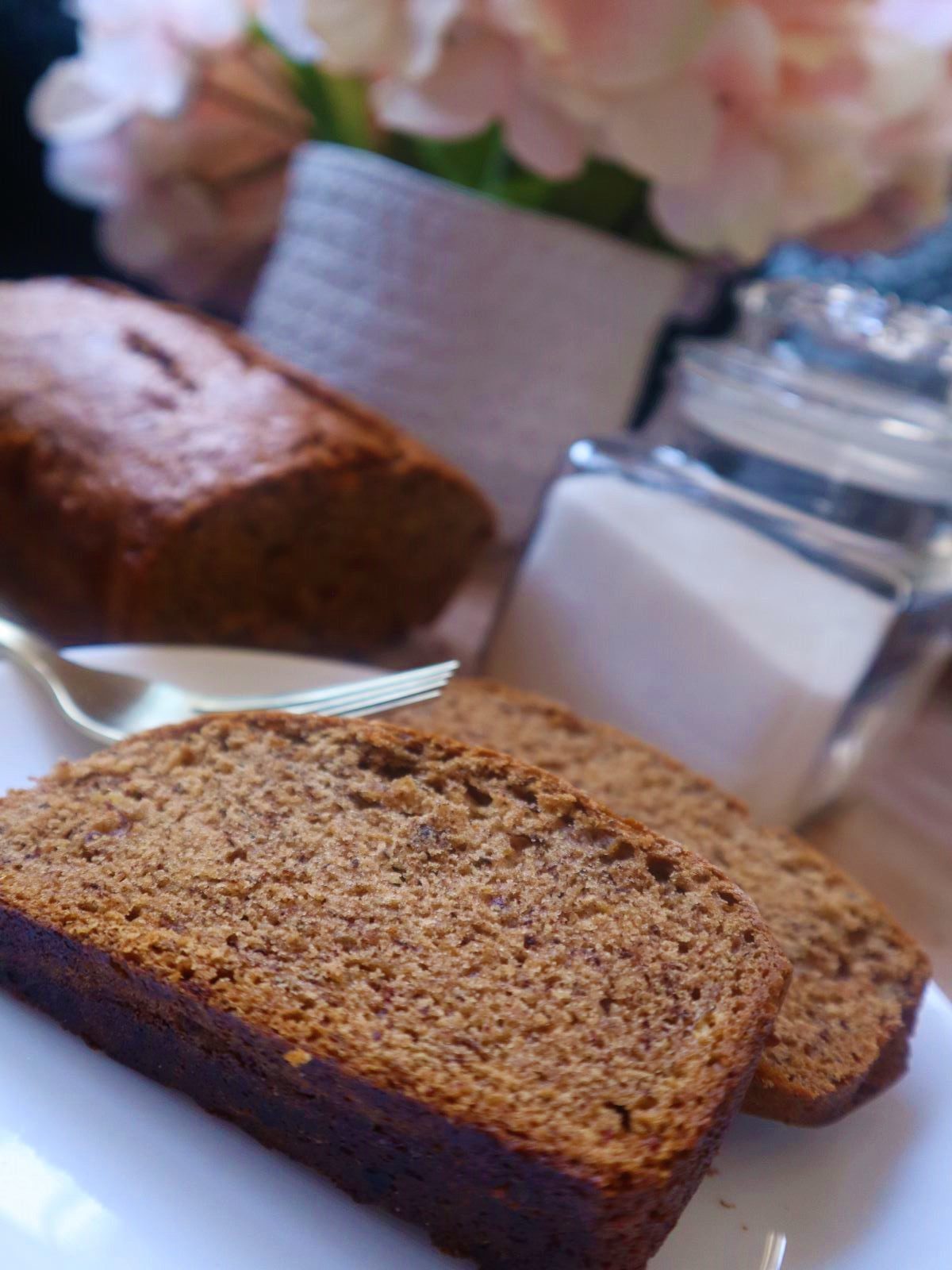 This banana bread recipe is easy, vegan, and absolutely delicious. Tested to perfection because I make this pretty much every week. My kids love love love it. Although I'm not vegan (let's keep hope alive here), I love that this recipe requires no eggs and dairy. I actually prefer...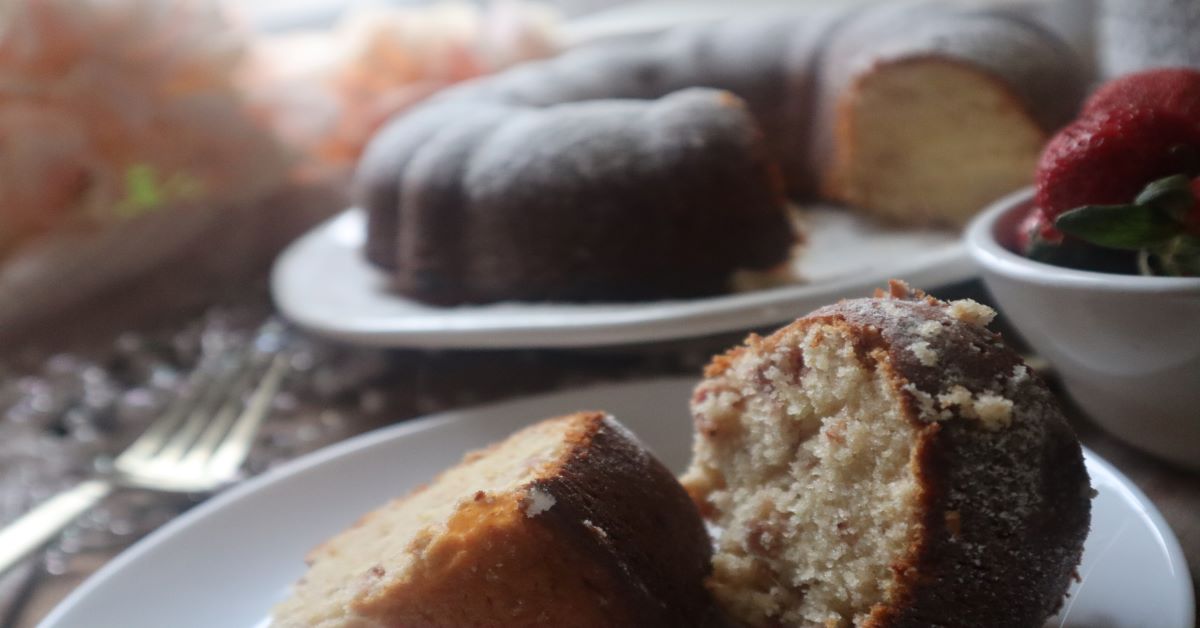 This pound cake recipe is easy, perfectly dense and moist, and that blend of fresh strawberries and champagne…amazing! Cake Cake Cake! I mean, is there a more perfect pairing than strawberries and champagne? A great pound cake recipe for a Galantine's day brunch, bridal shower, or any special occasion....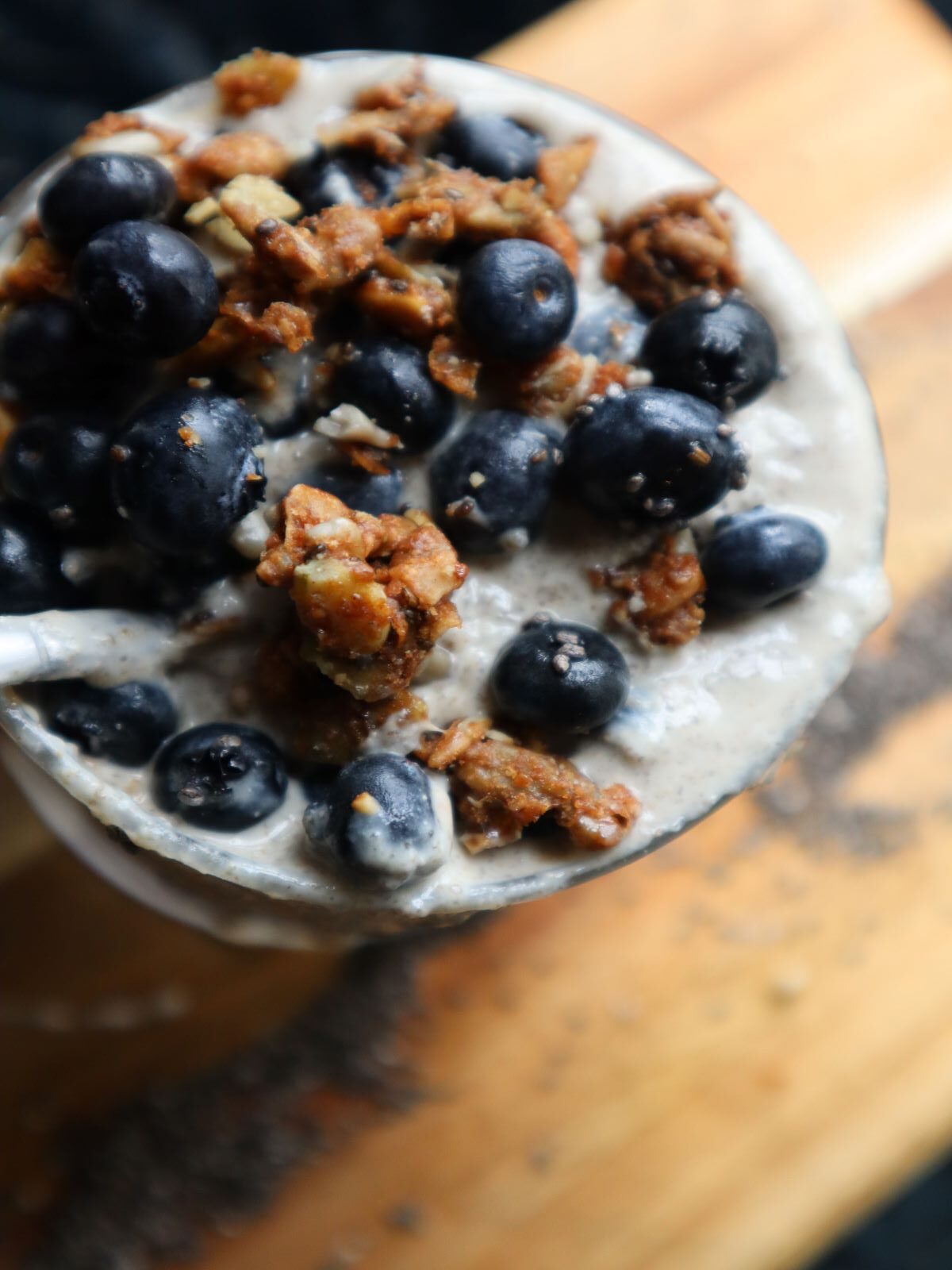 This cashew butter chia seed pudding is beautifully nutty, creamy, and rich. I top it with blueberries and sometimes also grain-free granola to add more textures to it. It's the perfect vegan breakfast choice. I also add plant protein to mine to really fuel my day with all the...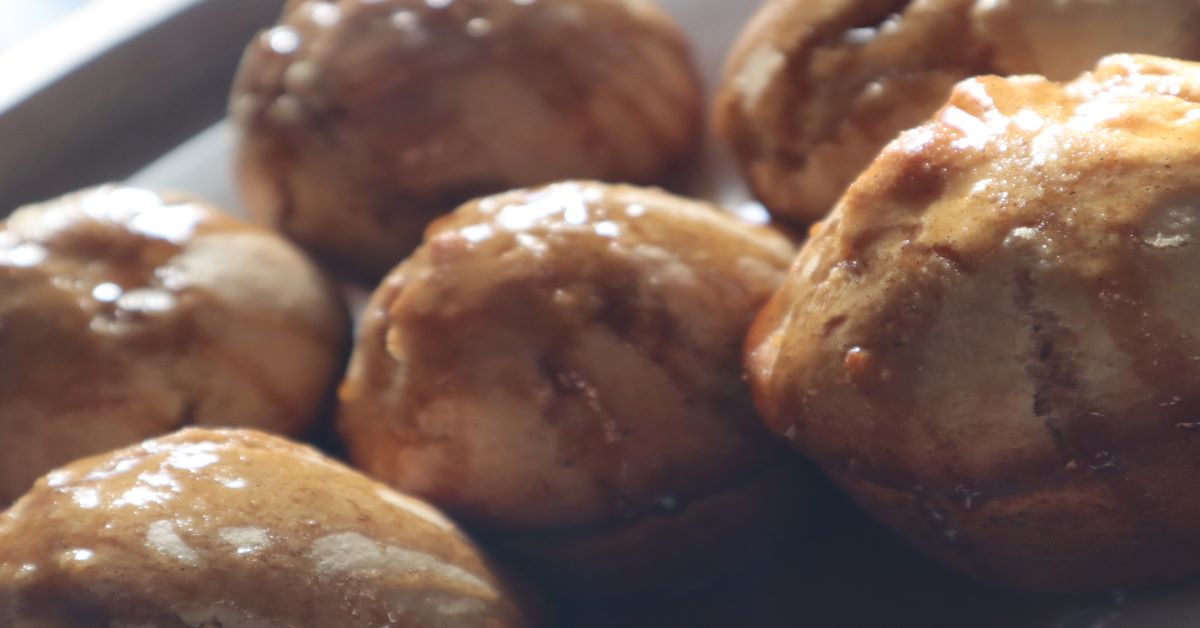 Drizzle the maple bourdon glaze over this orange cardamom sweet roll recipe and make 6 large soft & fluffy sweet rolls. An easy quick bread recipe so no yeast required! Perfect grab and go breakfast or a sweet dinner roll. Skip the maple bourbon glaze and drizzle some honey...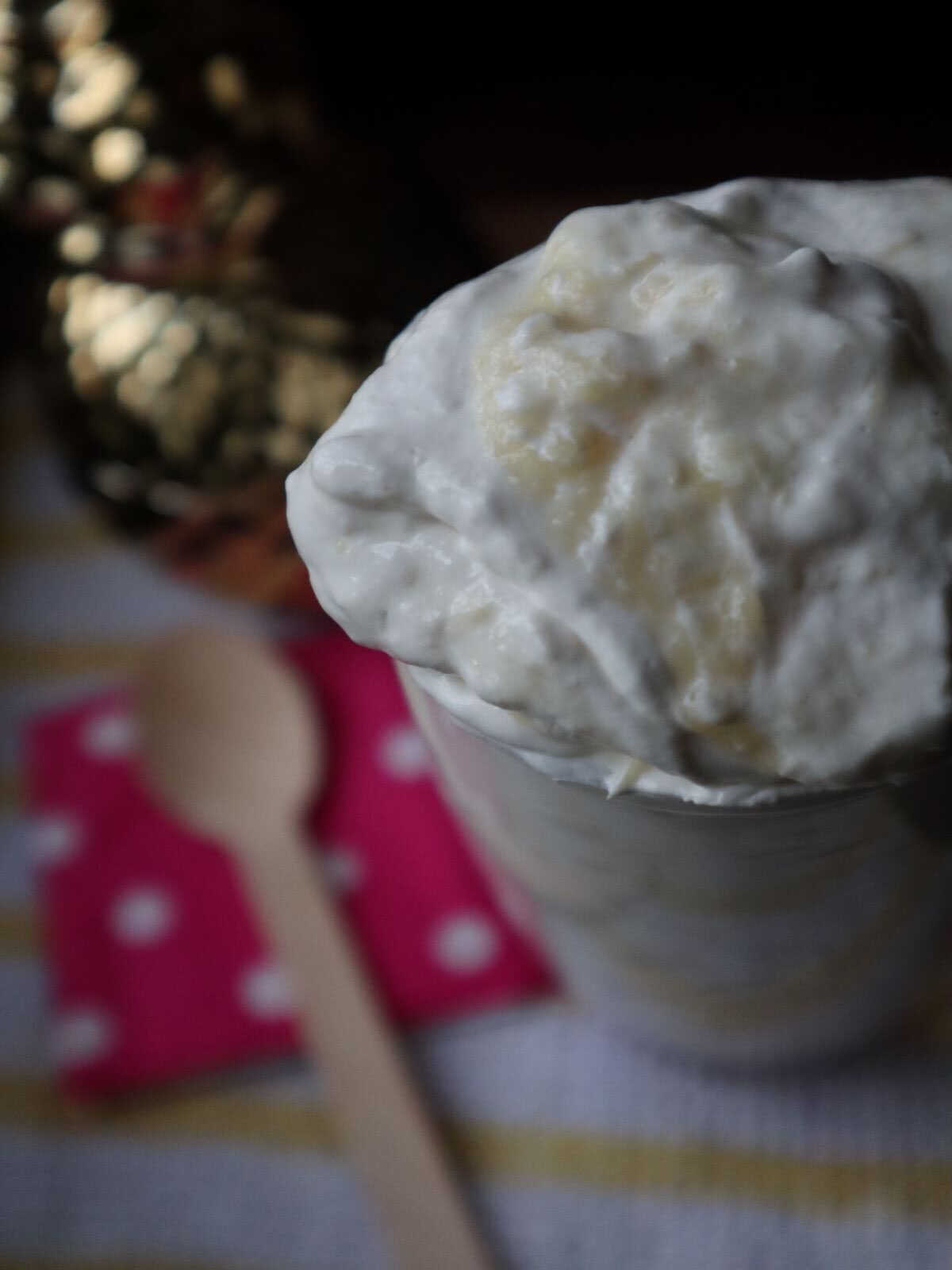 This easy pineapple fluff salad recipe is a bright and refreshing cream cheese dessert, side dish, or fruit dip! I love the creamy, tropical flavors of pineapple. This pineapple fluff is no-bake and made with only 4 ingredients. Although this is a wonderful summertime no-bake dessert, refreshing and delicious...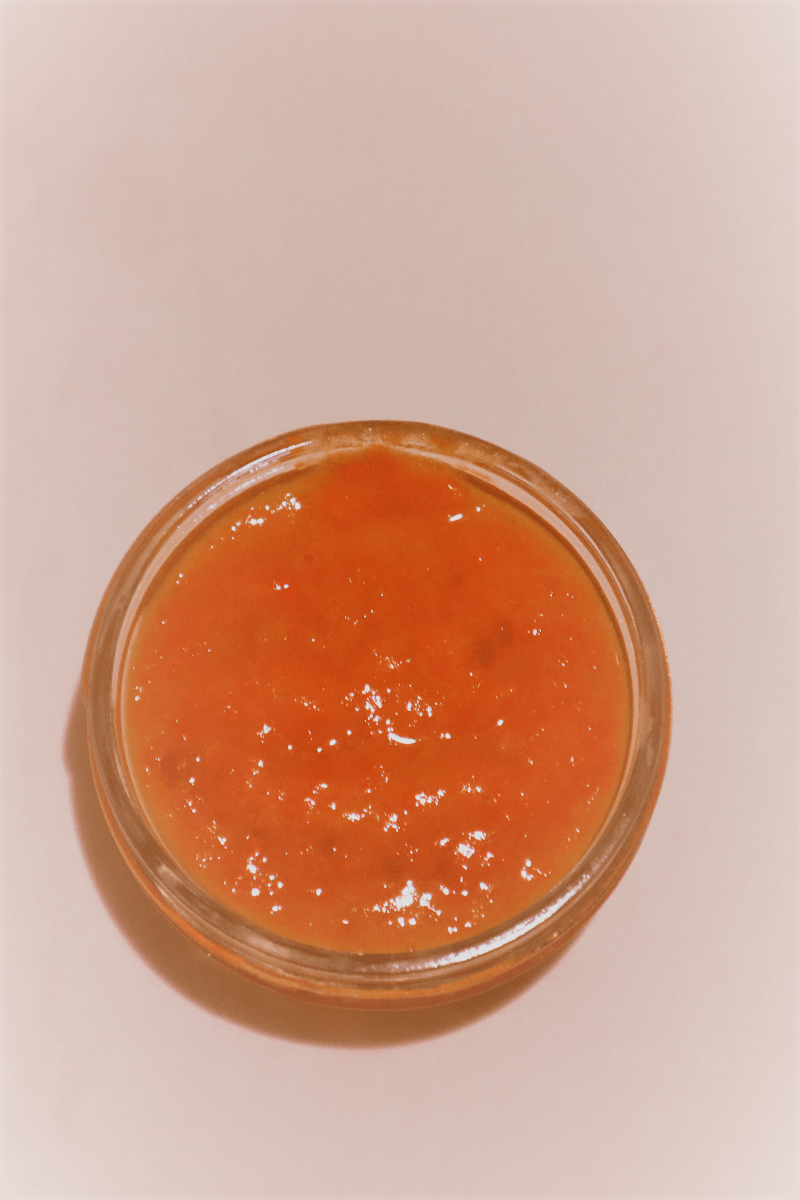 This homemade banana, carrot, and mango baby food recipe is better than the store bought Gerber baby food version in every way. It's so good I use this same recipe for breakfast as a smoothie bowl, lunch as a gazpacho (cold soup), or as a sweet treat smoothie or...