This vegan coconut lime ice cream is the ultimate summer treat. It's no-churn, packed with sunny flavors, and made all in a blender with easy to find ingredients. It most definitely puts the lime in the coconut. Only 10g Net Carbs Per Serving! When it comes to vegan ice...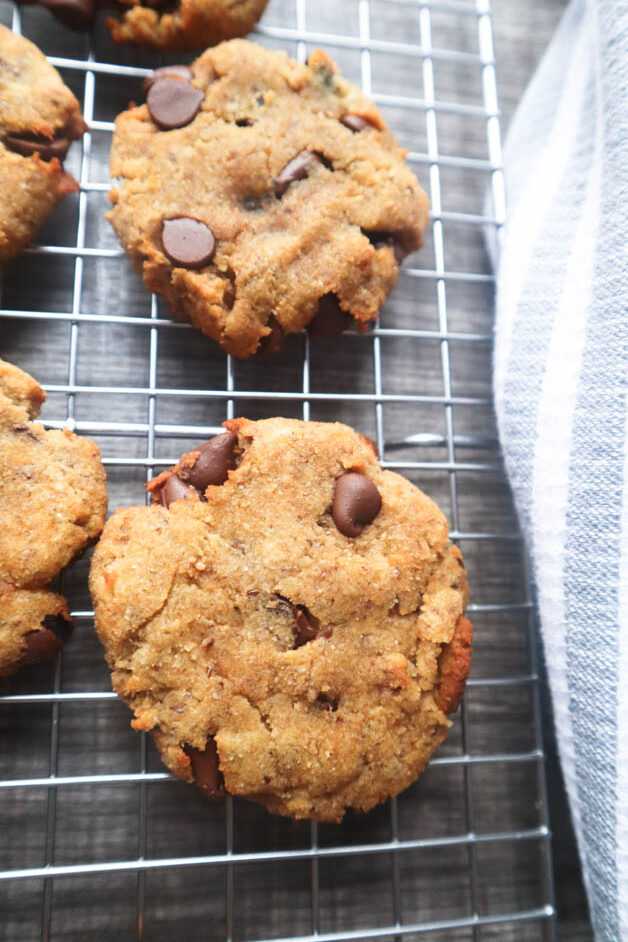 These Vegan Banana Chocolate Chip Cookies are the perfect blend of chocolatey banana goodness. The way my taste-buds work, when it comes to amazing cookies, chocolate chip is at the top of my list every time. This recipe is basically banana bread and chocolate chip cookies combined. They melt...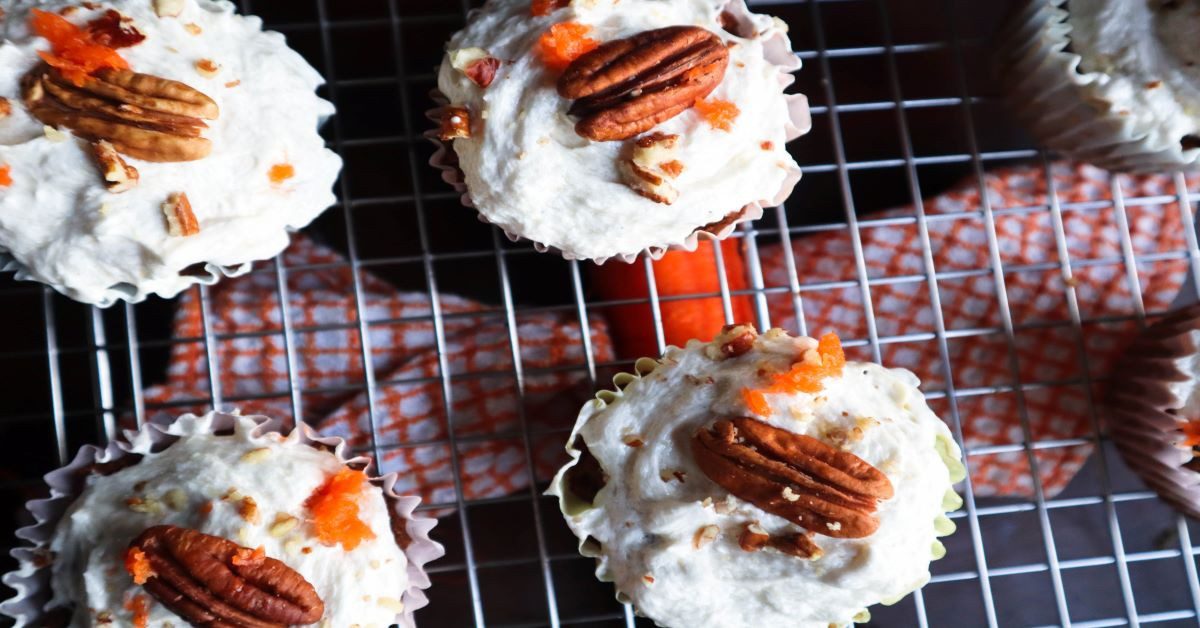 These carrot cake muffins with buttercream frosting are wonderfully sweet with a hint of cinnamon, and best of all vegan so totally dairy-free! Naturally sweetened with maple syrup. Perfectly fluffy texture with all the flavors of carrot cake, but in a convenient grab-and-go size! Great for breakfast, snack time,...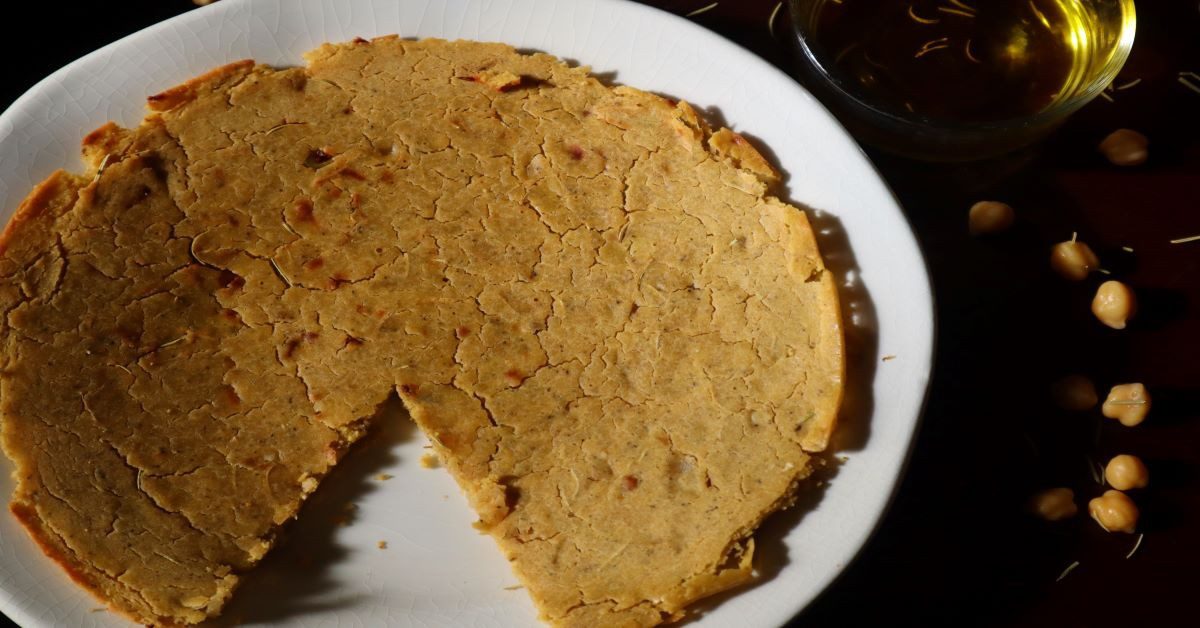 Learning how to make farinata or socca, a savory Italian chickpea flour based pancake, has been a game-changer on my journey towards cooking more plant-based and vegan! The flavor of these are out of this world. The surface is crusty, the edges are crispy, and the inside is slightly...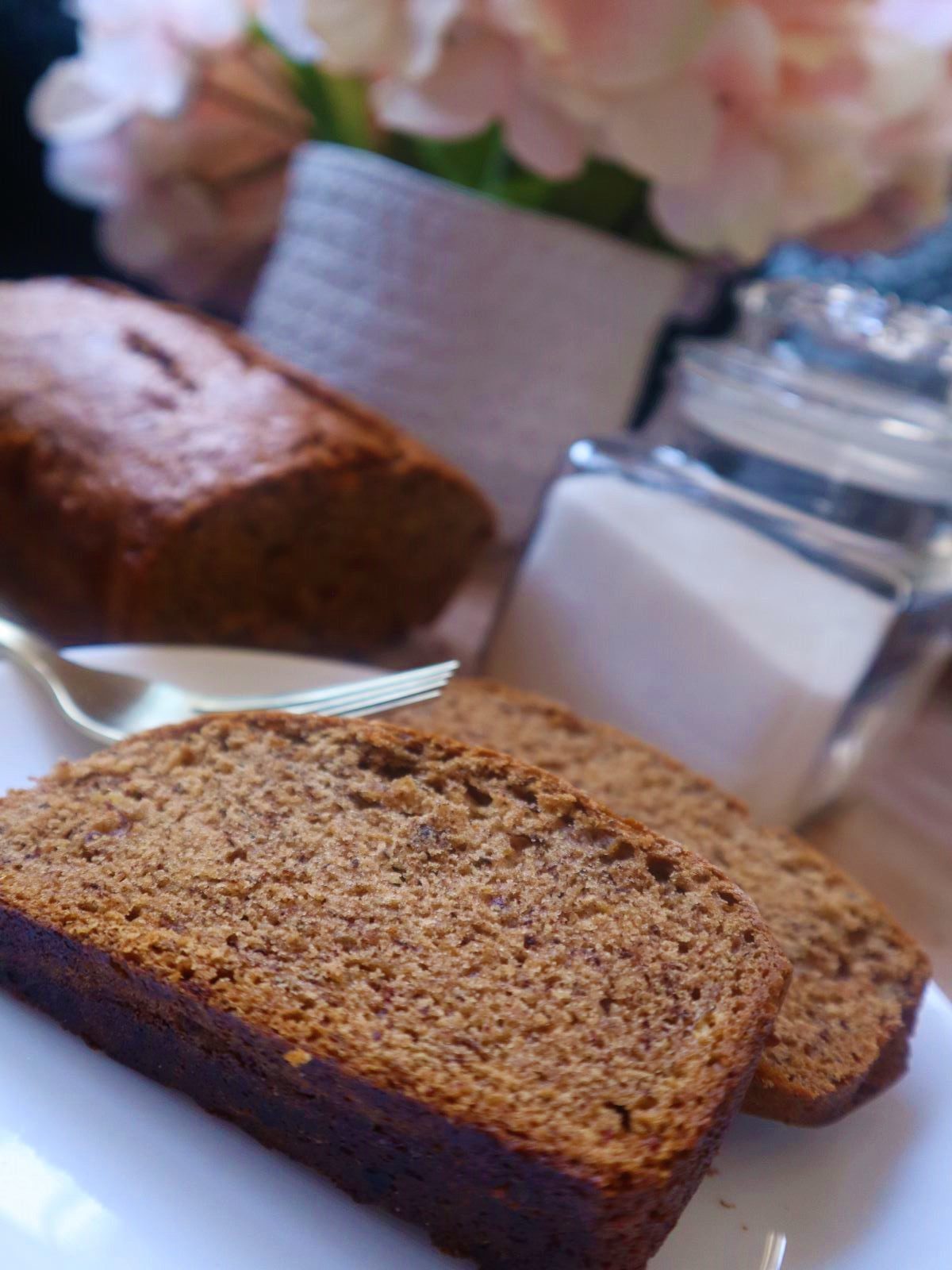 This banana bread recipe is easy, vegan, and absolutely delicious. Tested to perfection because I make this pretty much every week. My kids love love love it. Although I'm not vegan (let's keep hope alive here), I love that this recipe requires no eggs and dairy. I actually prefer...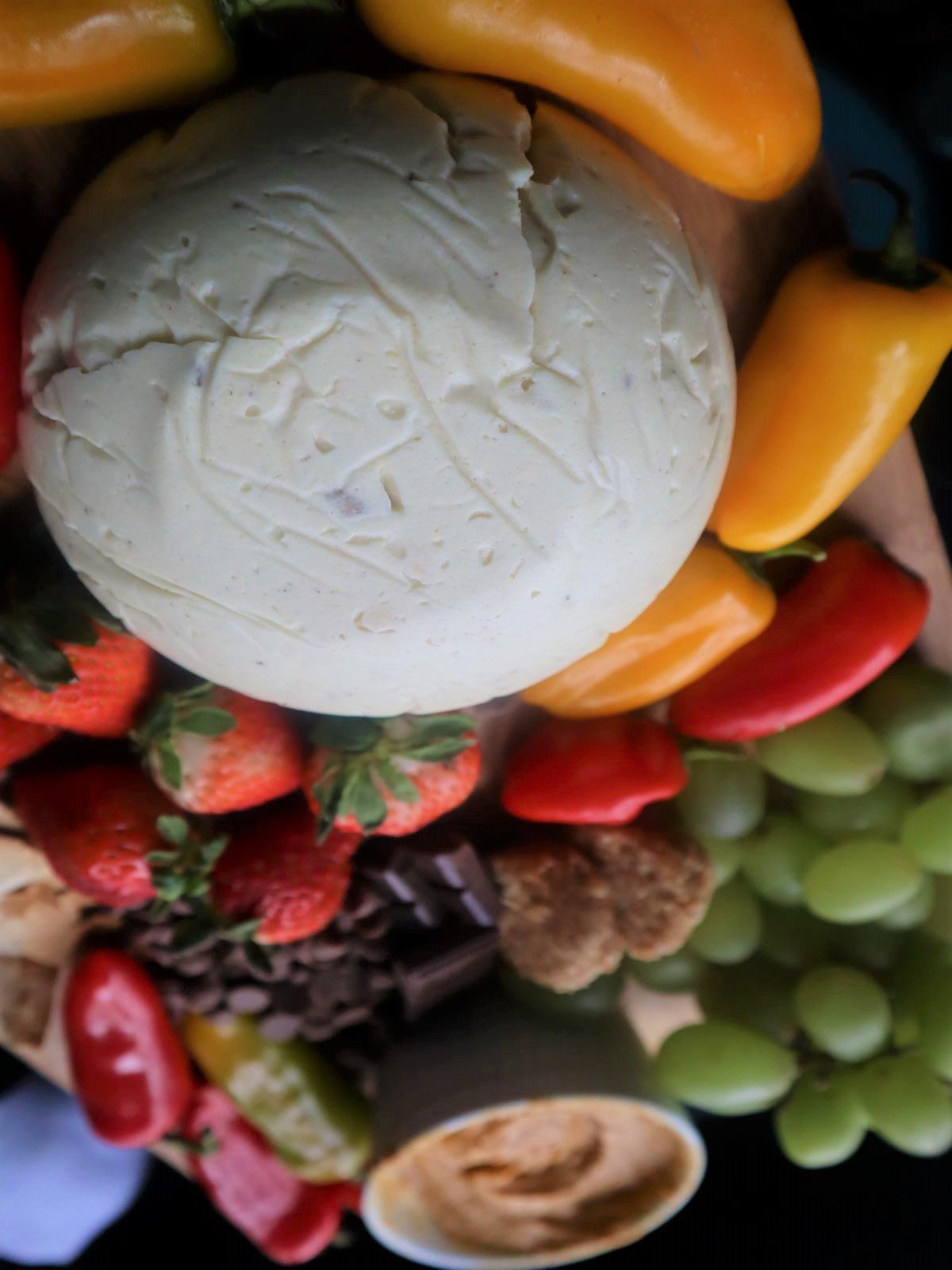 This vegan gouda cheese recipe came to existence because, ok, so cheese is life, and being super natural with food normally I had to look into making a really delicious vegan version. Best. Decision. Ever! Low Carb, Low Calorie, and Low Fat. Makes 16 ounces. Per 1 ounce serving:...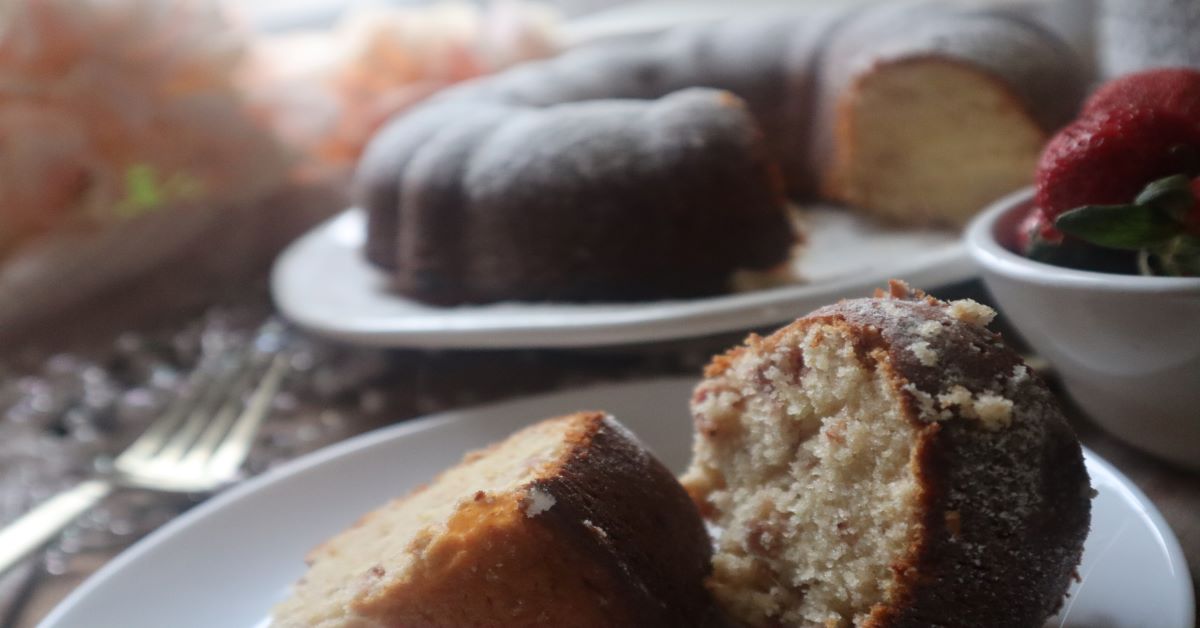 This pound cake recipe is easy, perfectly dense and moist, and that blend of fresh strawberries and champagne…amazing! Cake Cake Cake! I mean, is there a more perfect pairing than strawberries and champagne? A great pound cake recipe for a Galantine's day brunch, bridal shower, or any special occasion....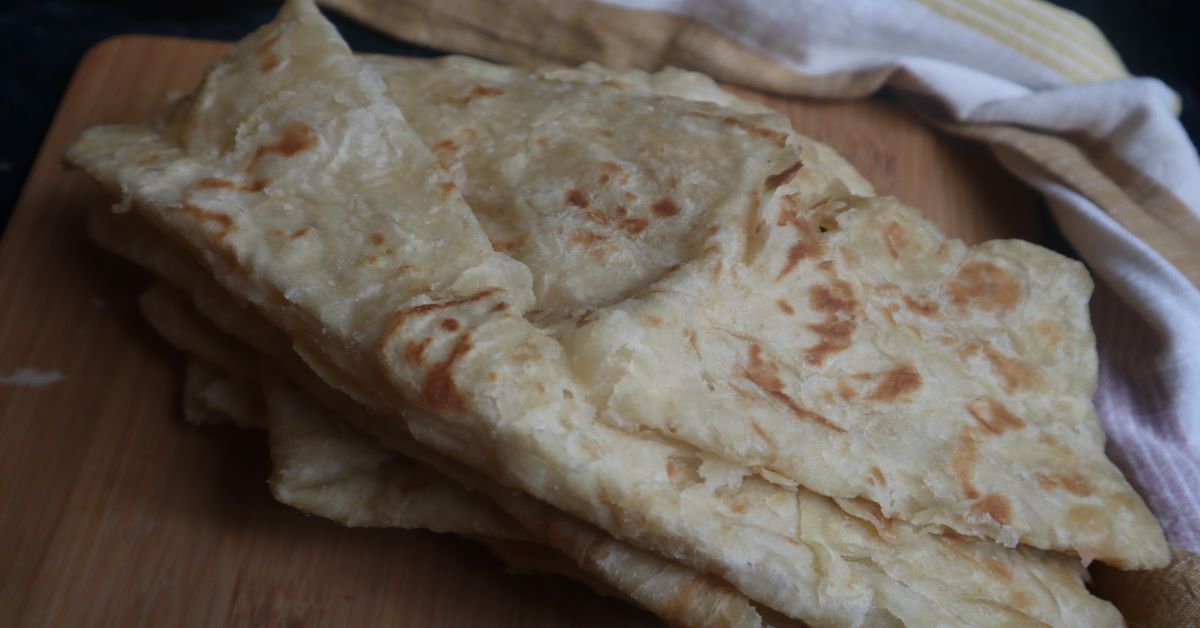 Paratha roti, or as we call it in Trinidad "buss up shut" recipe, is a buttery Indian flatbread and me, a Trinidad is going to show you how to make it step by step. Traditionally made on a tawa, but if you do not have one, I recommend using...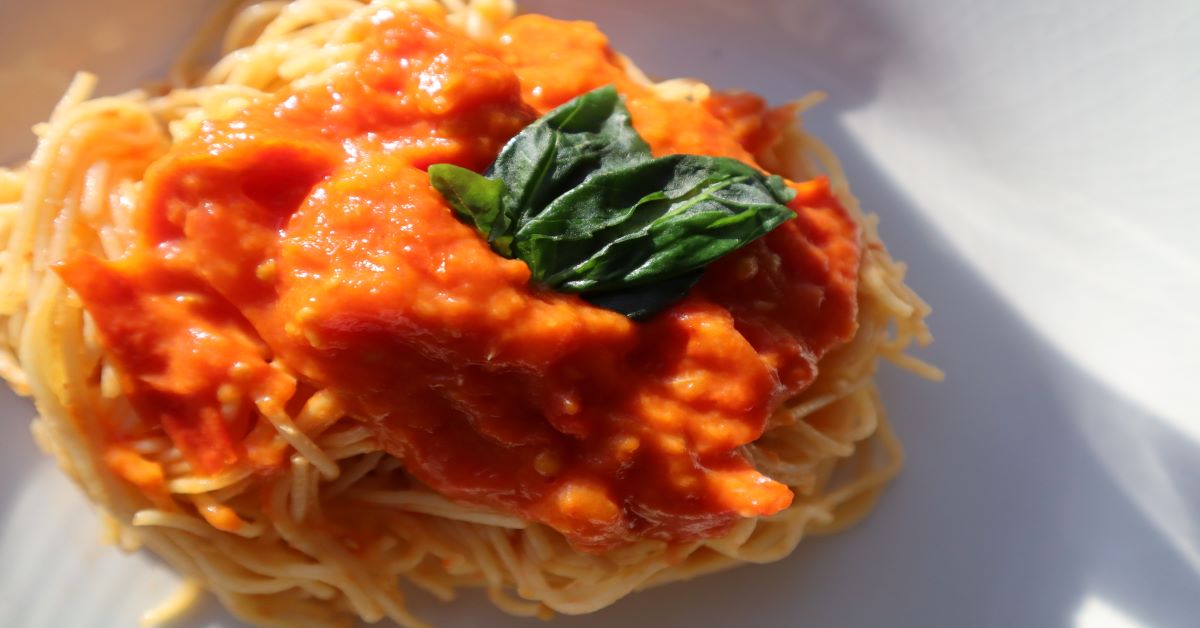 Never look for a red sauce for your pasta again with this easy homemade tomato sauce recipe. Only 5 simple ingredients. All you need is butter, tomatoes, garlic, yellow onion, and salt. I promise you will never want to use any red sauce besides this one. Makes 4 servings...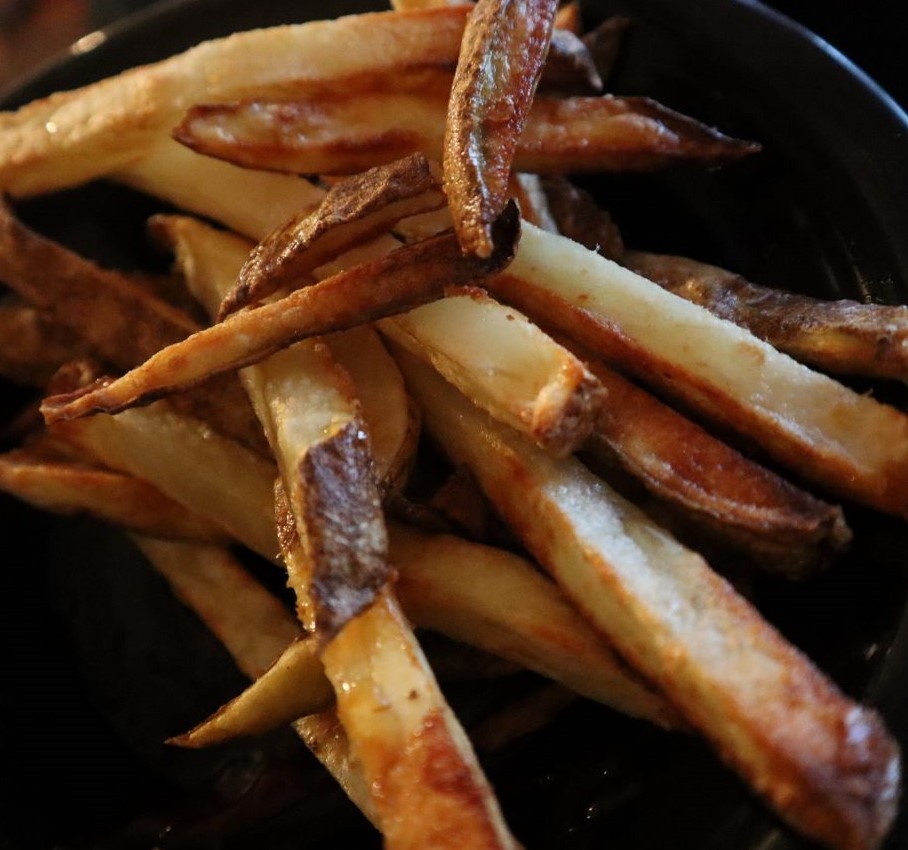 Try these homemade air fryer French fries- delicious, and oh so crispy! Just like your favorite restaurant would serve them and healthier so no guilt creeping in when you feed them to your family. Only 75 calories, 13g Carbs and 2.3 g Fat per serving. 1/2 potato is a...